'Boy Meets World' Mr. Feeny actor William Daniels thwarted attempted burglary at his home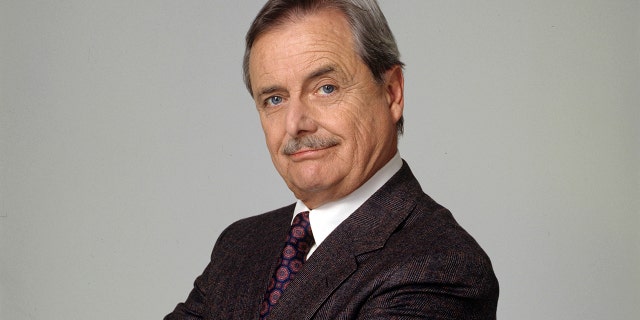 It seems that even at 91 years old, William Daniels, the actor who portrayed Mr. Feeny on the hit sitcom "Boy Meets World," is not one to cross. The actor reportedly scared off a would-be burglar at his home over the weekend.
A representative for the actor confirmed to Fox News that someone attempted to break into Daniels' San Fernando Valley home on Saturday night while he was there with his wife, Bonnie Bartlett.
"Luckily, Mr. Daniels was able to frighten away the person and the LAPD quickly responded. They are both well. Mr. Daniels thanks all his fans for their concern," a representative for the star told Fox News in a statement.
According to TMZ, which first reported the news, the burglar tried to kick in the back door of Daniels' home. However, he reportedly sprung into action and turned on the lights, which frightened the burglar and prompted him or her to take off. Local law enforcement told the outlet that they do not believe this incident has to do with a recent rash of burglaries that seem to be targeted at celebrity homes.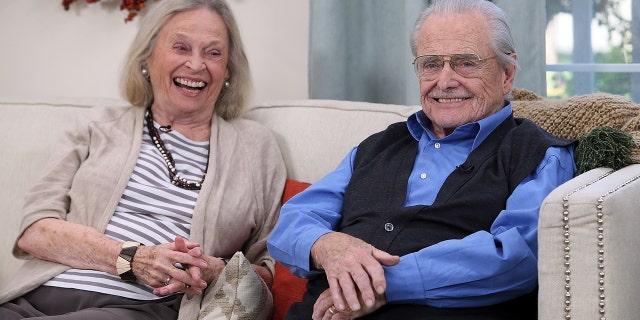 Since playing consummate educator Mr. Feeny in seven seasons of "Boy Meets World," Daniels had a recurring role on "Grey's Anatomy" and a slew of other minor projects. He reprised his role as Mr. Feeny as a guest star in several episodes of the spinoff "Girl Meets World" on the Disney Channel between 2014 and 2017 as well. Previously, he had a recurring role on shows like "St. Elsewhere," "Knight Rider" and "Captain Nice."