'Bob's Burgers' movie to hit big screens in 2020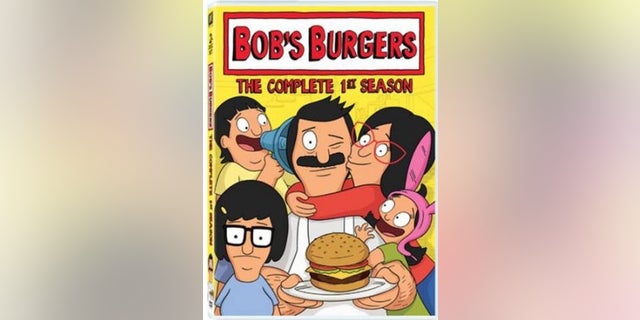 "Bob's Burgers" has officially ordered a side of fries with their series.
The Emmy Award-winning animated show will be receiving the movie treatment, 20th Century Fox announced Wednesday.
The show first aired in 2011 and Fox Animation has confirmed it will produce the movie, which is set for release on July 17, 2020, Deadline reported.
HARVEY WEINSTEIN REPORTEDLY LAWYERS UP AHEAD OF NEW YORK TIMES, NEW YORKER ARTICLES
"We're thrilled to be invited to bring Bob's Burgers to the big screen," Loren Bouchard, the series' creator, said. "We know the movie has to scratch every itch the fans of the show have ever had, but it also has to work for all the good people who've never seen the show. We also know it has to fill every inch of the screen with the colors and the sounds and the ever so slightly greasy texture of the world of Bob's – but most of all it has to take our characters on an epic adventure. In other words, it has to be the best movie ever made. But no pressure, right?!"
The animated show revolves around the Belchers, a family of five, and their burger business. Bob, the father, is the head of the restaurant who comes up with clever ideas for new burgers. His wife, Linda, is optimistic and cares deeply for their three young children -- Tina, Gene and Louise.
BETHENNY FRANKEL SENDS 10 PLANES TO PUERTO RICO FILLED WITH HURRICANE RELIEF SUPPLIES
"A 'Bob's Burgers' film fits perfectly with our initiative to redouble our family and animation efforts," 20th Century Fox Film chairman and CEO Stacey Snider said.
"We're grateful to [Fox Television Group chairmen Gary Newman and Dana Walden] for trusting us with this beloved property and we're so excited to be working with Loren and his team."
The show received its second Emmy Award for Best Animated Series in September.