Bob Weinstein accused of sexual harassment by female showrunner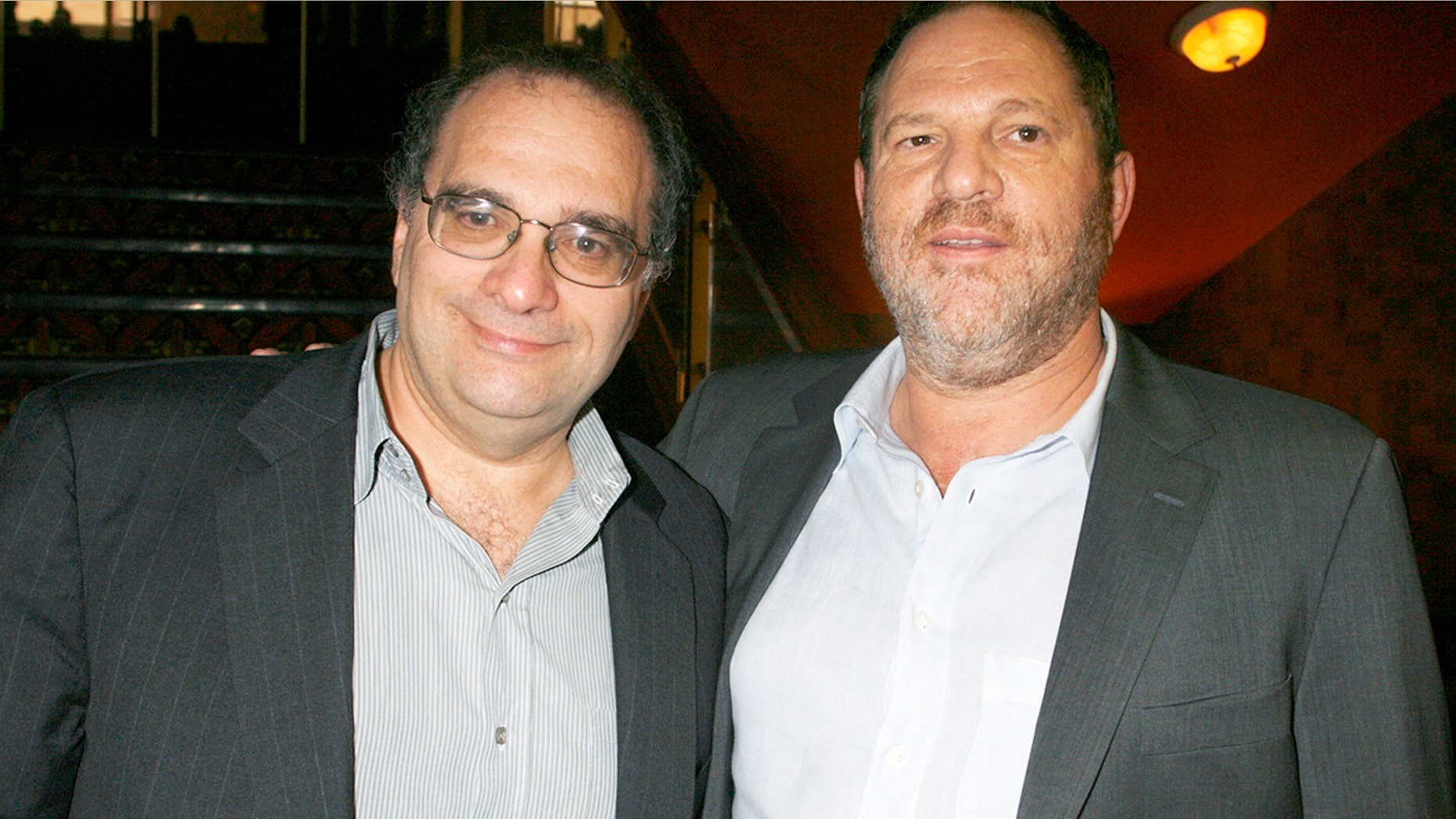 A female showrunner is now accusing Harvey Weinstein's brother, Bob Weinstein, of sexual harassment, but the youngest Weinstein brother is denying the allegation.
Amanda Segel, of the series "The Mist," told Variety Bob Weinstein repeatedly came onto her despite her repeated refusals during the summer of 2016.
"'No' should be enough," Segel said to Variety. "After 'no,' anybody who has asked you out should just move on. Bob kept referring to me that he wanted to have a friendship. He didn't want a friendship. He wanted more than that. My hope is that 'no' is enough from now on."
The Weinstein Company executive denies Segel's claims.
"Bob Weinstein had dinner with Ms. Segel in LA in June 2016. He denies any claims that he behaved inappropriately at or after the dinner. It is most unfortunate that any such claim has been made," a representative for Bob Weinstein told Variety.
His laywer told The Hollywood Reporter, "Variety's story about Bob Weinstein is riddled with false and misleading assertions by Ms. Segel and we have the emails to prove it, but even if you believe what she says it contains not a hint of any inappropriate touching or even any request for such touching," he said. "There is no way in the world that Bob Weinstein is guilty of sexual harassment, and even if you believed what this person asserts there is no way it would amount to that."
Bob Weinstein, who is divorced, recently spoke out against his brother Harvey.
Harvey Weinstein has been accused of raping, sexually assaulting and harassing women during his decades-long career.
"I'm mortified and disgusted by my brother's actions," he told The Hollywood Reporter. "And I am sick for the victims. And I feel for them. I feel for them."