Bob Greenblatt, NBC Entertainment chairman, to step down, reports say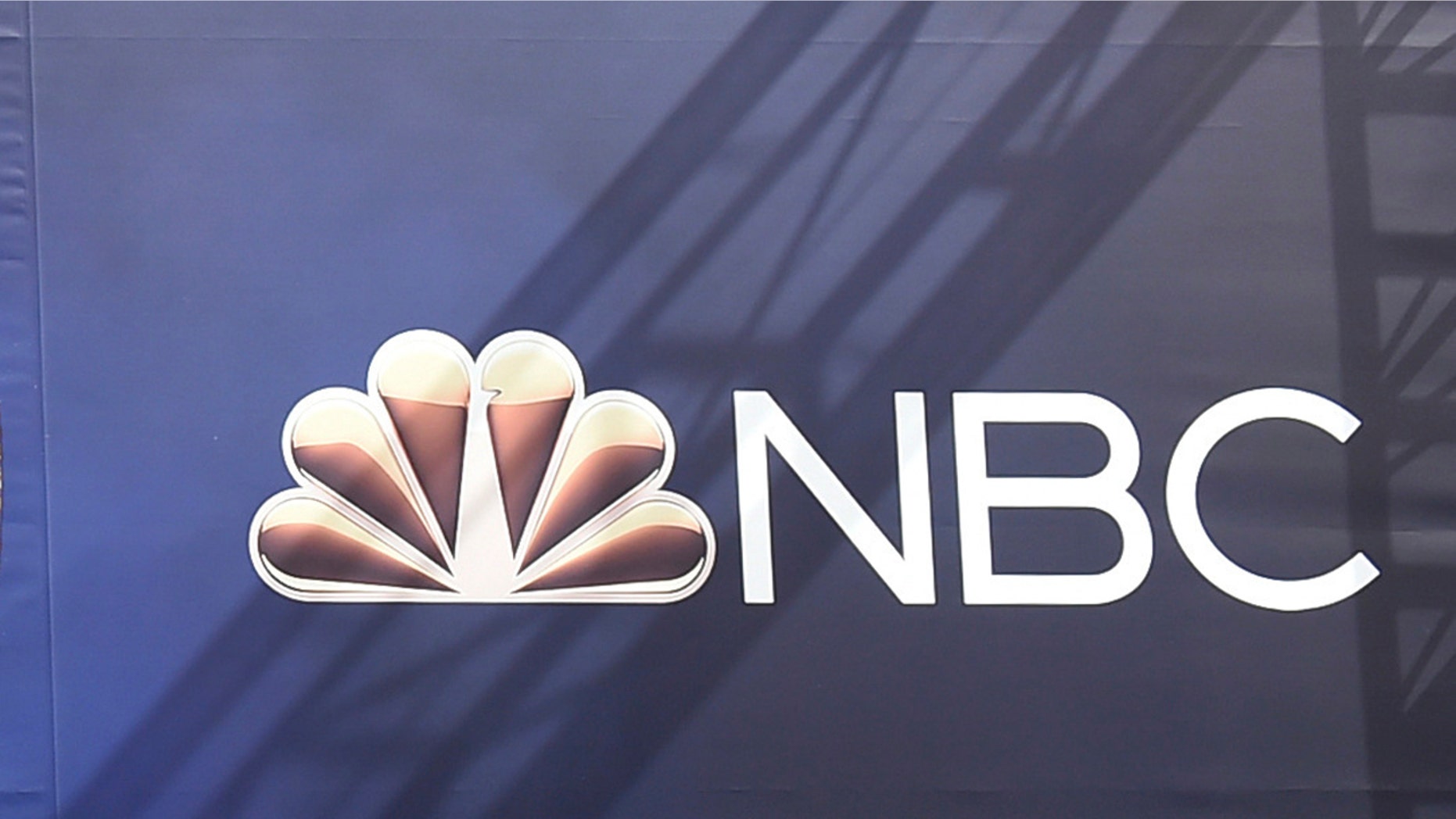 Bob Greenblatt, chairman of NBC Entertainment, plans to step down after leading the network for eight years, according to media reports.
Greenblatt, 58, is negotiating his exit plan at NBC, sources familiar with the matter told Variety, which first reported the news.
The executive was behind NBC's music and talent show hits "The Voice" and "America's Got Talent" and scripted dramas "This is Us" and "Chicago Fire."
It was not immediately clear why he is departing NBC, but sources close to the network told the Los Angeles Times that he wanted to "go out with a winning record."
He's also said to have mulled his exit after the sudden death of longtime friend Craig Zadan in August, according to the Hollywood Reporter.
Greenblatt was expected to meet with NBCUniversal CEO Steve Burke this weekend. The plan is expected to give the network enough time to find a successor, the report said.
Greenblatt's official departure will likely be as late as May next year at the end of the 2018-19 TV season, according to the Hollywood Reporter.
A representative for NBC declined to comment, the report said.
Greenblatt also did not respond to requests for comment, the Los Angeles Times reported.
The news comes days after the network's 70th Emmy Awards broadcast earlier this week. The broadcast was the least-watched Emmy Awards show ever, Entertainment Weekly reported.
At rival network CBS, Les Moonves stepped down as CEO and chairman earlier this month amid sex abuse allegations.