Billy Ray Cyrus to star in new CMT scripted series 'Still the King'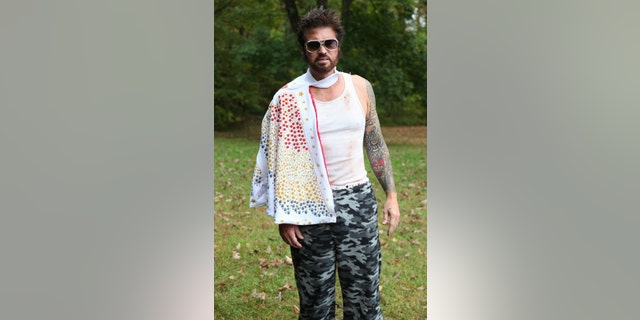 NEWYou can now listen to Fox News articles!
NEW YORK – Billy Ray Cyrus is ready to prove he's "Still the King."
The "Achy Breaky Heart" singer stars as washed up one-hit wonder Vernon Brown in CMT's upcoming scripted series "Still the King."
The comedy follows Brown who goes on to become an Elvis Presley impersonator. After Cyrus' character crashes into an old church, he's ordered by a judge to perform community service.
Instead, Brown pretends to be the church's new minister so he can avoid the community service and discovers he has a 15-year-old daughter he didn't know about.
Set to debut early 2016, Cyrus is also credited as a writer and executive producer of the series.
The show is one of CMT's many new and returning series announced at the Times Center in New York City Thursday.
"CMT is on fire. We are producing more original content than ever before and have a rich pipeline of fresh and innovative ideas," CMT's executive vice president of Development Jayson Dinsmore said in a statement.
WATCH: FOX411 Country: Meet new country artist Rainey Qualley