Billy Currington pleads no contest in threats case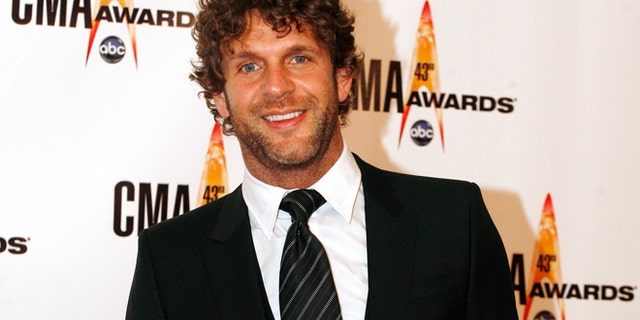 Country singer Billy Currington has pleaded no contest months after he was charged with threatening a 70-year-old tour boat captain who cruised past the dock of his waterfront home in coastal Georgia.
Currington pleaded no contest Friday to a charge of abuse of an elderly person and was sentenced to five years of probation and a $1,000 fine. He was ordered to undergo anger-management counseling and have no contact with the boat caption.
In exchange, prosecutors agreed to drop a charge of making terroristic threats.
Tour boat captain Charles Harvey Ferrelle and two passengers told police an irate Currington on April 15 chased them in his own boat and threatened them.
Currington's latest album, "We Are Tonight," was released last week.