Bill Cosby accuser Louisa Moritz hoping to file class-action lawsuit against comedian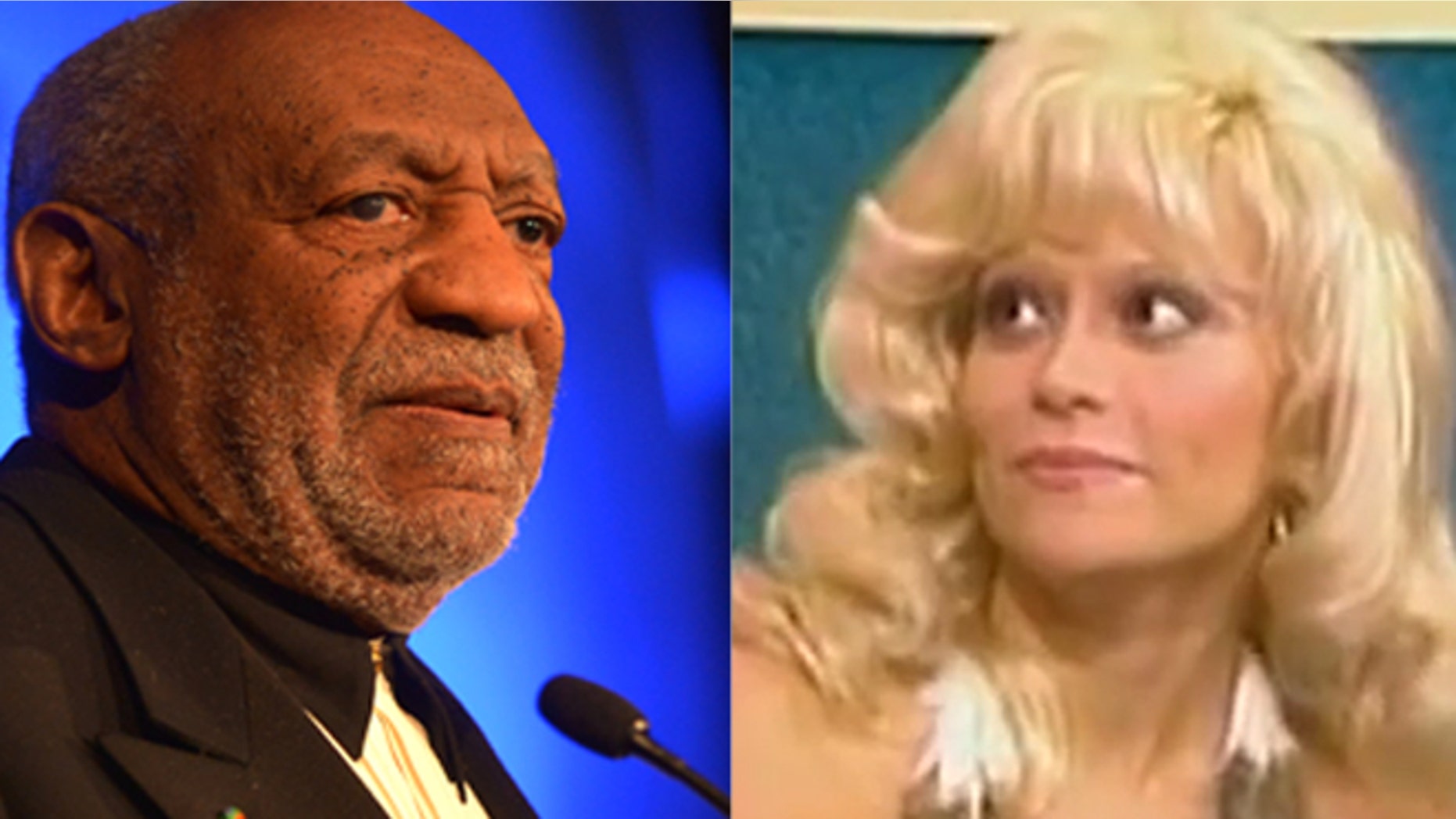 Cuban-American actress Louisa Moritz, one of Bill Cosby's alleged victims, said she wants to sue the comedian. What's more, she is trying to get the other women who have accused him of sexual abuse to join in the suit.
The actress, who claimed Cosby forced oral sex on her in a dressing room before appearing on Johnny Carson's "Tonight Show" in 1971 – is reportedly getting advice from lawyers to file a class-action lawsuit against the "Cosby Show" star.
TMZ reported Moritz wants at least nine of the other women to join her, and she is already reaching out to them.
Moritz, who appeared in movies like "One Flew Over the Cuckoo's Nest" and "Up in Smoke," added her name to the growing number of Cosby's alleged victims. She claimed in a previous interview with TMZ that she was in the green room of the "Tonight Show" when Cosby, a frequent guest host, knocked on the door.
The comedian allegedly told her he was impressed by her work and "implied that he was going to see to it that I will become a major star through his direction."
According to Moritz, that's when things apparently got uncomfortable.
"He suddenly approached me and took out his penis, which was now in the line of my face and pressed up against it," she told TMZ. "He took his hands and put them on the back of my head and forced his penis in my mouth, saying, 'Have a taste of this. It will do you good in so many ways.'"
Afterward, Cosby allegedly warned her to keep quiet about the incident.
It was the first time she had spoken about the incident – which could play against her in a class action suit because of the statute of limitations.
Moritz told TMZ that even if the case gets thrown out, she believes that it will still be meaningful as as a show of women presenting a united front against this kind of abuse.
In recent weeks, at least seven women have publicly accused the 77-year-old Cosby of having sexually assaulted them years ago. Cosby has not been charged in connection with any of the allegations. Only one woman has filed a suit — Andrea Constand, who sued in 2005 and settled for an undisclosed amount before the case reached trial.
Cosby's attorney, Martin Singer, has criticized previous "decades-old discredited allegations" and denied some others. He suggested in a Friday statement that Cosby's accusers may have another agenda.
"There has never been a shortage of lawyers willing to represent people with claims against rich, powerful men, so it makes no sense that not one of these new women who just came forward for the first time now ever asserted a legal claim back at the time they allege they had been sexually assaulted."