Bikini-clad Lindsay Lohan asks ex-fiance to say sorry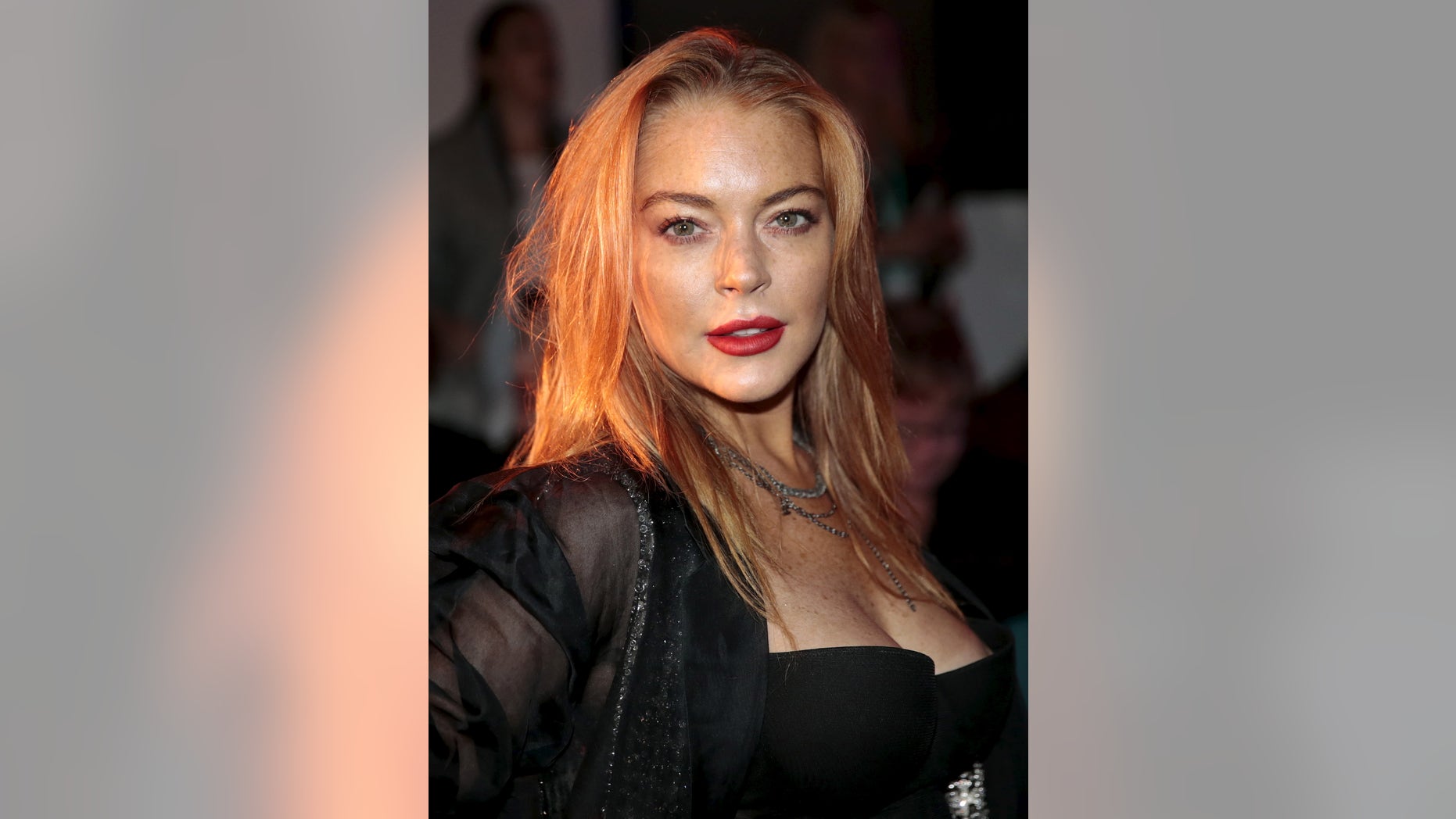 It's not too late for Egor Tarabasov to say sorry.
On Wednesday, newly single Lindsay Lohan posted a seductive snapshot on Instagram along with a message for her former fiancé.
"Maybe I go back to blonde? #noboyfriend #stillneedimsorry @terryrichardson #work," she wrote.
While Lohan, 30, might be done with the relationship, the actress has yet to part with the rock Tarabasov, 23, gave her when he popped the question.
In July, the Russian billionaire was caught on camera grabbing Lohan while they argued during a vacation in Mykonos, Greece, after she tossed his phone from a truck. The "Mean Girls" starlet also accused Tarabasov of attempting to kill her following a massive blowout at her London flat earlier this summer.
"No woman can be hit like this and stay with that person if that person isn't prepared to say sorry," Lohan said in August.
The former couple, who got engaged last September, had planned to wed in Italy next year.
"We planned to marry in Lake Como next May," she explained. "All I wanted was to get married and settle down. I've always wanted four kids, and Egor and I talked about having a family."
This article originally appeared in the New York Post's Page Six.