'Big Brother' contestant's daughter dead in apparent suicide amid recent string of teen deaths in Ohio town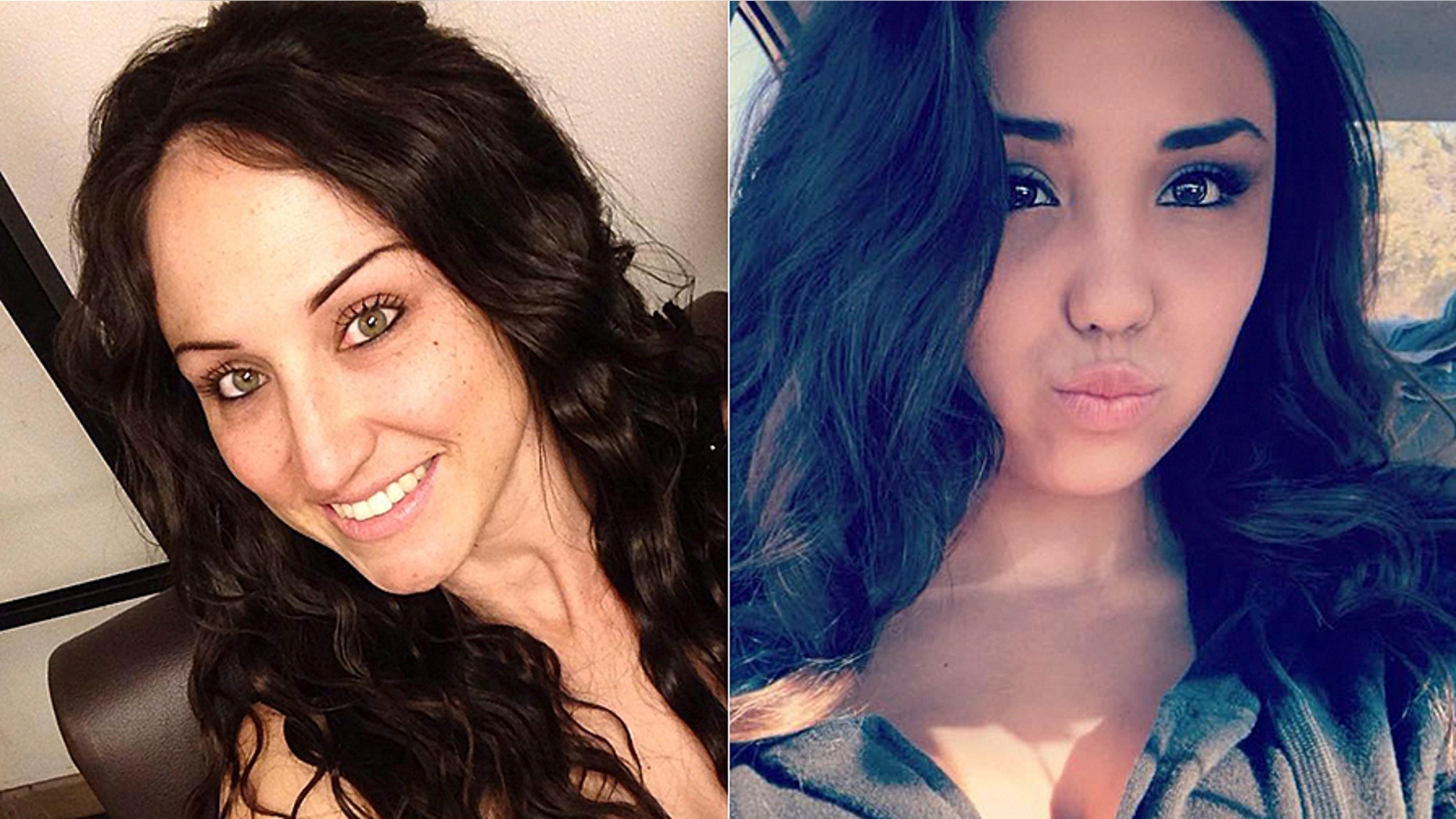 The teenage daughter of "Big Brother" houseguest Amber Siyavus died in an apparent suicide on Monday, making her the fourth student from the same high school to have died in the past six months.
Lexi Tomcavage, 18, died Monday night and her death is being investigated as a suicide, the Stark County Coroner's Office told Fox News.
The coroner's office also told Fox News four other teenagers from Perry Township have died in the past six months, and their deaths have been ruled as suicides. One of the deaths is still being investigated but it is a suspected suicide.
The teenagers' ages range from 14 to 18.
Four of the teenagers, including Tomcavage, attended Perry High School. The school told Fox News Tomcavage was not a student at the time of her death.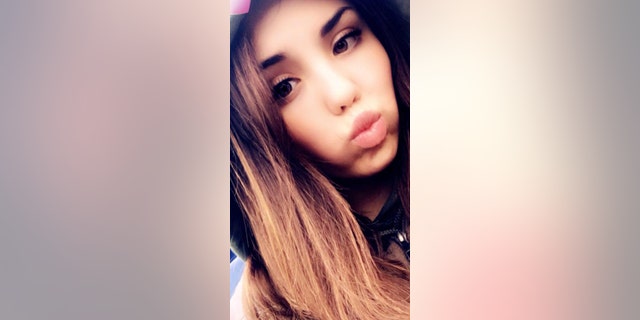 In November, at least a dozen people protested outside of Perry High School to bring awareness to suicide prevention, according to Fox 8.
In response to the suicides, the Perry Township Police Department and Perry Local Schools are working together to make counselors available to students in the district.
"In an effort to address additional questions our department has received, none of the circumstances surrounding the other three student deaths have uncovered issues related to school. Additionally, none of the four death investigations are connected," the police department told Fox 8 on January 1.
The school district also told Fox 8 in a statement, "We are a proud community that comes together in difficult times, and we are asking the community to support our students, our parents, each other and our district's staff as we move forward together."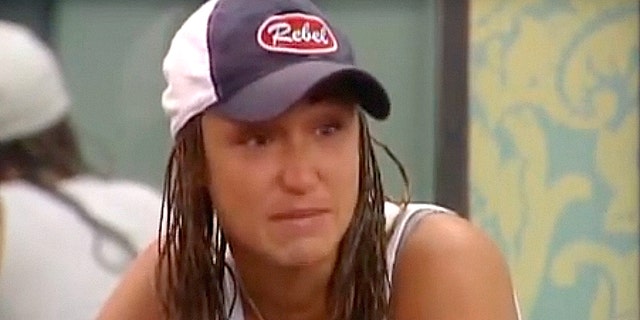 Siyavus appeared on Season 8 of "Big Brother" in 2007. According to her Facebook page, she lives in Las Vegas and is a cocktail waitress at the MGM Grand Las Vegas.