Beyonce fans troll Madonna for Photoshopped 'Everything Is Love' Instagram photo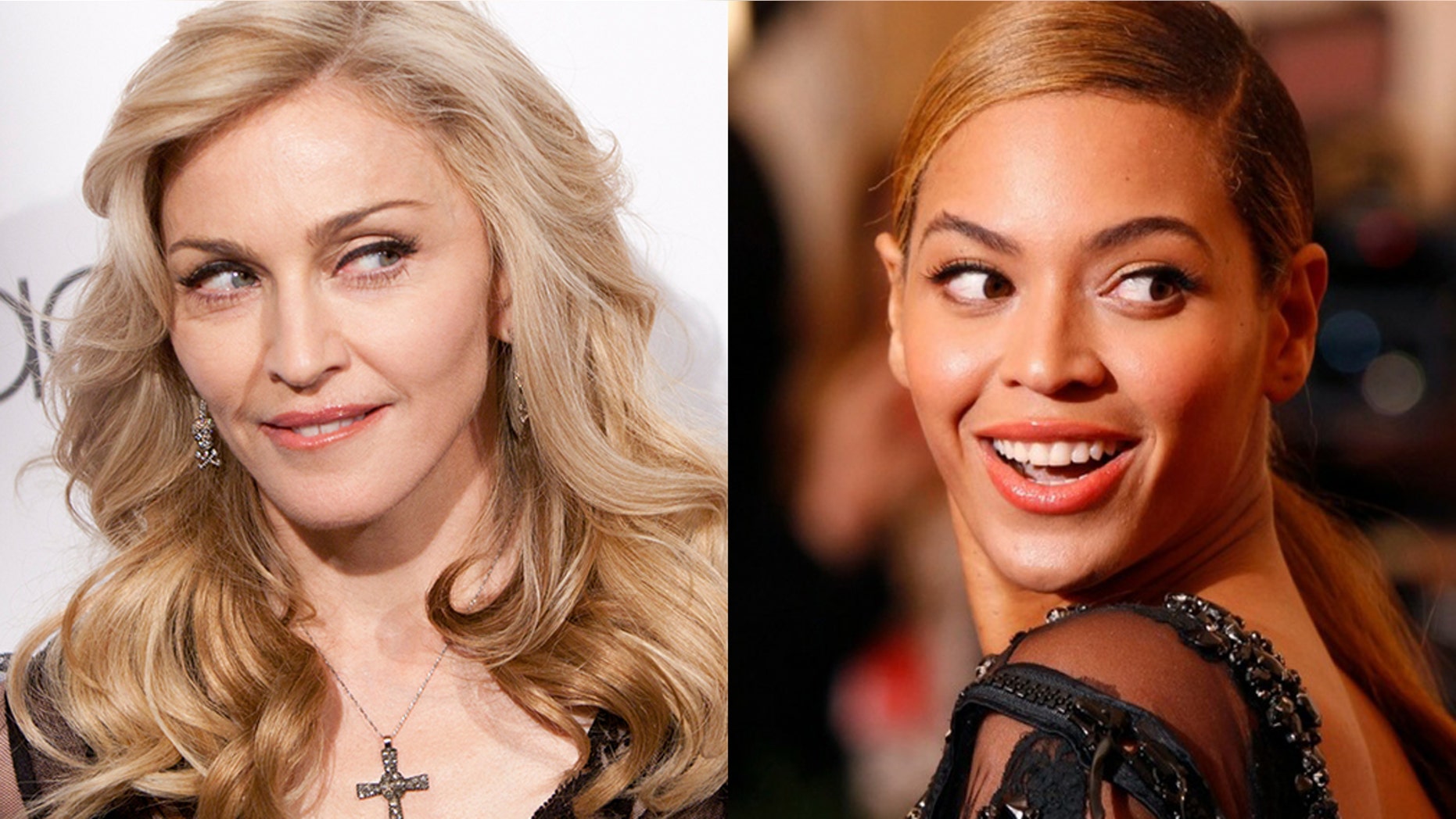 On Friday, the "Material Girl" cheekily posted an image from Beyoncé's new "Apesh*t" video — showing the superstar singer and her husband Jay-Z looking at art in the Louvre, but Photoshopped so that the Paris museum's famous paintings were replaced with pictures of Madonna's album covers.
Madge captioned the shots: "Learning from the Master . . . lol." But the Beyhive swarmed all over her with such fury that the "Like A Prayer" singer edited the doctored pic to read, "Learning from the Teacher . . . lol."
Still not satisfied, Beyoncé's online army then stung once more, eventually forcing Madonna to revise her post yet again, so that it read "Learning . . . lol."
Power couple Beyoncé and Jay-Z are on the European leg of their "On The Run II" tour.
Beyoncé said back in 2013 at a listening party, "I felt like I wanted to follow in the footsteps of Madonna, and be a powerhouse and have my own empire."
This story originally appeared in The New York Post.