Bethenny Frankel reportedly in talks to co-host 'The View'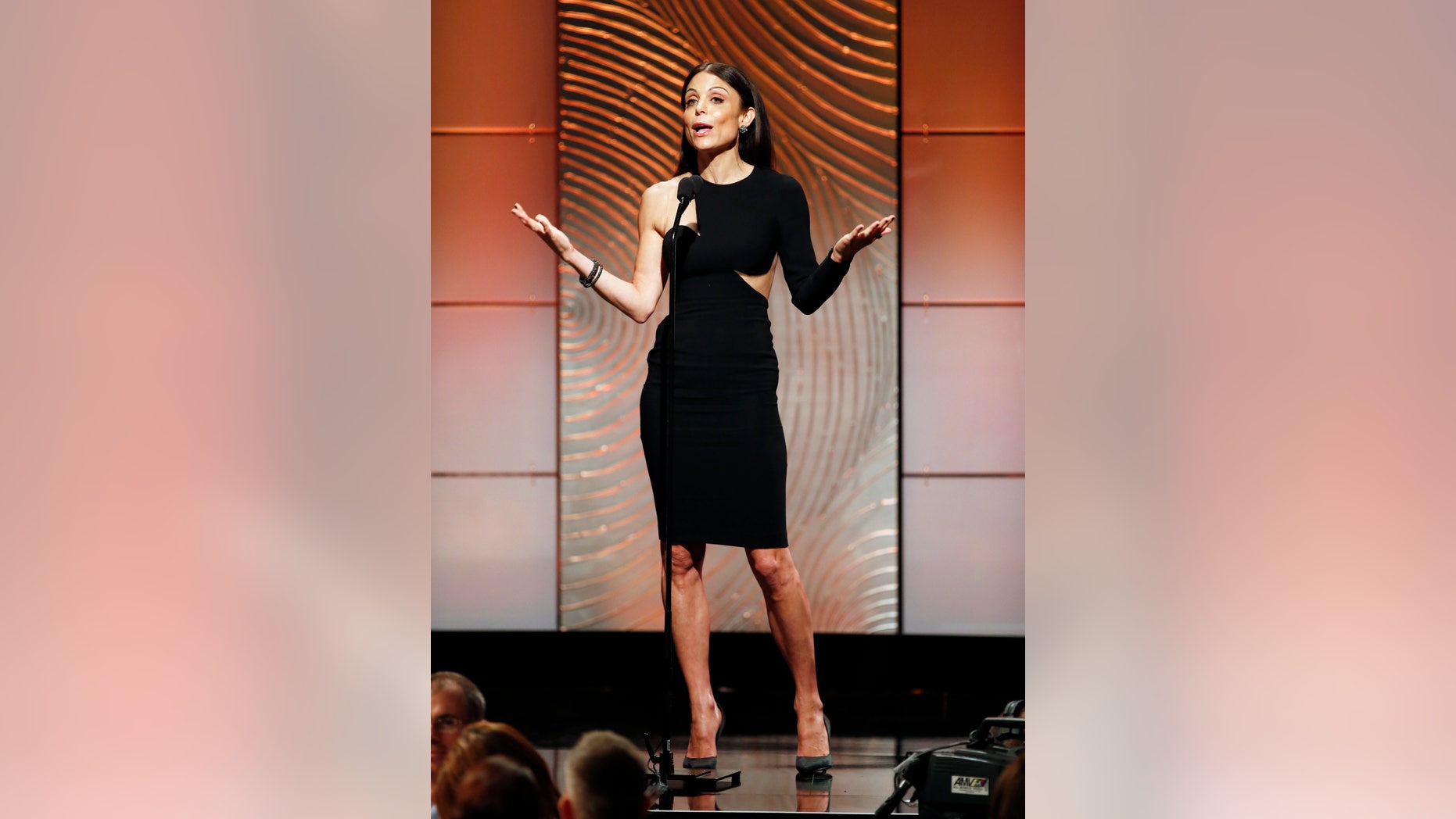 Will Bethenny Frankel's next gig be a spot on 'The View?' According to Rob Shuter of VH1's "The Gossip Show," the ex-New York Housewife has been in talks with ABC to become a permanent fixture on the morning show.
"'The View' is looking for someone to spice up the show," an insider revealed to Shuter. "Someone with lots of opinions and a big personality and Bethennny is at the top of the list." Apparently several secret conversations have occurred but no deal has been reached.
If she's hired, Frankel won't be the first co-host with a reality show background. Elisabeth Hasselbeck was a contestant on "Survivor."
The 43-year-old television personality is looking for a job as her self-titled afternoon talk show was not renewed. She also recently settled a bruising custody battle over her four-year-old daughter Bryn with ex-husband Jason Hoppy.
The source added that Frankel is "very interested in getting back on TV. It is the only job that she really knows. She is telling friends that she thinks she can save 'The View.'"