Ben Affleck banned from blackjack at Vegas hotel for card counting, source says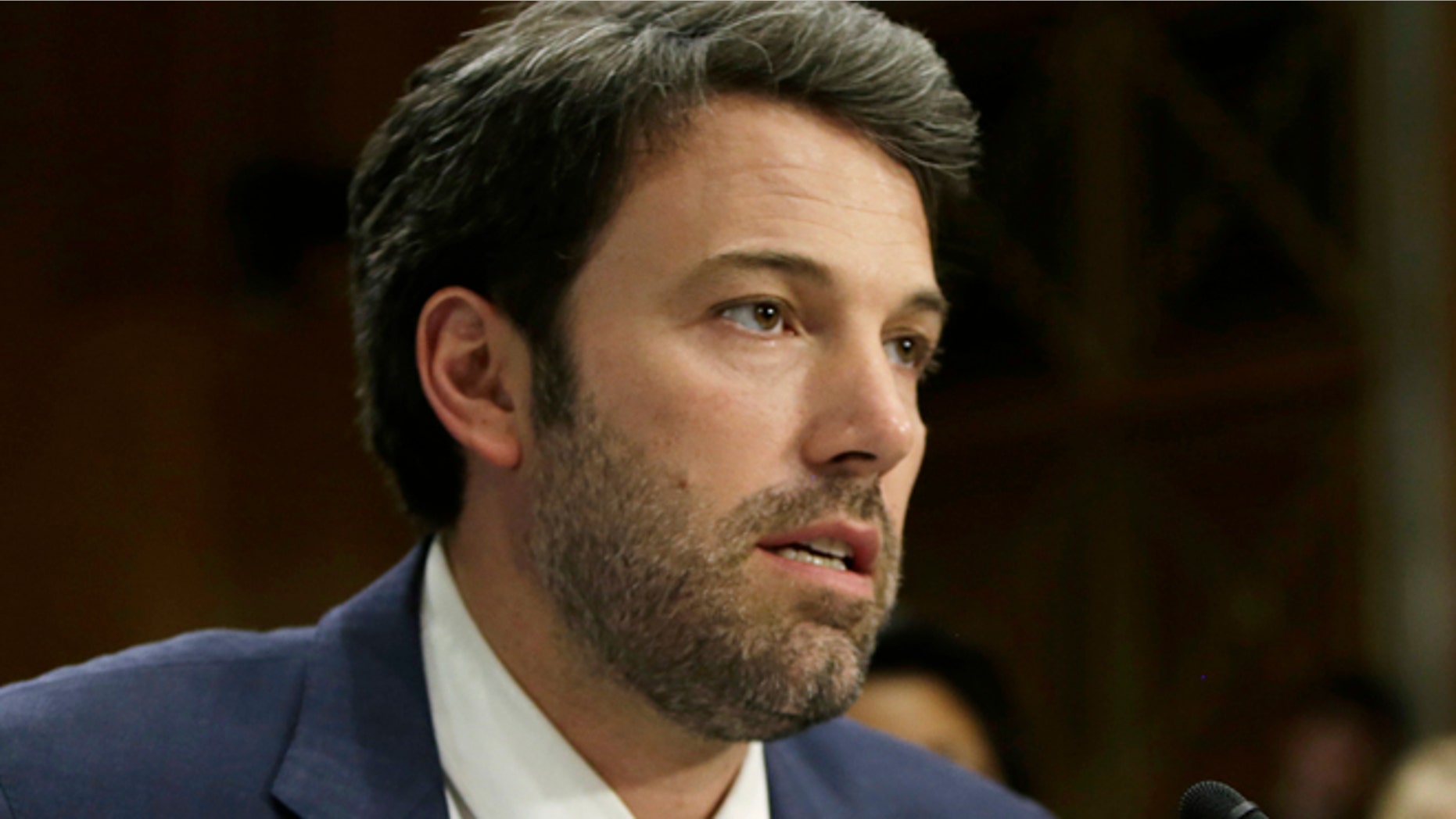 Ben Affleck has been busted card counting in Vegas.
While on a "romantic getaway" with his wife Jennifer Garner just prior to starting production in the highly-anticipated "Batman vs. Superman" blockbuster, a source close to the A-list actor confirmed that he was asked to leave the famed Hard Rock Hotel & Casino in Las Vegas on Tuesday.
The high-rollers tables where Affleck was playing blackjack was reportedly infiltrated by security after he was caught "counting cards" – a gambling strategy  that often refers to obtaining a sufficient count on the number, distribution and high-card location of cards in order to optimize the winning of tricks. It's not technically illegal, but heavily frowned upon by casinos.
Affleck was subsequently banned for life from playing blackjack at the venue.
"Ben was banned from playing blackjack not booted from the casino because as the security said 'you are too good at the game," a source told FOX411. "The hotel staff was really nice. They told him he could play other games and ended up getting him and Jennifer a car back to their hotel."
"Mr. Affleck, a valued guest of Hard Rock Hotel & Casino, is not banned from our property and is welcome back any time," a representative for the Hard Rock said in a statement Friday.
But the issue could spread beyond the Vegas-located Hard Rock. According to Radar Online, an all-points bulletin has been issued to Las Vegas' most prominent casinos in the region accusing the passionate gambler of using "perfect basic," a common introductory term for card counting. The site also reported that a week earlier, an internal email from the Games Protection Manager at the Wynn and Encore casinos alerted others in the industry that Affleck was being "way to obvious" moving his money with the count, spreading up to $100K on the double decks.
Follow @holliesmckay www.twitter.com/holliesmckay on twitter