Bar Refaeli shows off baby bump in a revealing bikini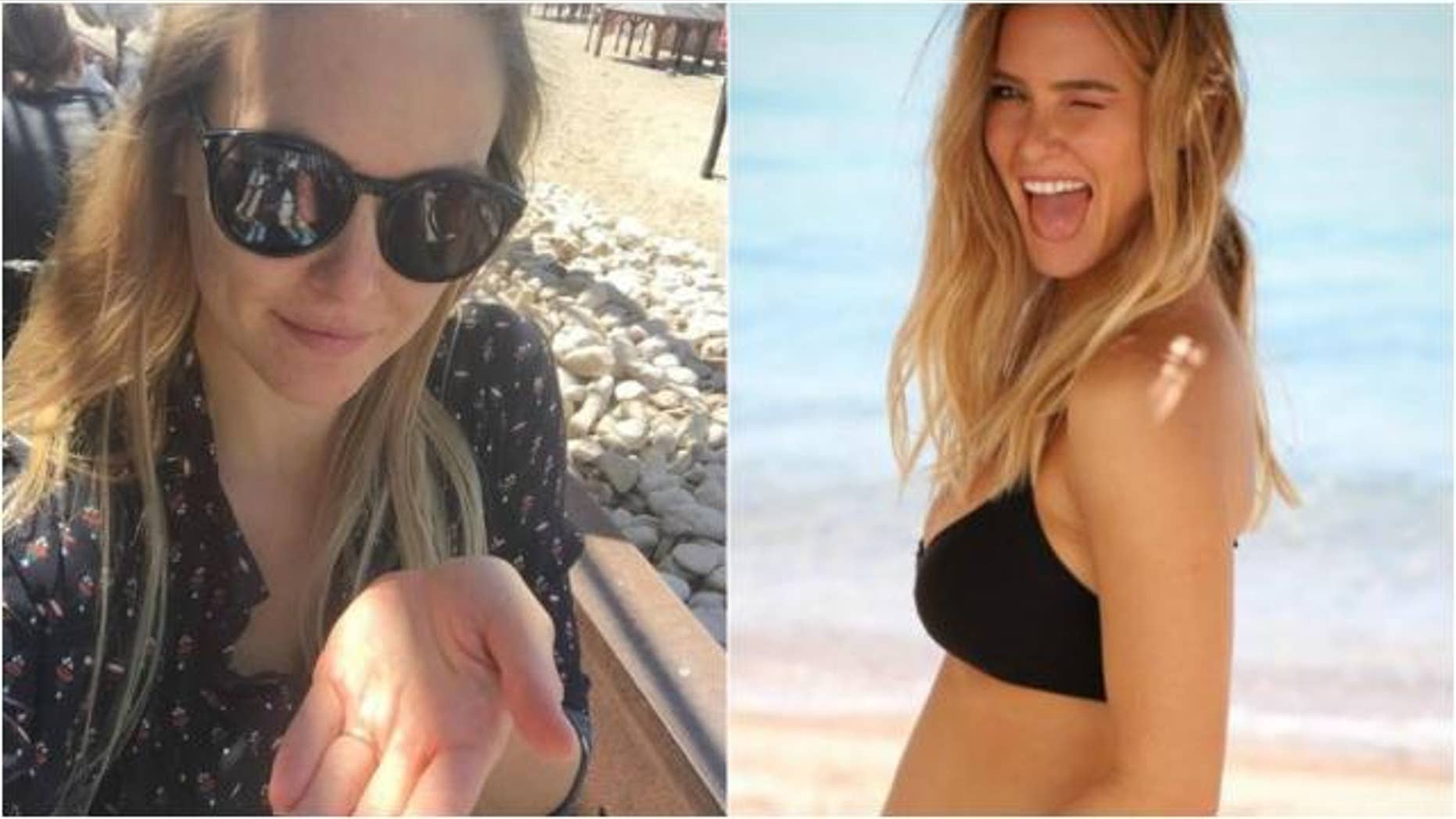 Looks like Bar Refaeli's barely-there baby bump is starting to show a little more.
The 30-year-old supermodel flaunted her pregnant belly in a sexy bikini on Instagram, writing, "Coming soon... A baby & my swimwear collection BAR for @hoodiesil."
PHOTOS: Hollywood's Hottest Bikini Bods!
Refaeli, who is five and a half months pregnant with her first child with husband Adi Ezra, first announced she was expecting in January.
Just two weeks ago, the former Sports Illustrated Swimsuit model shared another bathing suit bump pic that was so subtle you could barely tell it was there.
WATCH: Bar Refaeli Shares 5-Month Baby Bump Pic -- but There's Barely a Bump!
And last week, Refaeli shared a throwback Thursday pic, captioned, "#tbt to summer days☀️(and bikinis that fit!)."
WATCH: 9 Celebrity Babies Due in 2016
Her swimwear still totally seems to fit to us.