Banksy calls Justin Bieber's tattoo of his art 'controversial'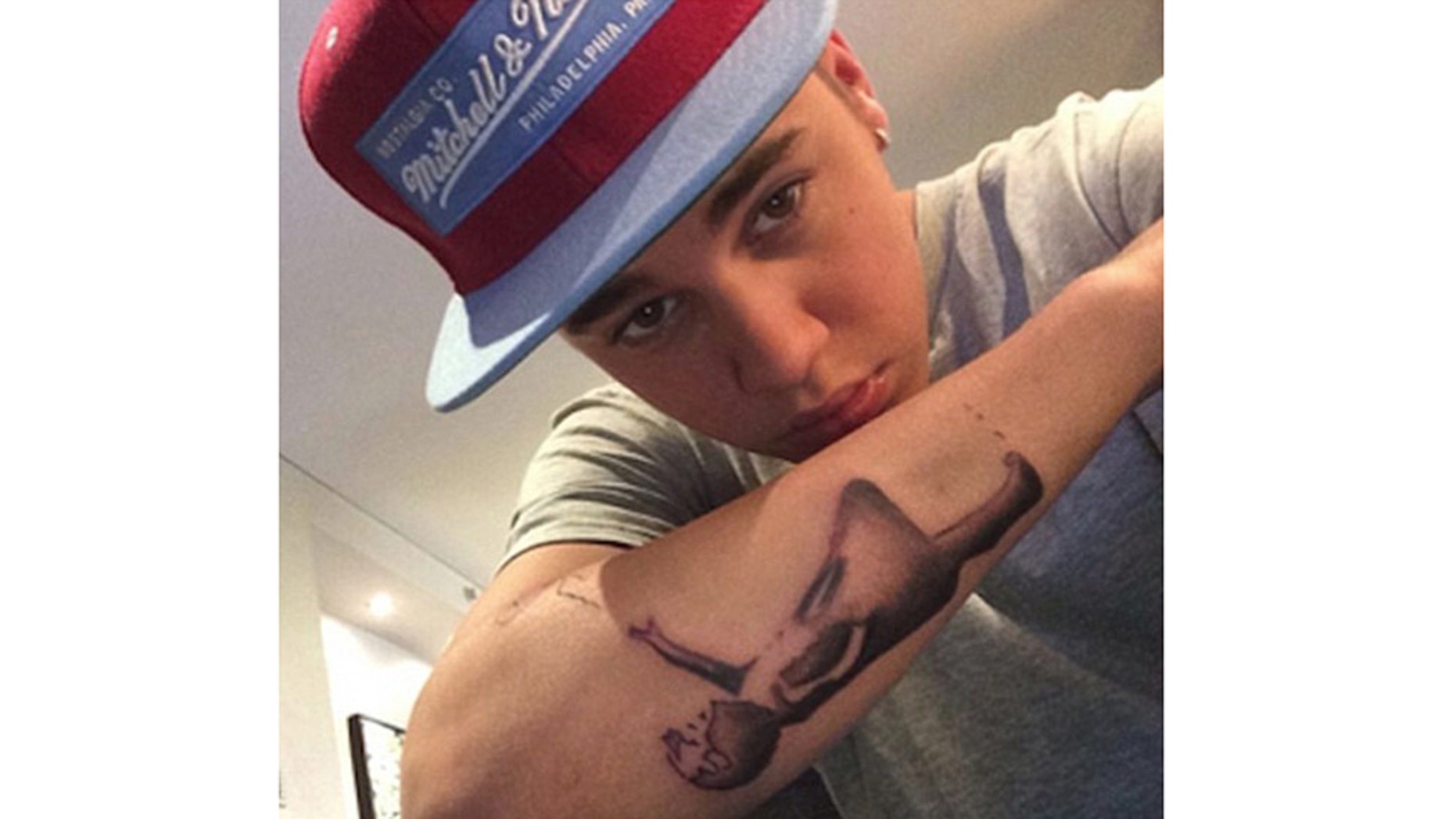 Justin Bieber loves his new body art — a carbon copy of Banksy's famous "Balloon Girl" graffiti. But it seems the anonymous street artist is not impressed with the pop prince's tribute. 

After the Biebs posted a picture of his new tattoo from March 12, Banksy was quick to respond via his verified Facebook page.
Banksy responded by posting a pic of the singer with his new ink, tagging the Biebs, and captioning it simply: "Controversial."
Though the anonymous artist did not have much to say about the picture, his fans did not hold back from dissing the singer.
"The balloon is slowly floating away just like his musical career,"  on fan wrote. Another Banksy fan was even more vocal, writing, "Copyright infringement! Have his arm amputated!"
PHOTOS: Click here to see pics of Justin's tattoos from the Hollywood Life.