'Bachelorette' Meredith Phillips claims female masseuse sexually assaulted her while on ABC series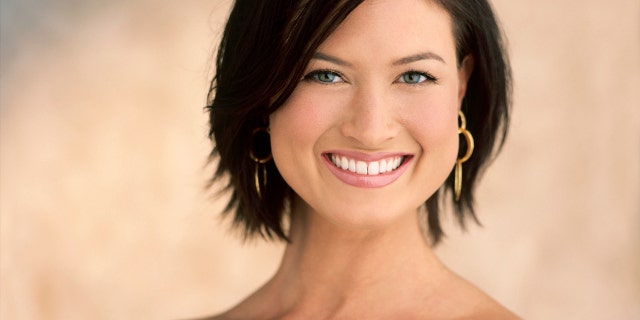 Former "Bachelorette" star Meredith Phillips said she was sexually assaulted by a female masseuse while filming the ABC dating competition series.
The Season 2 "Bachelorette" star opened up about the alleged 2004 incident on the Reality Steve podcast on Wednesday.
"Normally I wouldn't really talk about this, but I'm going to tell you because it's bothered me for years," she began. "I was roofied by a masseuse a producer had hired to come into my room to give me a massage."
The former reality star continued on to detail the incident and said she was given a pill which she assumed was a painkiller, but what occurred afterward led her to believe that what she was given was not a simple over-the-counter pill.
"The last thing I remember is she got naked and she was in the tub with me and rubbing my back and rubbing areas she probably shouldn't have," she explained.
MORE: Meredith Phillips says she was sexually assaulted while on the 'Bachelorette'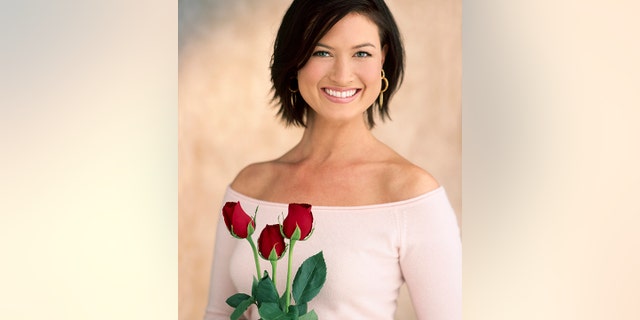 "It's hard for me to talk about... I remember everything until a certain point. When the pill kicked in, I literally couldn't even move my body, so I have no idea what the pill was at all," she said. "I had no control, zero, that was the hardest part for me, I couldn't even throw my arms in the air to say no."
Phillips, who was the popular franchise's second "Bachelorette," then claimed that she woke up naked in bed with little memory of what had happened to her.
"I wasn't even drinking," Phillips said, which was not a normal occurrence for the star at the time. In a 2013 interview with "Good Morning America," the former "Bachelorette" revealed her private struggle with alcoholism and admitted to drinking about 20 bottles of wine a week.
She said her alcoholism spiraled out of control when her engagement to her then-chosen winner Ian McKee ended and she lost both of her parents within four years.
"Waking up after blacking out and cutting myself, hurt myself unintentionally," Phillips said was the lowest point of her struggle and led her to check herself into a rehabilitation facility.
Phillips is now sober and married to her high school sweetheart.