'Bachelorette' loser Nick Viall is excited for Ben Higgins to find love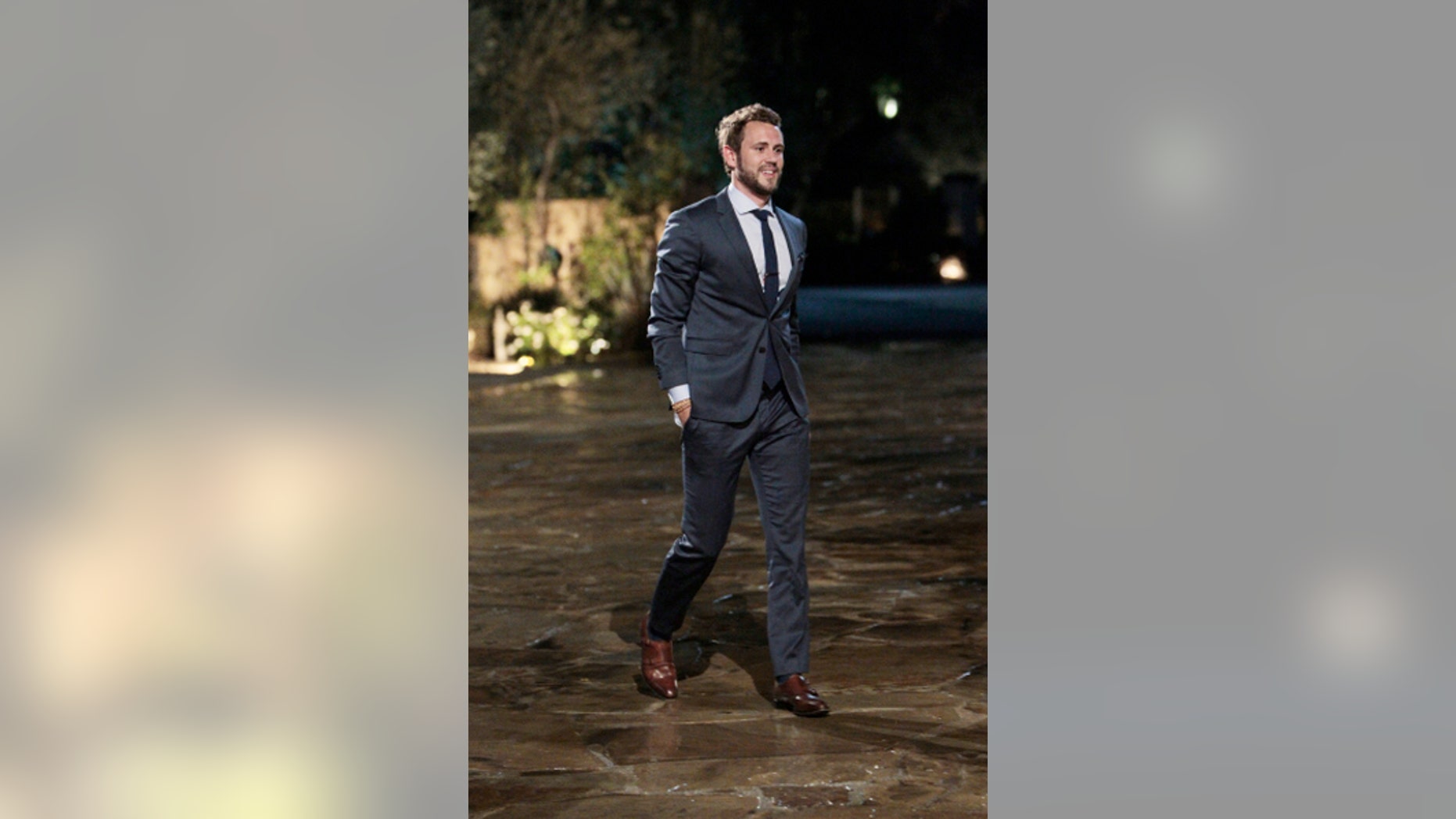 BEVERLY HILLS, Calif. – Nick Viall may have lost out twice on "The Bachelorette," but he isn't bitter. FOX411 caught up with Viall at Linda's Voice BBQ and Bikini Benefit Tuesday night to talk about the show, love and the newly appointed bachelor Ben Higgins.
Viall proposed to Kaitlyn Bristowe but unbeknownst to him she was already in love with another "Bachelorette" contender, Shawn Booth. Viall also appeared in season 10 with Andi Dorfman, but she let him go as well. Viall dished about some of the more challenging aspects of the show.
"It's very intense, it's hard to put in best and worst moments," he said. "Obviously you make great relationships with a lot of great people so obviously the hardest part is the feelings…and for me it didn't work. Things always work out in the long run but I think it's hard once you have real feelings in that world and it's very challenging."
ABC revealed on Monday that Higgins, the 26-year-old software salesman from Denver, is the next bachelor and will star in the upcoming season.
"I'm excited for him, I think it will be great!" Viall said.
Though he didn't leave the show a winner, Viall said he had a positive experience on the reality series.
"The best part is if you can learn from your experiences and take it all in, you can learn a lot about yourself and kind of more your ability to deal with very difficult and extraordinary situations," he added. "I think that's the best takeaway in terms of learning more about yourself if you are open to it."
One thing that Viall is not sure about is the relationship between Bristowe and Booth, but he wants to see them succeed. Towards the end of the season there was a lot tension between Viall and Booth, who both expressed their love for Bristowe.
"I hope the best for both of them and I certainly hope they are one of the few success stories that can come out, but I think it's important to focus on what's most important and being in the limelight can be challenging," he shared.
Viall said he isn't focusing too much on planning out his future.
"I don't have a set plan, I live my life and it will happen when it happens and be open to anything that comes my way."