'Bachelor in Paradise' host says not much will change following scandal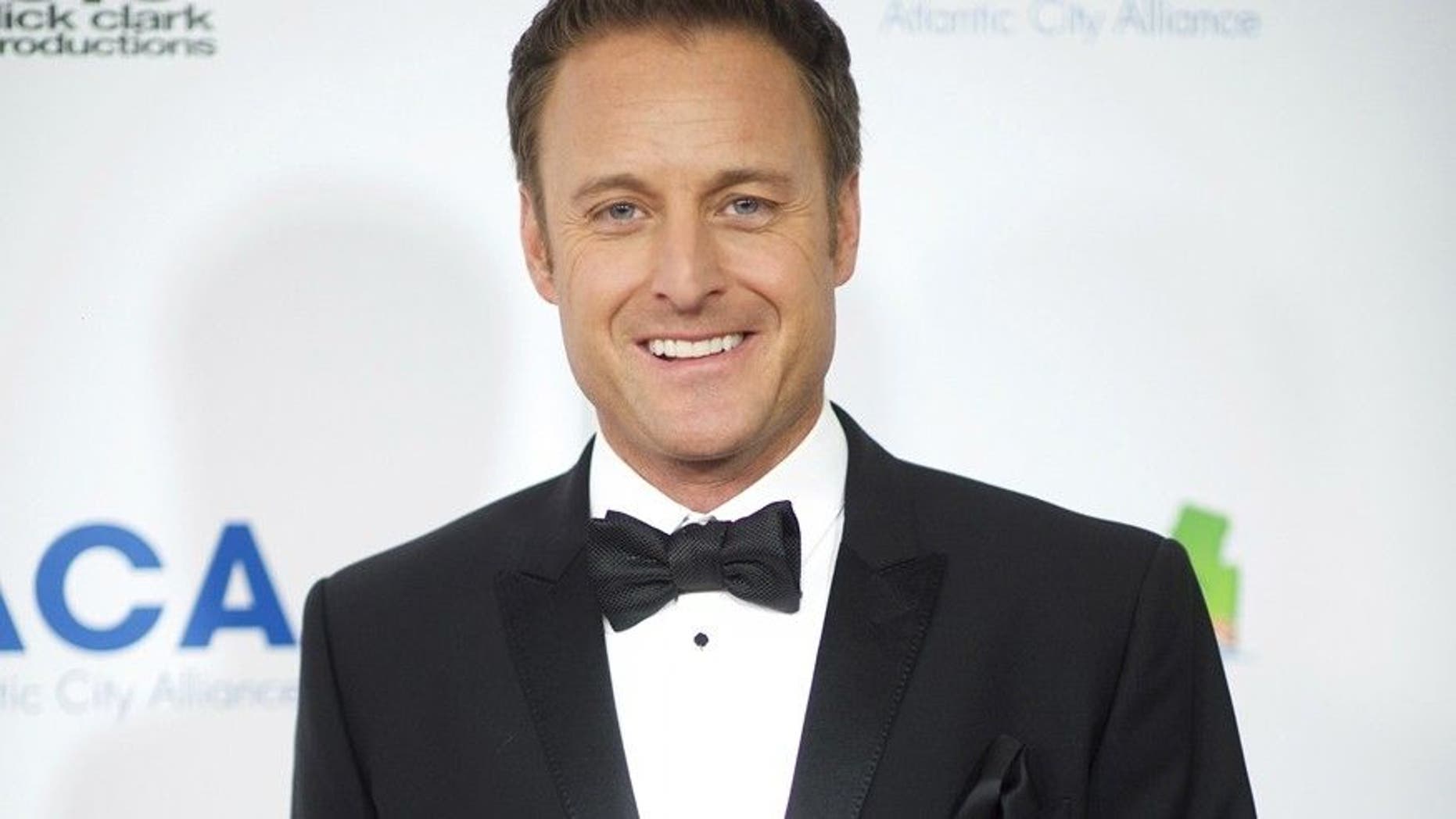 After the major controversy, surrounding the production of "Bachelor in Paradise" Season 4, many are wondering if the show that will return in August will be the show they remember and have been excited for. Now, the "Bachelor" nation host is trying to quiet fan's fears.
As previously reported, the show experienced a major hiccup in production when Warner Bros. shut it down to conduct an investigation into a possible sexual assault between cast members. Several producers complained that something wasn't right after an incident saw cast members Corinne Olympios and DeMario Jackson get a little too hot and heavy in a pool. Some claimed that Olympios was both drunk and being touched inappropriately. When it was all said and done, both the network and Olympios concluded investigations and came to the conclusion that nothing inappropriate had happened. Now, host Chris Harrison is explaining what will be different when the show finally returns on August 14.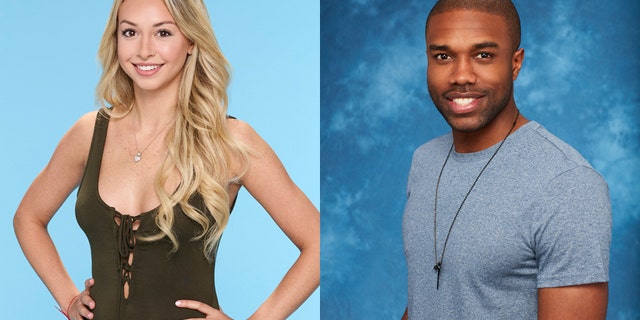 'BACHELOR IN PARADISE' STARS ADDRESS ALLEGATIONS
"I think publicly everyone is going to want us to come out and say, 'We've changed everything!' and that it will be earth-shattering… We've really learned from our mistakes, but there really weren't any major mistakes made… When this plays out and you see it all happening, you'll understand what I'm saying," he told The Hollywood Reporter. "We're going to talk about rules and talk about certain things and have a dialogue, [but] you're not going to notice major changes."
'BACHELOR IN PARADISE' SUSPENDED OVER MISCONDUCT ALLEGATIONS
It seems fans don't have to expect radical changes to the show following the event that pushed the premiere date from August 8. However, that doesn't mean that nothing new has happened as a result of this event. TMZ previously reported that new rules on the "Bachelor in Paradise" set in Mexico require contestants to give up all drugs (legal or otherwise), stick to a two-drink per hour maximum and give explicit consent to producers if they're planning to do anything sexual with another cast member. If the producers believe someone is too intoxicated or otherwise unable to give proper consent, they can reportedly shut the encounter down.
While different, it seems the host is saying that it's nothing that will be particularly noticeable to viewers.