'Bachelor' Chris Soules would consider 'Dancing With the Stars'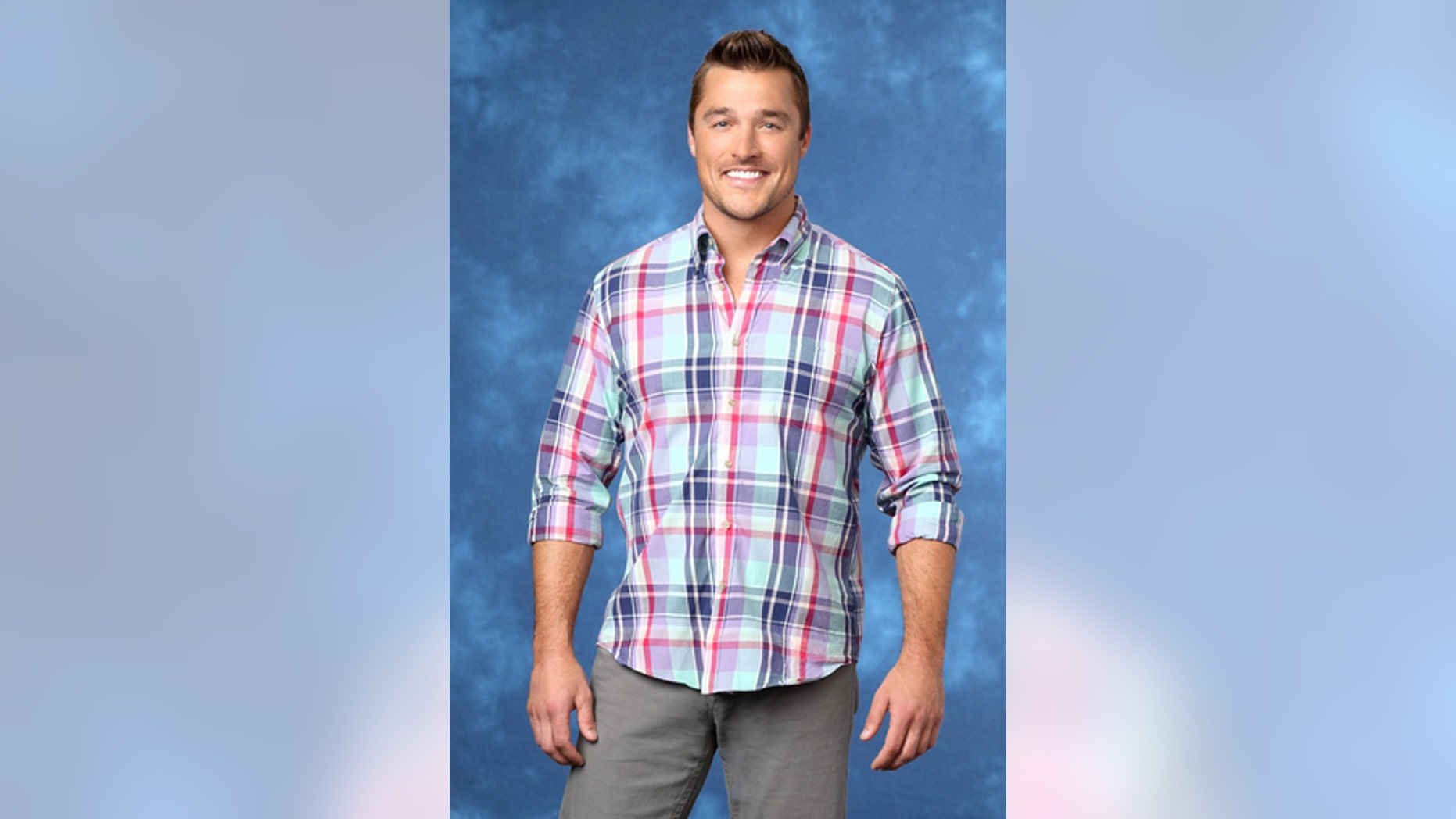 Will Chris Soules follow in "Bachelor" alum Sean Lowe's dancing footsteps?
Soules told E! News he wouldn't rule out a run on "Dancing With the Stars."
"At this point, why not?" he told E! "I went through The Bachelorette and never thought I'd do that and did it and it was a great experience. Now being the Bachelor, it's been an extraordinary experience."
Soules said he's he's open to "a lot of opportunities," and he's going to do what's "best from me and do what's right and what I feel is right for my future."
If he is asked to compete on "Dancing With the Stars," the season 10 "Bachelor" said he'd have to limber up first.
"I think I need to do some yoga because watching those people and some of the stuff they do...I'm not a very flexible guy, so I am going to need to get limbered up if that's going to happen!"