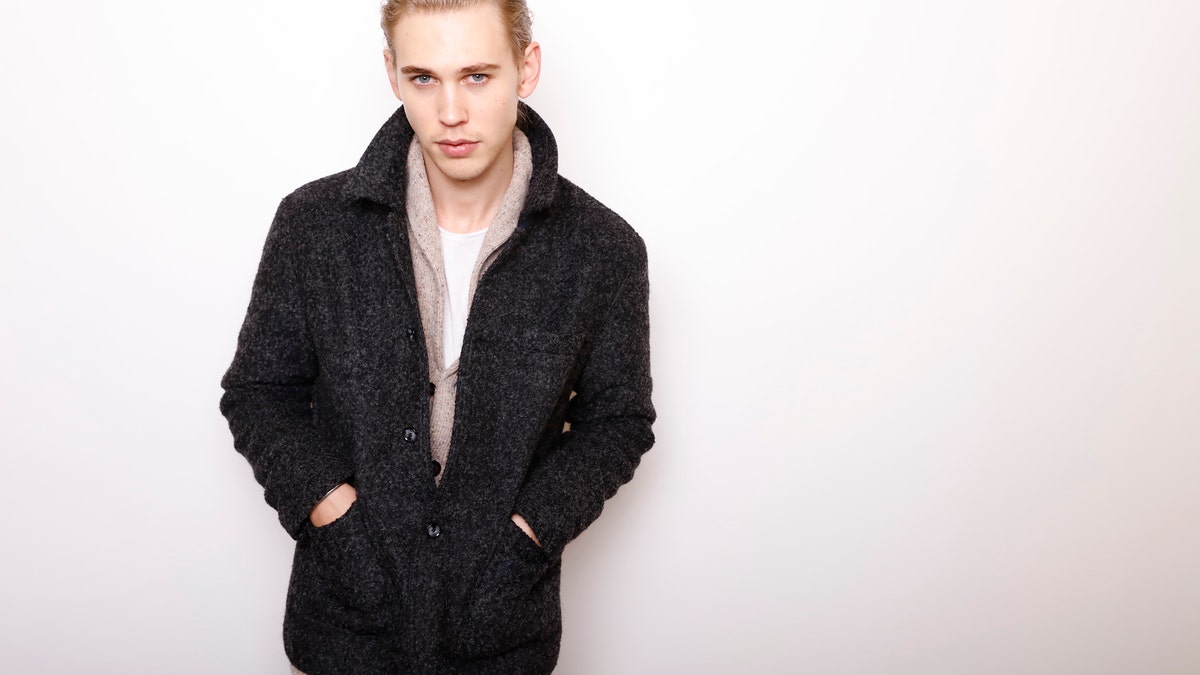 PARK CITY, Utah – Austin Butler attended the Sundance Film Festival for the first time to promote a wild movie where he plays a Satanist.
"This is my first Sundance, so I'm getting to experience it from fresh eyes and it's been amazing," he told FOX411 at the KIA Supper Suite with Stella and Dot. "It's incredible."
The young actor plays a Canadian Satanist alongside Tyler Posey in writer/director Kevin Smith's action adventure "Yoga Hosers." "Yoga Hosers" is a spin-off from Smith's previous film "Tusk," which features some of the same cast.
"It was so much fun," he told FOX411 with a smile. "Kevin [Smith] creates this environment where you really can play and this character is a pretty insane character."
Butler revealed he saw the movie for the first time in Park City.
"We got to see the movie for the first time last night and I was blown away...It's a really fun movie. It's absolutely mental."
Justin Long, Adam Brody, Harley Quinn Smith and Lily-Rose Depp also star in the film.
Butler, 24, has made headlines in recent years for his relationship with former Disney star Vanessa Hudgens. He's been dating the "High School Musical" star since 2011.