Ashton Kutcher to Charlie Sheen: 'Shut the f*** up!'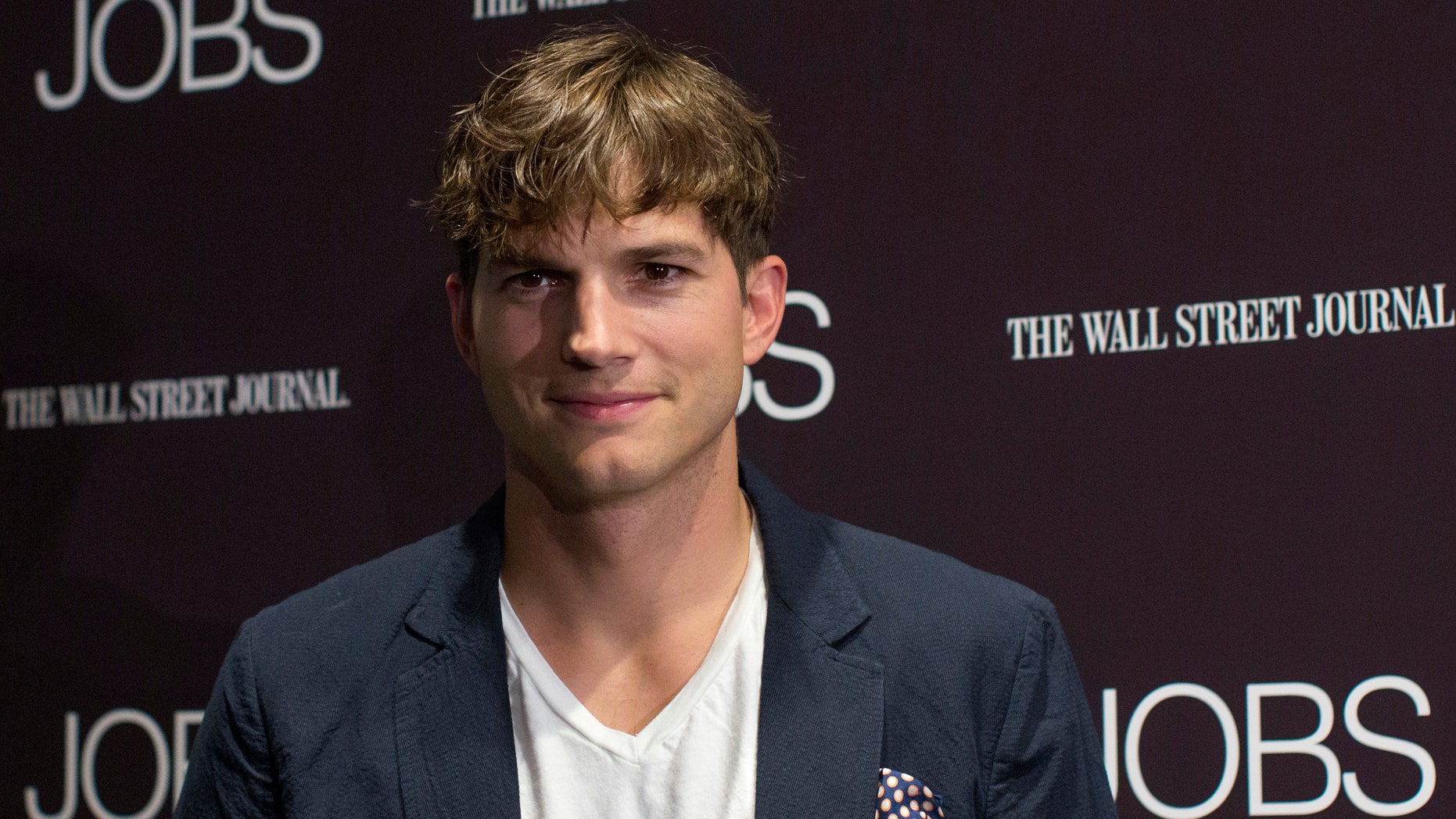 Ashton Kutcher is just plain sick of Charlie Sheen.
The "Two and a Half Men" star opened up about Sheen while talking to Jimmy Kimmel during Wednesday night's episode.
The actors have had an awkward relationship ever since Kutcher was brought in to replace Sheen on the CBS comedy, and Sheen has pestered the star on Twitter.
"Dude, shut the f**k up!" Kutcher told Kimmels cameras when asked about his thoughts on Sheen. "Seriously, like. Enough already. Like it's like three years later and you're still blowing me up on Twitter. Like come on dude, really?"
Sheen responded via Twitter, apologizing to Kutcher for constantly badgering him.
"Ashton message received. so sorry u sounded like me! well done! my bad I was pissed at other crap & took it out on you. hope u r good xox c."