Army vet says rapper Gucci Mane booted him from seat at football game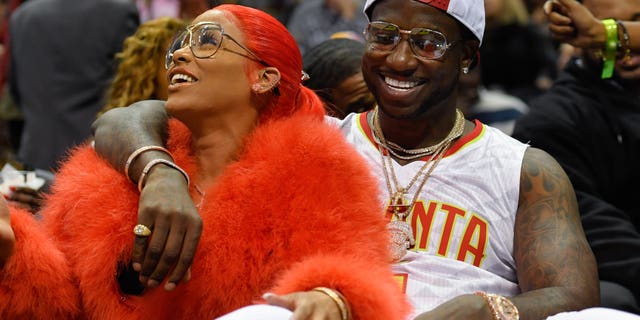 Gucci Mane may owe an Army veteran an apology.
The rapper allegedly took Georgia-based veteran Charles Harris assigned seats at the Atlanta Falcons game last weekend.
When the "Gucci Please" rapper and his fiance wanted the seat, a stadium employee reportedly took the celebrity's side and forced Harris to move.
The army vet was sat there to be featured as that week's hometown hero. The seat exchange happened only 30 minutes before the segment.
Harris showed a supervisor his tickets and was returned to his original seats. Mane and his fiance Keyshia Ka'oir then left but not before Ka'oir supposedly copped an attitude.
The 16-year Army veteran told TMZ, "It's shameful that I missed pretty much the first half."
A rep for the rapper did not return Fox News' request for comment.