Armie Hammer slams Hollywood double standard in Casey Affleck, Nate Parker sexual misconduct cases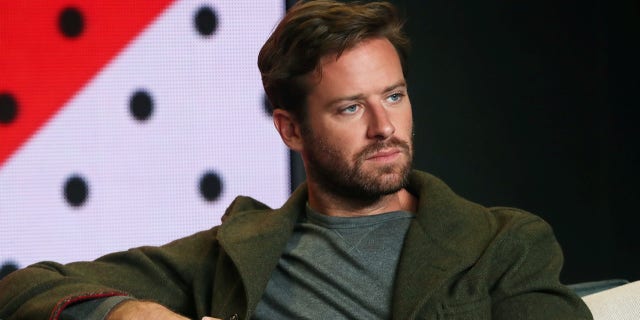 Armie Hammer called out Hollywood's double standard on Tuesday when he questioned why Nate Parker's career suffered but Casey Affleck remained unscathed when both men faced allegations of sexual misconduct.
The actor spoke to Hollywood Reporter about the 1999 rape allegation against Parker that resurfaced during last year's awards season. Hammer, who starred in Parker's "Birth of a Nation," said the film was up for an Oscar before the rape claims were brought up.
"There was another person in the industry, who had a competing film for the Academy Awards, who decided to release all of the phone records and information. I've been told who did it — by several people," Hammer told Hollywood Reporter without revealing the name of the individual.
GAYLE KING TALKS WITH STEPHEN COLBERT ABOUT CHARLIE ROSE FIRING: 'IT'S STILL VERY PAINFUL'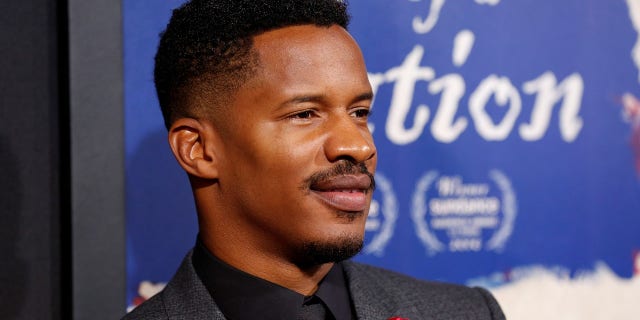 The 31-year-old actor said he believed the move was "orchestrated for sure."
Parker, his college roommate from Penn State and the co-writer of "Birth of a Nation" Jean Celestin were accused of raping a student when they attended the university in 1999. Celestin was found guilty of sexual assault, but it was overturned when the student did not testify. She later killed herself in 2012.
Parker was acquitted of the crime, but was later accused of exposing himself to a female student trainer.
Hammer said Parker is in "directors jail" after the allegations resurfaced, but noted that Casey Affleck, who was also accused of sexual assault by several women during the 2016 awards season, went on to win an Oscar for best actor.
"Nate had the stuff in his past, which is heinous and tough to get beyond. I get that," Hammer said. "But that was when he was 18, and now he's in directors jail. At the same time, the guy who went and won an Academy Award has three cases of sexual assault against him."
'GAME OF THRONES' STAR EMILIA CLARKE DEFENDS HER RACY NUDE SCENES: 'IT'S A PART OF LIFE'
Affleck was sued in 2010 for allegedly sexually harassing two female crewmembers on the set of "I'm Still Here." The two cases were settled out of court and dismissed, according to the Hollywood Reporter.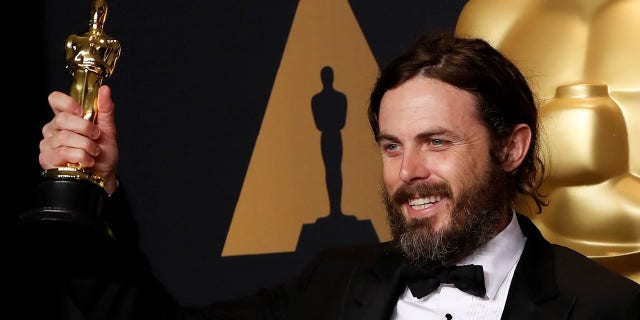 Hammer continued, "[Parker] had one incident — which was heinous and atrocious — but his entire life is affected in the worst possible way. And the other guy won the highest award you can get as an actor. It just doesn't make sense."
"Look, I'm not saying Nate should not have been in trouble," Hammer clarified. "I'm saying that they got in different levels of trouble. And that's the disparity. It's like there are two standards for how to deal with someone who has this kind of issue in their past, you know?"