Ariana Grande remembers Manchester bombing on one year anniversary
Ariana Grande shared a message of hope with fans Tuesday on the first anniversary of the bombing at Manchester Arena that killed 22 people.
The pop star told survivors and the families of victims that she was "thinking of you all today and every day."
"I love you with all of me and am sending you all of the light and warmth I have to offer on this challenging day," she wrote in a tweet that included a bee, the civic symbol of Manchester.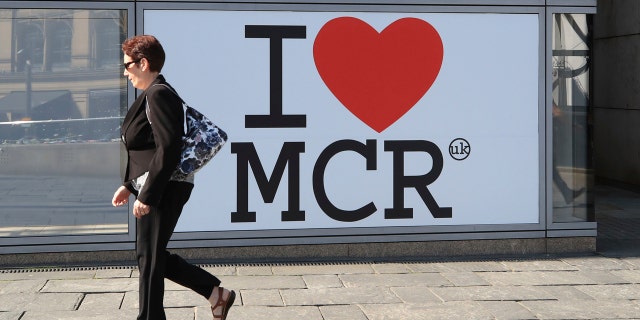 Salman Abedi, a 22-year-old Briton of Libyan descent, blew himself up as fans were leaving Grande's concert in the northwest England city on May 22, 2017. Twenty-two concertgoers were killed, and police say more than 800 people were left "with physical and deep psychological injuries."
Prince William and Prime Minister Theresa May are due to join survivors and emergency workers who responded to the attack for a remembrance service at Manchester Cathedral on Tuesday.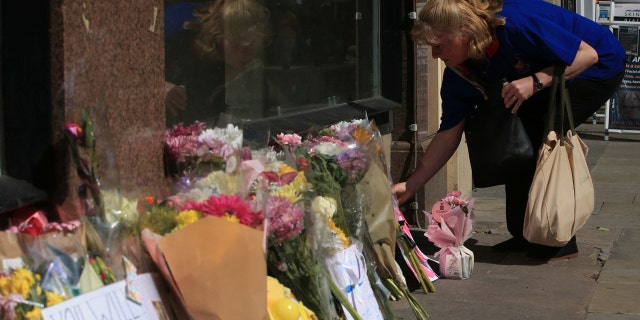 Greater Manchester Mayor Andy Burnham said it was a day to "come together."
Police say 100 investigators are still working on the case. The U.K. has issued an arrest warrant for Abedi's younger brother, Hashem Abedi, and is seeking his extradition from Libya — a far-from-straightforward process given that country's political chaos.