Anne Hathaway refused to shake hands for fear of Ebola, Argentinian journalist claims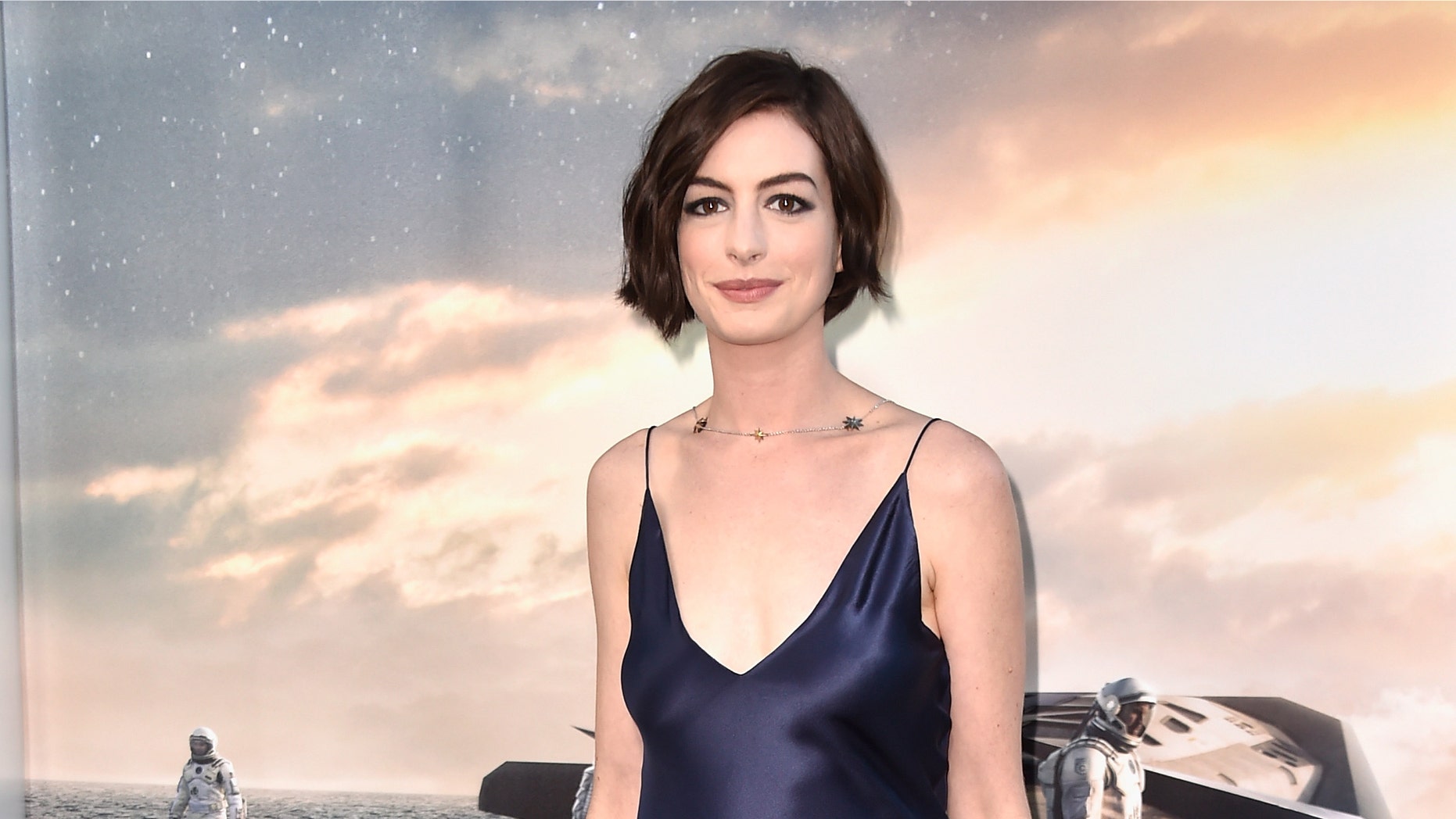 An Argentinian reporter is claiming that Hollywood star Anne Hathaway refused to shake his hand for fear of catching Ebola.
Alexis Puig, 41, flew from Buenos Aires to Los Angeles to meet with the actress and her co-stars at the premiere of her sci-fi flick "Interstellar" on Friday.
He tweeted in Spanish: "Anne Hathaway didn't shake my hand because she was 'afraid of Ebola.'" He added a hashtag that translates to "I'm a Third World journalist."
Puig then went on to praise the film's director, Christopher Nolan, as well as Hathaway's co-stars Matthew McConaughey and Jessica Chastain, saying, "None of them denied me their hands. Take that Anne."
On Sunday, after returning to his native Argentina, Puig seemed to take another shot at the Oscar winner, tweeting, "Thank you to everyone for your comments. Luckily I'm already in Buenos Aires, Argentina (city and country free of Ebola)… and at home Anne?"
Hathaway, who has been doing press for "Interstellar," was quick to deny the claim, insisting that she had a cold.
"That is nonsense – she wasn't shaking anyone's hands because she was coming down with a cold and didn't want to get anyone sick," a spokesperson told the U.K. MailOnline.
Follow us on twitter.com/foxnewslatino
Like us at facebook.com/foxnewslatino