Angelina Jolie: 'I don't enjoy being single'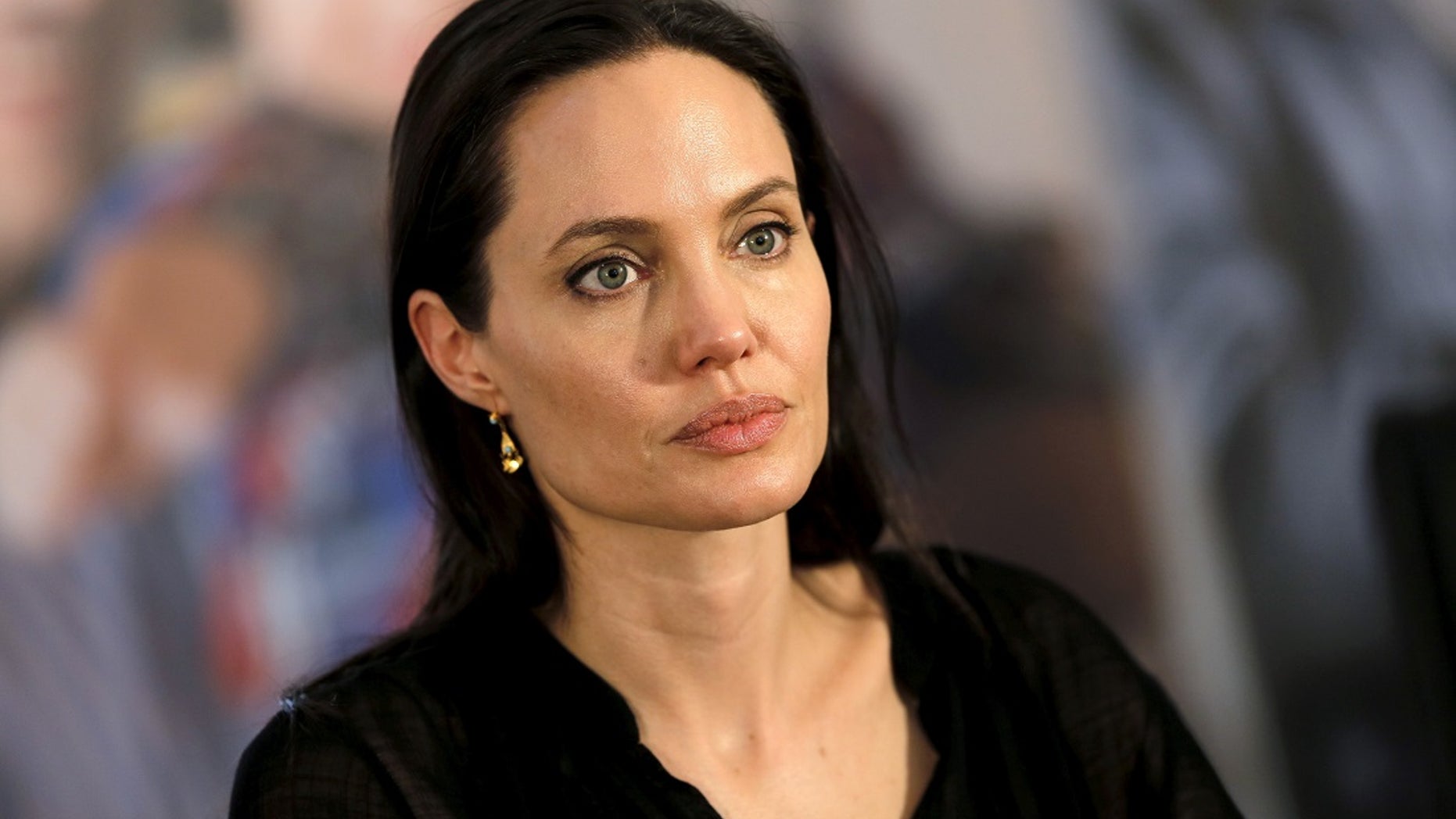 Angelina Jolie revealed on Sunday the emotional toll her divorce from Brad Pitt took on her in the last year.
Jolie, 42, said in an interview with the Sunday Telegraph the end of her 12-year relationship was "hard," adding that "emotionally it's been a very difficult year."
"I don't enjoy being single," she said. "It's not something I wanted. There's nothing nice about it. It's just hard."
"Sometimes maybe it appears I am pulling it all together, but really I am just trying to get through my days," she added.
Jolie and Pitt were married for two years before announcing their divorce in September 2015. The couple shares six children together.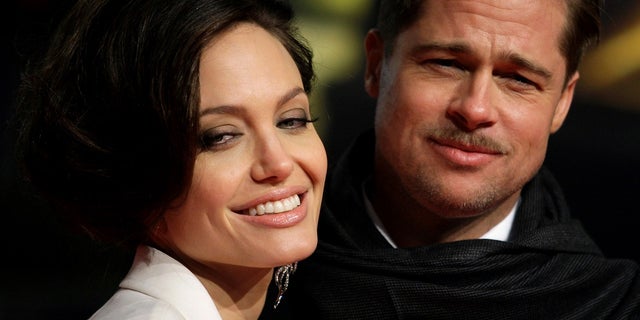 ANGELINA JOLIE REVEALS BELL'S PALSY DIAGNOSIS, OPENS UP ABOUT 'DIFFICULT' DIVORCE WITH BRAD PITT
The actress' roller-coaster year also included monitoring her slew of health issues. She recently announced in an interview with Vanity Fair she developed Bell's Palsy in the past year. She previously underwent a preventive double mastectomy in 2013 and having her ovaries removed in 2015.
"I feel sometimes that my body has taken a hit, but I try to laugh as much as possible," she said. "We tend to get so stressed that our children feel our stress when they need to feel our joy. Even if you are going through chemo, you need to find the ability to love and laugh. It may sound like a postcard, but it's true."
The interview comes during the premiere of the new film she directed, "First They Killed My Father." She told the British newspaper she didn't have immediate acting or directing projects in line and is focused on taking care of her six children, who live in a Los Angeles mansion she purchased for $25 million.
"I am going to cooking classes," she said. "Cooking is one of those things you do when you are settled in your life and you can take the time. But somehow I am just very impatient and I am a little bit erratic."
ANGELINA JOLIE SLAMS 'FALSE AND UPSETTING' CHILD CASTING CLAIMS
Jolie added another item she wants to work on is rediscovering her past self, who she had put on hold for the last several years.
"I think now I need to rediscover a little bit of the old me," Jolie said.
"I think we lose our way a bit. I have had a lot happen in my life, from certain people passing to health issues to raising the children. And it's been a very good time to absorb and develop and grow," she said.