Anderson Cooper to Host Syndicated Daytime Talk Show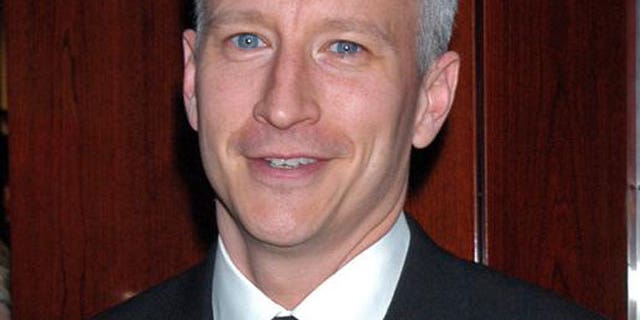 Anderson Cooper will host an hour-long daytime talk show set to debut in the fall of 2011, Warner Bros. announced Thursday.
Cooper, who hosts the CNN evening show "Anderson Cooper 360," also extended his contract with the news channel.
He will add to his duties with the upcoming daily talk show that will cover social issues, trends, events, pop culture, celebrities, human interest stories and populist news, according to a news release.
The New York-based show will distributed by Warner Bros. Television -- which is owned by CNN parent company Time Warner.
The format will feature audience participation both in the studio and live chats with home viewers. It is expected to air sometime between 4:30pm-7:30pm.
"With this new program I hope to relay important information and relate to people and the audience in a completely different way," the 43-year-old journalist said.
"It's an exciting opportunity to show another side of myself and create something worthwhile and special in daytime," he added.
Cooper assured viewers in a statement that he will continue to stay at CNN and hopes to be there for "years to come."
Cooper is a frequent public face for CNN and his image adorns much of its marketing, though his 10:00pm ET show frequently draws the least viewers among the three major news networks.
NewsCore contributed to this report.