'Anchorman' director in talks to take over 'Ant-Man'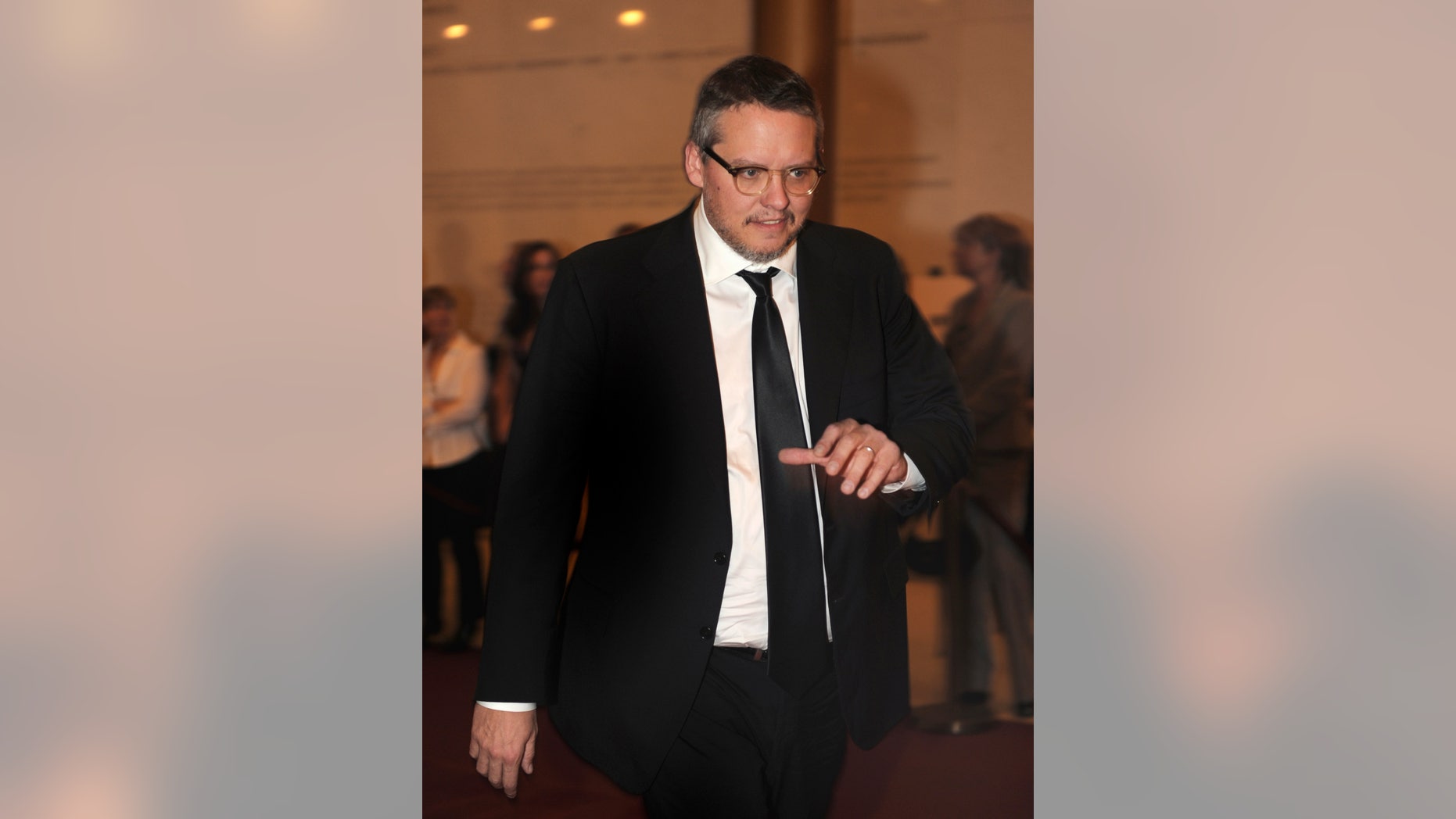 Stay classy, Marvel.
"Anchorman" director Adam McKay is in talks to replace Edgar Wright as helmer of Marvel's "Ant-Man," sources confirm to Variety. Wright had been attached to the superhero project since 2006 before leaving last week over creative differences.
"Ant-Man," expected to film later this summer, is still set for theatrical release July 17, 2015. Disney will distribute the movie.
The WME-repped McKay has a long history with star Paul Rudd, having directed the actor in both "Anchorman" comedies.
Rudd leads an "Ant-Man" cast that includes Michael Douglas and Evangeline Lilly.
Sources believe Wright walked away from the project after Marvel altered a script he and Joe Cornish had written without their knowledge. When news broke of his exit on May 23, Wright tweeted a photo of silent film star Buster Keaton holding a Cornetto ice cream cone (Wright is responsible for the trilogy of popular comedies dubbed The Three Flavours Cornetto Trilogy) before deleting the tweet less than 24 hours later. Observers think the director was referencing Keaton's own studio struggles in the late 1920s.
"The decision to move on is amicable," Marvel said at the time. "A new director will be announced shortly."
McKay was said to be among several contenders to meet with Marvel president Kevin this past week. The director, who is also Will Ferrell's producing partner and helmed comedies "The Other Guys" and "Step Brothers," is making his first leap into superhero territory.
The Disney-owned Marvel is developing "Ant-Man" as a potential new franchise as part of its third phase of films, which includes this summer's "Guardians of the Galaxy."
Based on the comic book of the same name, Ant-Man is the alter-ego of biochemist Hank Pym, who uses subatomic particles to create a size-altering formula and when tests go awry, realizes he can also communicate with and control insects.
Ain't It Cool News first broke the McKay story.