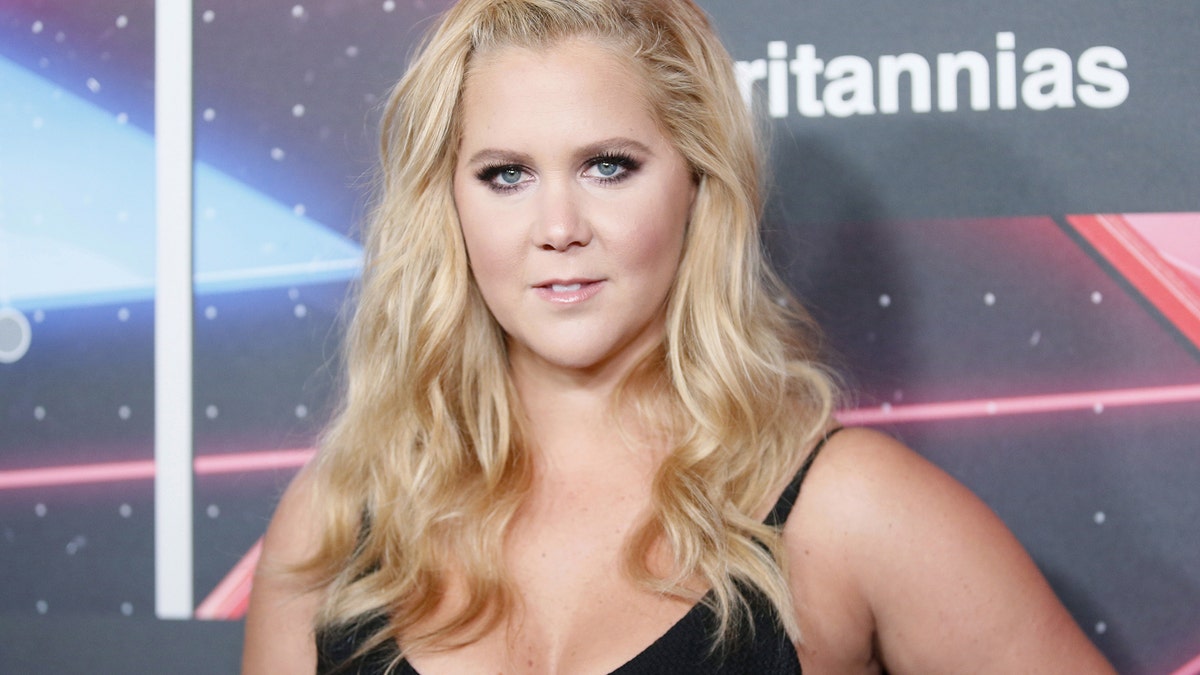 Amy Schumer is going into the summer single.
The "Snatched" star confirmed she and boyfriend Ben Hanisch haves split.
"Amy and Ben have ended their relationship after thoughtful consideration and remain friends," a rep for the actress told Page Six.
The 35-year-old comedian and her furniture designer boyfriend dating for a year-and-a-half.
Schumer opened up about her relationship in August in an interview with Marie Claire.
"Being in love is the scariest thing in the world. You want to f--king cry and scream. I can't handle it," she told the magazine. "Every time we say goodbye, I think, 'This will have been a nice last week together.' Or I tell myself nothing is real and he's going to leave me and tell me he never loved me. I feel so bad for him. How exhausting it must be dating me."