'American Idol's' Taylor Hicks: I thought I was going to die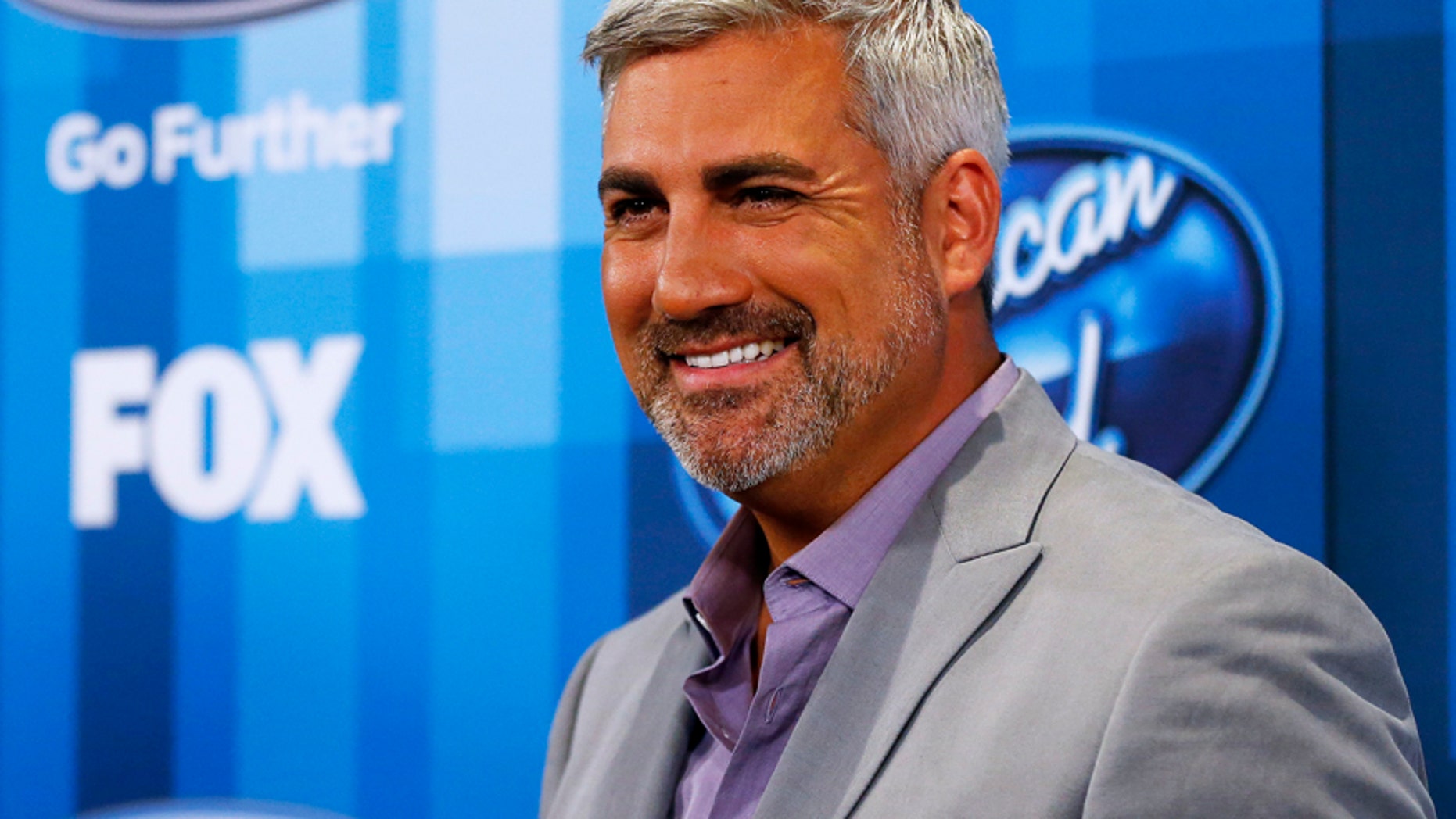 Taylor Hicks says he's lucky to be alive.
The season 5 "American Idol" winner told TMZ he thought he was going to die on Wednesday when an engine on the private plane he was on stopped working.
"Two of the pistons blew, oil went everywhere, and the engine stopped, and the rotor blade just stopped in mid-air." Hicks told TMZ of his terrifying ordeal.
"I just thought to myself, 'What can you do?' Because you're absolutely helpless in this situation because we lost a complete engine."
Hicks said he remembered the important points in his life.
"My life, and all of our lives kind of flashed before our eyes a little," he said.
Thankfully, the pilot of the twin-engine plane was able to land safely despite the engine troubles.
"And we were just very thankful and very blessed that we had a wonderful, graceful, amazing pilot who was able to handle this situation."
He added of the landing, "I couldn't believe it. It was literally like something out of a movie."