American Idol: Victoria Acosta's Triumphant Mariachi Tune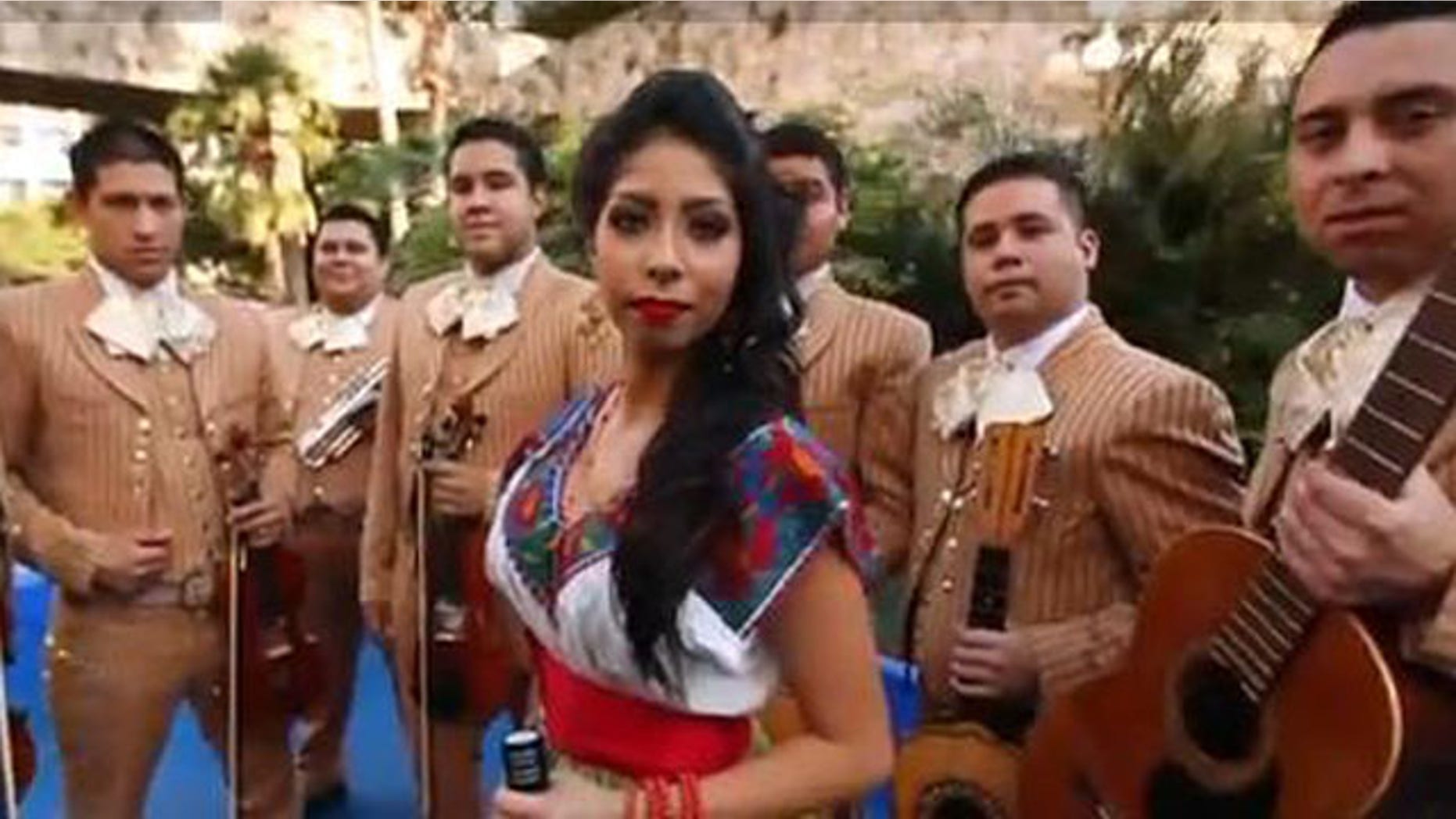 Victoria Acosta earned her golden ticket to Hollywood singing what she loves best: mariachi music.
The San Antonio, Texas, native represented her city and her Latin roots when she auditioned on "American Idol" Wednesday night.
"I started singing mariachi when I was 6 years old," said Acosta on the show.
"My parents wanted me to be more involved with my culture so they got me in an all-girl mariachi group and we started performing and I fell in love with music."
Acosta first sang Fergie's popular tune "Big Girls Don't Cry," and although she impressed the judges, it wasn't until "Idol" veteran judge and music producer Randy Jackson asked her to sing mariachi that she left them speechless.
"The reason why I wanted you to do that is because you see the connection there, that's the connection you need to have," Jackson said as all of the other judges, Mariah Carey, Nicki Minaj and Keith Urban agreed.
Acosta said she was ecstatic for the opportunity.
"Getting this golden ticket means I get to represent San Antonio and I am really excited to go to Hollywood," said Acosta, adding that one of the main reasons why she loves performing is because she gets tourists "involved in the culture."
"They can say 'hey this is a modern city [San Antonio]' but we still need connect to our historical roots," she said.
The show's producers filmed in Texas and also went to Long Beach, Calif. in their quest to find the next "American Idol."