'American Idol' Alum Stefano Langone Caters to Latino Fans With New Album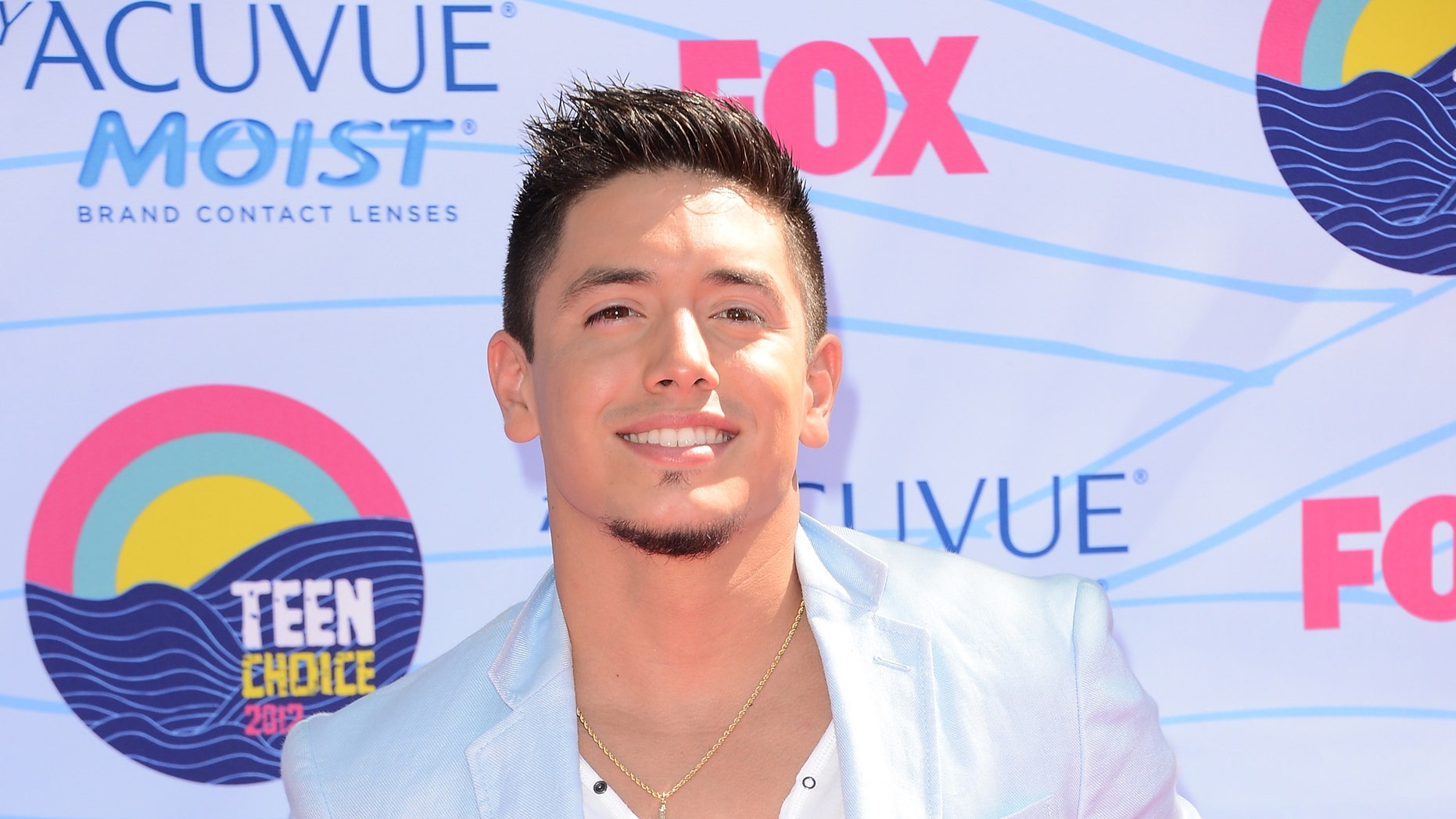 As "American Idol" takes some time to revamp with new judges, former "Idol" alum Stefano Langone takes some time to transition from contestant on the show to popular new solo artist.
Langone, 23, who was one of Jennifer Lopez's favorite on the eleventh season of the show, has now signed with Hollywood records and says he is working hard "in telling his story."
"So many people have a preconceived idea of who you are," Langone told Fox News Latino. "I want people to say wow this kid is the real deal. I want to show people what I really do."
Like many past contestants and winner in the singing competition, Langone faced the challenge of creating a name for himself after "American Idol."
The Mexican-Italian singer says that when many "Idol" alumni do not meet the "expectations" of music executives and fans it becomes harder for one's career to bloom.
"There are so many different components," Langone said about being on "American Idol."
"People expect you to be the big show," he added. "The reality is so much has to do with luck, who you know [and] what you can bring and offer to the industry [because] the industry is so cut throat."
After being voted off the show by the fans, Langone said it was crucial for him to stick around in Hollywood and meet the decision makers who would help me move forward with his aspirations.
"When I got voted off I knew I had an opportunity," Langone recalls. "I was the only one who stayed in L.A., for me it was important for me to network."
The singer tells Fox News Latino the harsh reality for those who competed on the show hits once they are given a plane ticket and sent back home immediately after getting booted off.
"After you get off the show is thanks for coming see you later. Then they (former contestants) are back at home and a lot of people go into depression."
"I turned down the ticket and I stayed in a motel for a few weeks," Langone said. "You have to have an idea, and be driven because if not you are screwed."
With a new album in the works set to debut in Sept., Langone said he plans to "give back" to his Latino fans as well, as he plans to have a few songs in Spanish.
"I wanted to give that back to my fans," Langone said. "That's part of what I bring. You want to connect. I'm all about being intimate. So much is about the music and the fans."
"The Latino community is so supportive and has really embraced me," Langone continued. "It has been such an honor. "To get that love is incredible."
As far as "Idol" goes, with its new Latina judge Mariah Carey replacing Jennifer Lopez, Langone thinks the show will survive the transition, since they "have the best in the world."
He says other "Idol" alums like Carrie Underwood or Jennifer Hudson would be great candidates for the judging gig.
"The people producing it are the best at what they do," Langone said. "Next year the show is going to be huge. The show is not going anywhere."