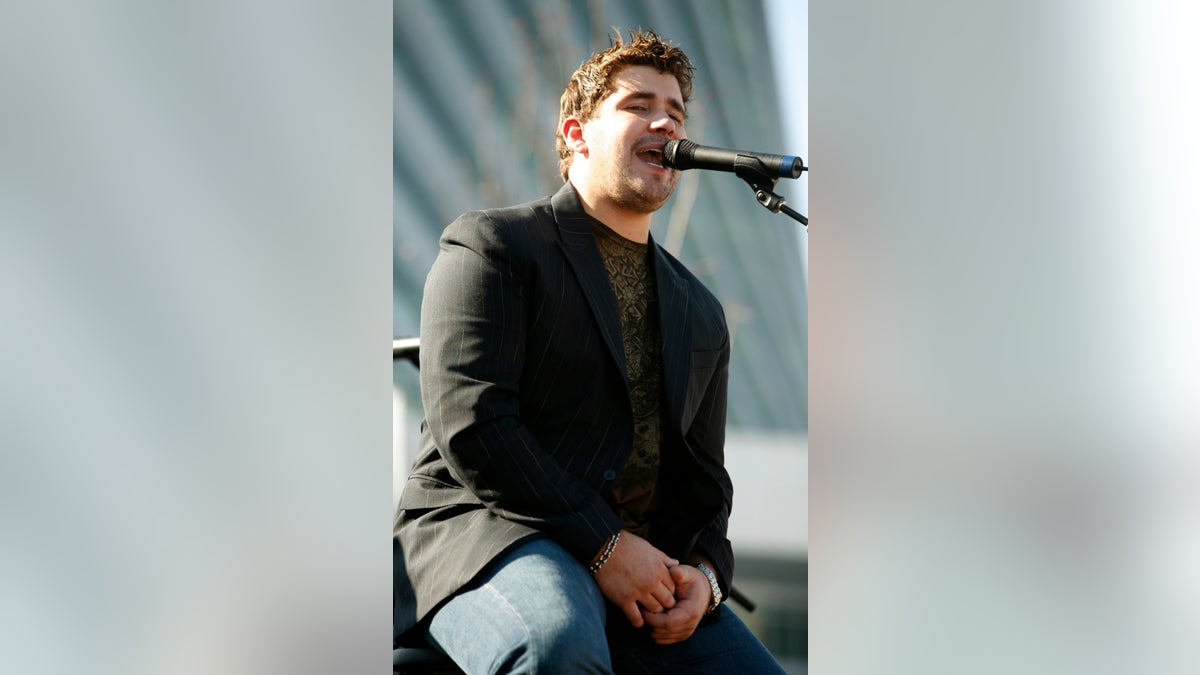 Josh Gracin was taken to a hospital after family and police tracked him down last week. The singer had written what many thought was a suicide note, posting it to his private and public Facebook pages on Aug. 14. Over the weekend, his team released a statement to fans.
The update on Gracins public Facebook page says the former American Idol star was discharged from the hospital with family by his side before voluntarily checking himself into an inpatient facility to seek help. He has been battling depression and "as a result found himself in a personal crisis."
"I want to thank you all for your prayers and support," Gracin writes. "I take responsibility for my actions and apologize dearly for what I have put my family through. With the help of my family and friends, I am getting help. Again, thank you for your love and I will see you very soon."
Fans, friends and family feared the worst after reading what Gracin posted. "Please remember me as someone who gave his all in his music Pray for my family as they carry on in this world without me. Goodbye," he wrote. He indicated that marital troubles with wife Ann Marie prompted the missive.
That night, family was able to contact him, and police met up with him before escorting him to a hospital. TMZ reported he was under 5150 psychiatric hold, and later, Gracin apologized on his personal page.
The 33-year-old former Marine placed third on the second season of "American Idol." He released two albums on Lyric Street Records and notched several Top 5 hits, including the chart-topping 'Nothin' to Lose' in 2004.