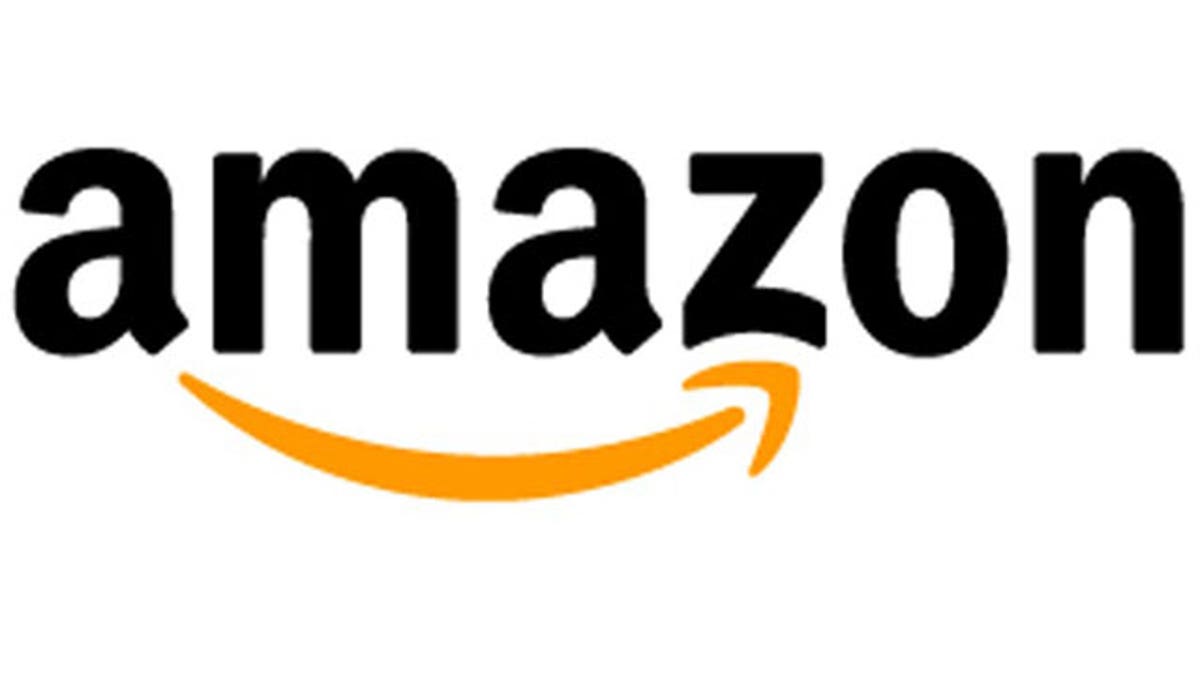 Amazon.com Inc. is starting a Web business aimed at helping filmmakers get their movies onto the big screen.
Amazon Studios, which the online retailer announced Tuesday, is seeking full-length films and scripts from filmmakers and screenwriters that can be entered through its website,http://studios.amazon.com. It plans to distribute a total of $2.7 million to those who submit the best works by the end of next year. Amazon said this includes an annual award of $100,000 for the best script and $1 million for the best film it receives by Dec. 31, 2011, as well as monthly awards.
Amazon Studios may then produce these projects as feature films through a "first-look" agreement with Warner Bros. Pictures, which means Amazon Studios is obligated to show Warner Bros. the projects first, but if the movie studio passes Amazon Studios can take them elsewhere.
Amazon said that, in addition to the annual and monthly awards, it will pay $200,000 to the screenwriter or filmmaker behind a project that it ends up releasing as a feature film. The company will also pay an additional $400,000 if the film brings in over $60 million in U.S. box office sales.
Several judges - who include Mark Gil, a producer and former Miramax and Warner Independent Pictures president, and Mike Werb, screenwriter of films including "Face/Off" and "The Mask" - will choose the best movies and scripts.
Amazon already has some experience in the film industry: It owns the Internet Movie Database, or IMDB, and holds a stake in LOVEFiLM International Ltd., which is a European subscription DVD rental company.
Amazon shares rose 4 cents to $157.82 in after-hours trading. The stock finished regular trading down $1.12 at $157.78.