Alyssa Milano pens petition and pushes protest against NRA and Mike Pence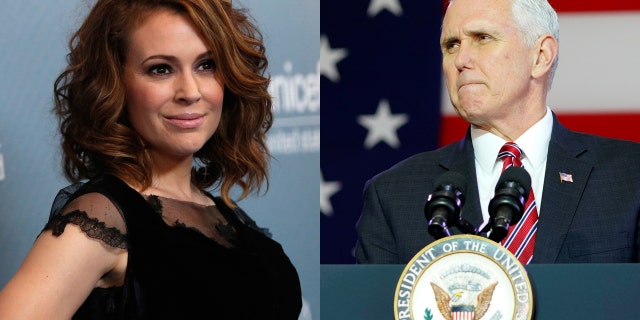 Actress Alyssa Milano has announced a protest against the NRA and Vice President Mike Pence and has called upon activists to join her in a rally against the pro-gun organization.
On Tuesday, it was announced that the vice president would speak at the 147 annual NRA legislative action conference in Dallas, TX on May 4. But the former "Charmed" actress is demanding that Pence remove himself from the NRA's convention program with a petition she penned on MoveOn.org.
"It's sad that Pence is so dismissive of the American lives lost in Las Vegas, Sutherland Springs, and Parkland — not to mention the thousands of people killed every month by gun violence," Milano said in the email attached to the petition.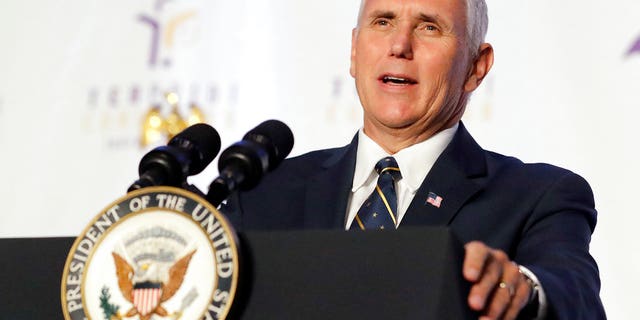 The online petition, which now has more than 16,000 signatures with a goal of 20,000 needed, is addressed to Pence and and his Chief of Staff, Nick Ayes, and demands that the VP withdraw from his upcoming NRA appearance.
"Pence, Donald Trump, Paul Ryan, Mitch McConnell, and the rest of the GOP seem happy to continue making excuses for gun violence because the NRA throws millions of dollars in donations at their party," Milano wrote.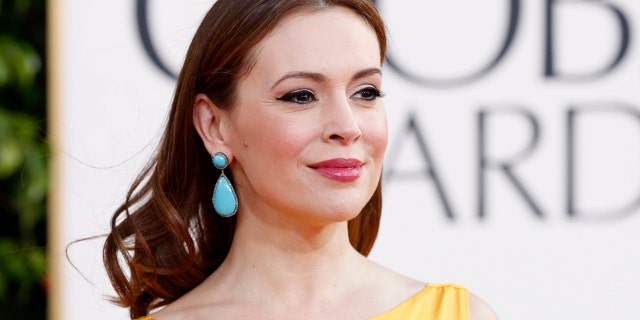 The NRA convention and Milano's petition comes just two months after the school shooting in Parkland, FL, which has put a new spotlight on the gun organization as demand for stricter gun laws in the U.S. grows.
According to The Hollywood Reporter, many celebrities who are against the NRA recently joined the "No Rifle Association initiative," also known as #NoRA on social media.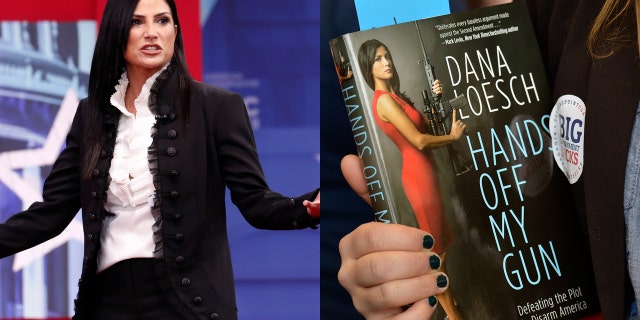 Celebrities who have reportedly signed on in support of the #NoRA includes Ashley Judd, Alec Baldwin, Don Cheadle, Amy Schumer Minnie Driver, Jon Favreau, Nathan Fillion, Jordan Horowitz, Julianne Moore, Michael Moore, Patton Oswalt, Annabella Sciorra, Jill Soloway, Amber Tamblyn and more.
Milano retweeted the the invitative after they announced on April 26, that they will be joining the NRA protest in Dallas.