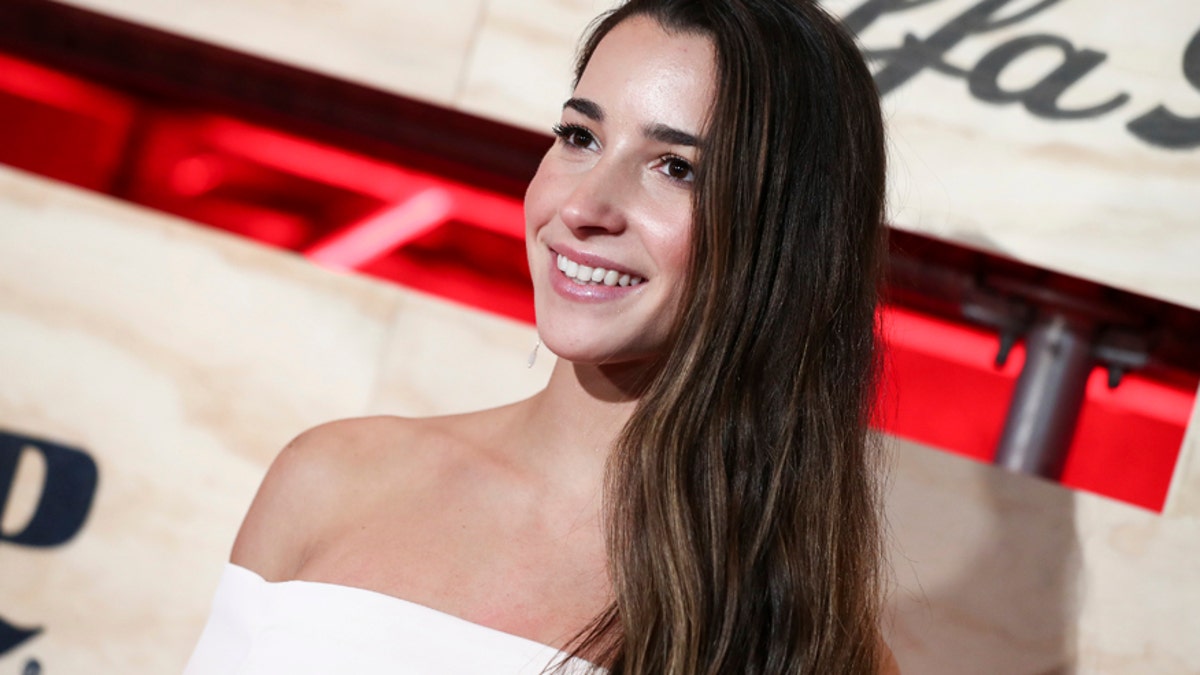 Aly Raisman called out an airport security worker she says questioned whether she had enough muscles to be a gymnast.
The three-time Olympic gold medalist posted on Twitter on Wednesday that after a female Transportation Security Administration worker said she recognized Raisman by her biceps, a male employee said, "I don't see any muscles." Raisman called the encounter "rude & uncomfortable."
Raisman, who turned 23 Thursday, says she works "very hard to be healthy & fit."
"The fact that a man thinks he judge my arms pisses me off I am so sick of this judgmental generation," she wrote.
She continued, "He was very rude. Staring at me shaking his head like it couldn't be me because I didn't look 'strong enough' to him? Not cool."
Raisman didn't say where or when the airport exchange took place.
The athlete has clearly moved on from the incident, sharing a picture while on a trip with fellow gymnist Alyssa Baumann.
The Associated Press contributed to this report.