Alicia Silverstone says she's 'super excited' about 'being available' to date after divorce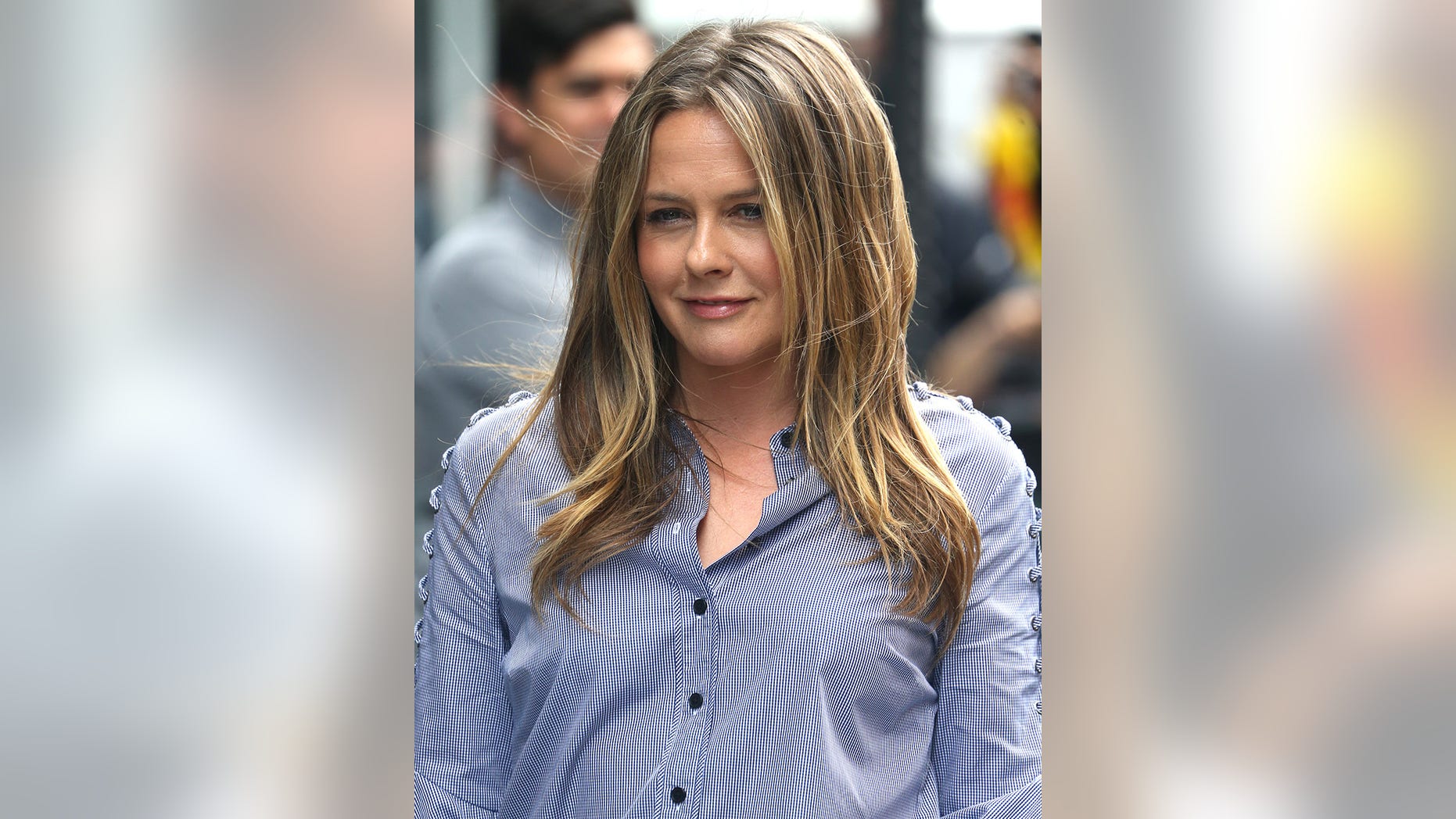 Alicia Silverstone is ready for romance again.
Just a month after the "Clueless" actress filed for divorce from her husband of nearly 13 years, the '90s star said she's on the market again.
"Yes, I go on dates, and I find it very fascinating meeting interesting, intelligent, different people," the 41-year-old told Redbook Monday. "I'm super excited about being available and open to whatever's next. Of course, there's tons about it that's confusing. I call my girlfriends and I'm like, 'What does this mean?'"
Back in May, the Associated Press reported Silverstone and her then-husband Christopher Jarecki were officially calling it quits after being separated for two years.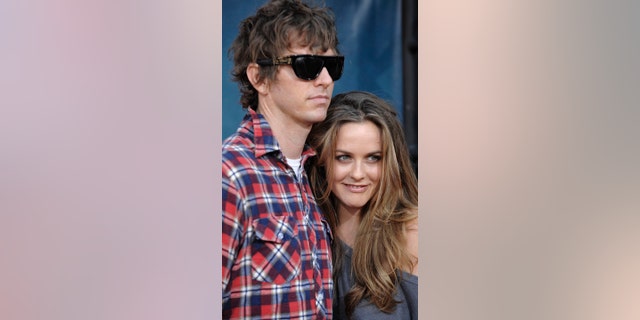 Divorce documents revealed Silverstone and the 47-year-old will share custody of their 7-year-old son.
The papers cited irreconcilable differences as the reason for the split. Spousal support will be based on a prenuptial agreement the couple signed when they were married, without giving details.
Silverstone married the rock musician in 2005 after eight years of dating.
When asked by Redbook if the idea of dating scared her, she replied, "I love it." Still, Silverstone admitted she doesn't always feel as confident as a single parent.
"Obviously, it's heartbreaking," she explained. "You don't ever think you'll be apart when you get married. All I can really say is that we'll co-parent Bear together, and this is completely a good thing for the both of us."
But the possibility of finding love again isn't the only thing that Silverstone is feeling good about these days. She insisted her vegan lifestyle is the secret behind maintaining her youthful features over the years.
"Do I think I really know what works? Yeah," she said. "It's no accident that everyone says to me all the time that I still look like I did in 'Clueless.' I see the difference if I eat a certain way for a day, so I choose to make more than one meal be that great meal."
This isn't the first time the former Aerosmith muse has gushed about her diet. Back in 2016, Silverstone told Fox News becoming vegan has made her feel healthier and stronger over the years, especially as a mom on the go.
"I adopted this diet for the animals, but the biggest surprise was how amazing I felt," she said. "I ditched my asthma inhaler, stopped my weekly allergy shots, lost weight and had a new glow from my skin and hair.
"I felt incredible from having more energy and balanced moods. This way of eating transformed me. Since then, I have not needed caffeine, aspirin or antibiotics. My body healed itself by being plant-based."