Alessandra Ambrosio poses nude for Maxim as the World's Sexiest Businesswoman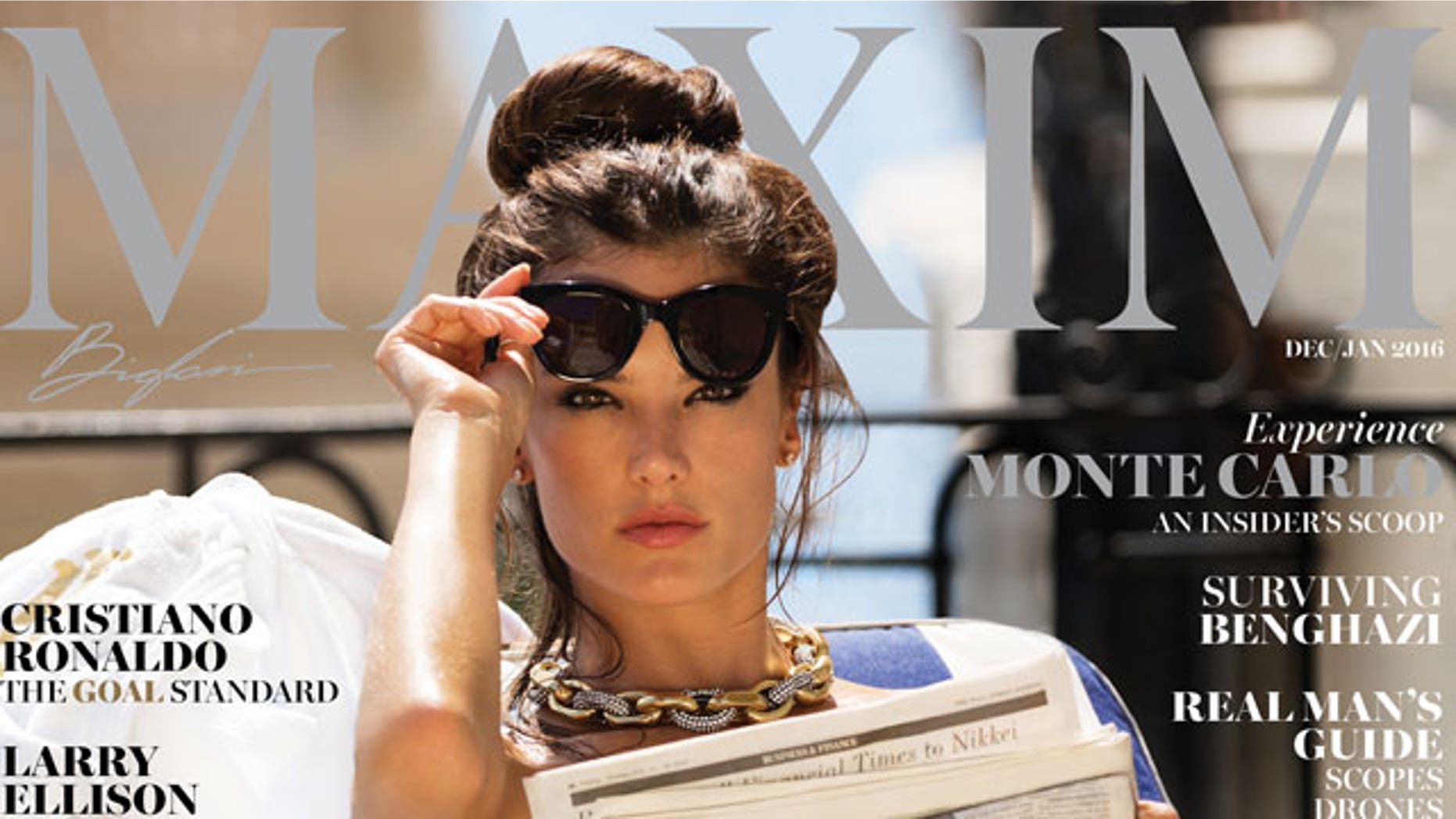 Maxim magazine is recognizing Alessandra Ambrosio for both her brains and beauty in naming her the World's Sexiest Businesswoman.
The supermodel poses completely nude for the men's magazine cover, with the exception of a statement necklace, a pair of sunglasses and a strategically placed newspaper.
WATCH: Victoria's Secret Models Cover Taylor Swift's 'Shake It Off'
While there is no denying Ambrosio's appeal, she insists there's more to her than what's seen in the photographs. "I'm playing a part," she declared of her Maxim photo shoot. "I'm not like that every day."
This has been a big month for the 34-year-old, who is the ninth highest-paid supermodel in the world, according to Forbes Magazine. She recently walked the Victoria's Secret runway, alongside with new angels Kendall Jenner and Gigi Hadid.