Alec Baldwin Stalker Claims Affair After Actor's Engagement to Hilaria Thomas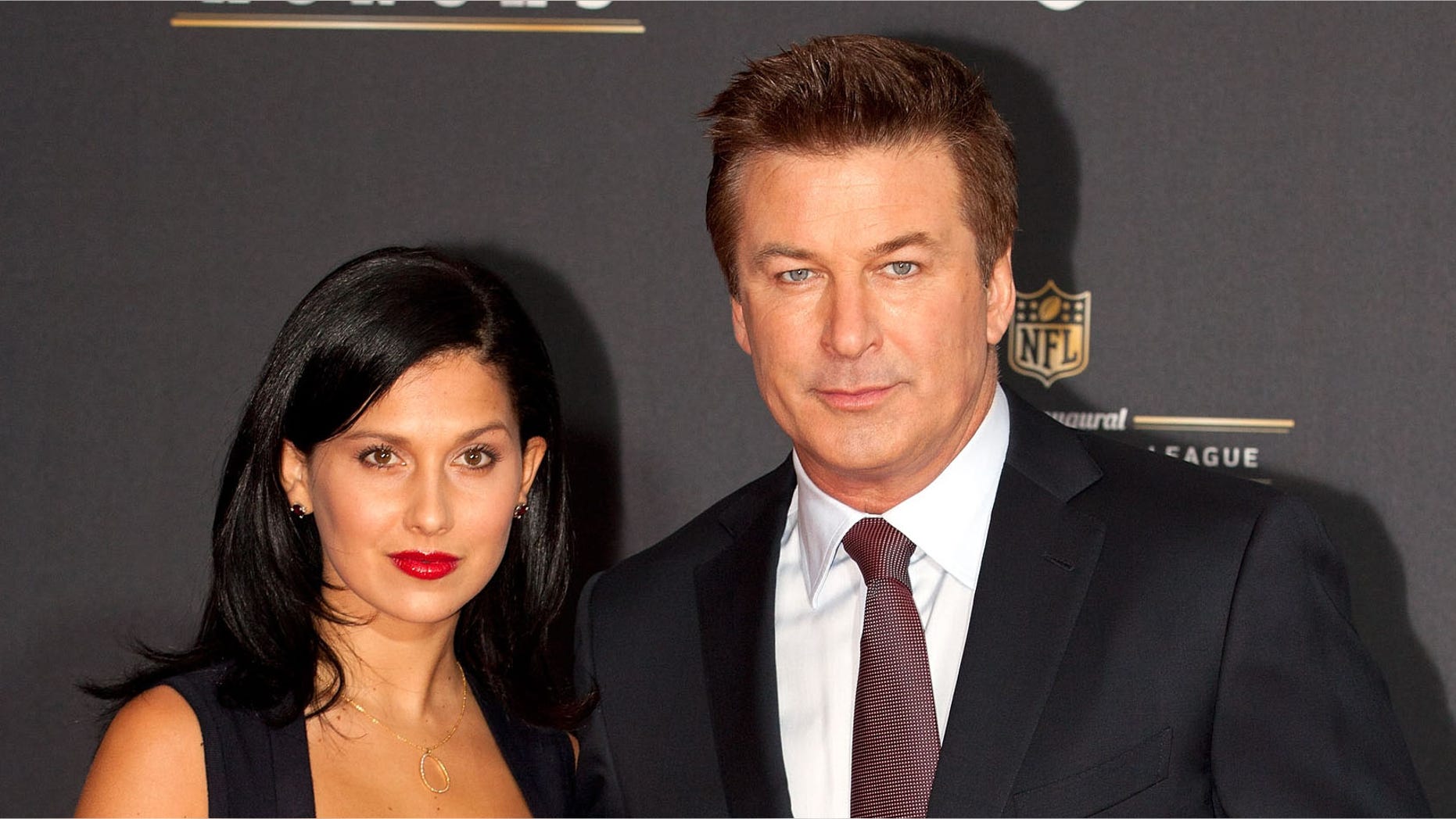 Just a week after Alec Baldwin announced his engagement to Latina yoga instructor Hilaria Thomas, a struggling Canadian actress was arrested on stalking charges.
Genevieve Sabourin, 40, claims she and Baldwin were lovers. She was arrested on Sunday for allegedly stalking him outside his New York City home.
The struggling actress claimed that the two had sex and that she wanted to have his baby.
But while the New York Post reported that Baldwin had admitted to taking Sabourin to dinner multiple times, their relationship was "strictly professional."
In an April 4th email to Baldwin, Sabourin wrote "I need to start my new life, with my new name…in my new country help me my newly (sic) husband, you!"
But the message didn't end there, as Sabourin sent another email the same day.
"Please Alec come and pick me up now. I am less than 10 min away from you tonight. Say I do to me."
Alec Baldwin Engaged to Much Younger Latina Beauty, Hilaria Thomas
It was after Sabourin heard the news of Baldwin's engagement to his young Spanish girlfriend that she escalated her attempts to get in contact with the actor.
A source at Baldwin's apartment building reported that Sabourin showed up four or five times asking for both Baldwin and his fiancé.
Baldwin first dined with Sabourin around the time he began dating the Mallorca-born Thomas last May.
However, since their last outing, Baldwin cut off contact after Sabourin allegedly sent the 30 Rock star a constant stream of phone calls and emails that resulted in the actor changing his phone number.
While Sabourin's lawyer claims the two had a two-year long mutual relationship, she did not mention the relationship being sexual.
A rep for the actor said Baldwin's camp will not be responding during the ongoing investigation.
You can reach Kacy Capobres at: 
Kacy.Capobres@foxnewslatino.com or via Twitter: @KacyJayne
Follow us on twitter.com/foxnewslatino
Like us at facebook.com/foxnewslatino