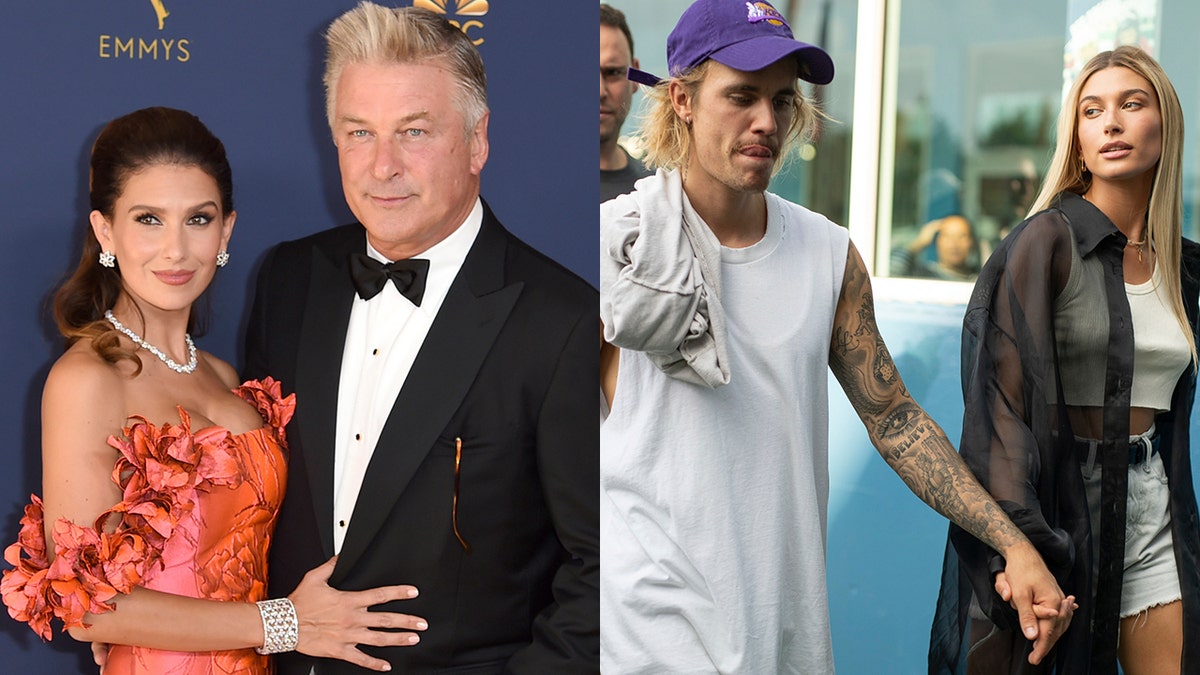 Days after Hailey Baldwin denied reports she and fiance Justin Bieber tied the knot, her famous uncle seemed to suggest otherwise.
Alec Baldwin, with wife Hilaria by his side, was asked by Access how he feels about what advice he has for his niece's beau.
"Keep working," Baldwin advised. "Don't stop working.
He was then asked how crazy a Baldwin wedding can get and that's when he seemingly spilled the beans.
"Well, they went off and got married," Baldwin said, adding, "I don't know what the deal is."
Reps for Bieber and Hailey Baldwin did not immediately return Fox News' request for comment.
The former "30 Rock" star also told Access he's only met the famous singer one time. His brother Stephen Baldwin is Hailey's dad.
Alec Baldwin's comments come days after the young model tweeted to deny multiple reports that she and Bieber wed.
"I understand where the speculation is coming from, but I'm not married yet!" she tweeted after the duo were spotted leaving a New York City courthouse last week.