Alec Baldwin calls out writer on Twitter for highlighting his connection to James Toback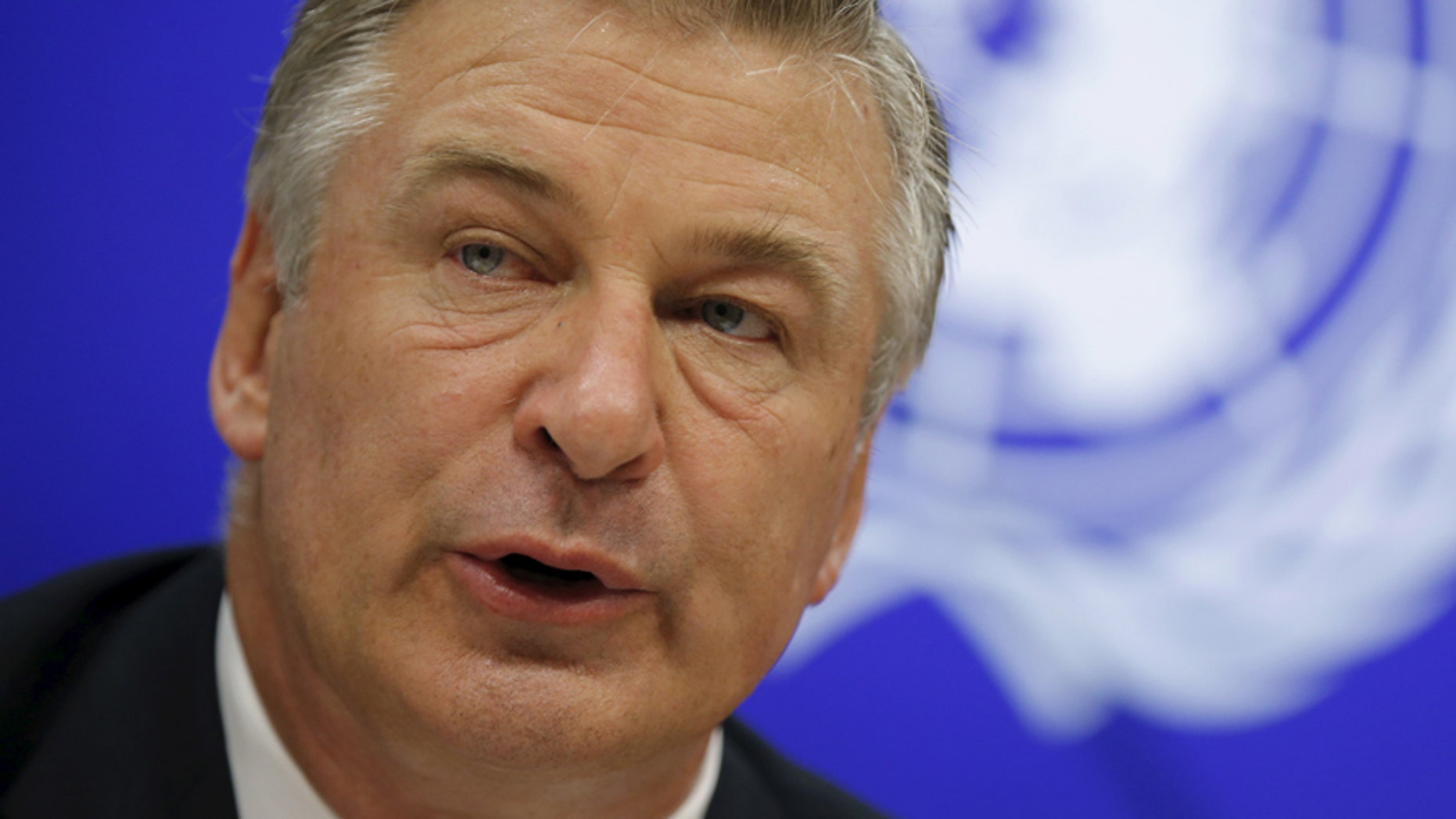 Alec Baldwin lashed out against a writer on Twitter after she wrote a story that was critical of his relationship with disgraced Hollywood director James Toback.
The star found his ire raised by an article in Decider that examines the documentary he made with Toback in 2013 in a post-Weinstein-awareness world. The film, "Seduced and Abandoned" depicts the duo as they try to secure funding and pitch a movie at the Cannes Film Festival.
The writer, Kayla Cobb, explains that the film's "boys will be boys" tone does not hold up well knowing that Toback was, allegedly, harassing women and using his status as a director to lure them into uncomfortable situations. She even goes as far as to call it "repulsive."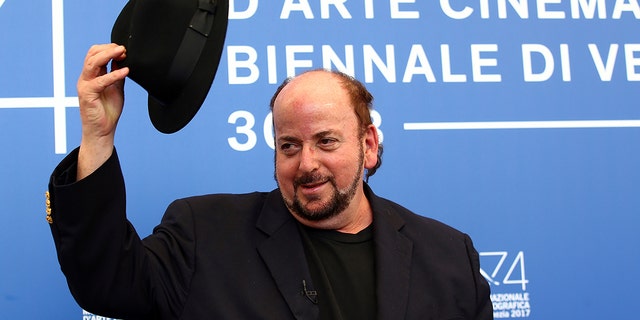 What Baldwin took issue with was the way she ended the article, noting that he has yet to come forward and make a statement on the issue of Toback's harassment allegations, noting that he has a role in the director's recent film "The Private Life of a Modern Woman."
"Rewatching the documentary also turns that judgmental spotlight on Alec Baldwin. After the allegations of Toback surfaced, many celebrities were quick to condemn the director, but Baldwin has remained silent," she wrote. "This is especially remarkable as Baldwin is typically quick to voice his opinions about social justice-related controversies either through Twitter or on his podcast."
Baldwin responded with a tweet that directly called out Cobb.
"I cheered when Gawker lost its case to Hulk. So, of course The Decider wants to tar me w the Toback brush. Kayla Cobb, ur a dreadful writer."
Cobb responded to the remarks by asking Baldwin if he's planning to make a statement.
"Ty. The article only highlighted you haven't made a statement about Toback. If you'd like to give one pls email me."
"I would send you an email, on any subject, if you weren't such a dishonest, awful writer," Baldwin responded.
"Is that a 'No comment' on Toback?"
"Why don't you let prosecutors and real journalists investigate such cases and you stick to divorces and plastic surgery."
In a separate tweet, Cobb revealed that Baldwin blocked her on Twitter before sending his last message. It's worth noting that, despite what Baldwin seems to be implying, there is no relation between Decider and Gawker, which recently lost a lawsuit brought against it from former pro-wrestler Hulk Hogan.
Baldwin has still not released an official comment about his relationship with James Toback.