A&E networks plan 'Food Porn' and racy romance web series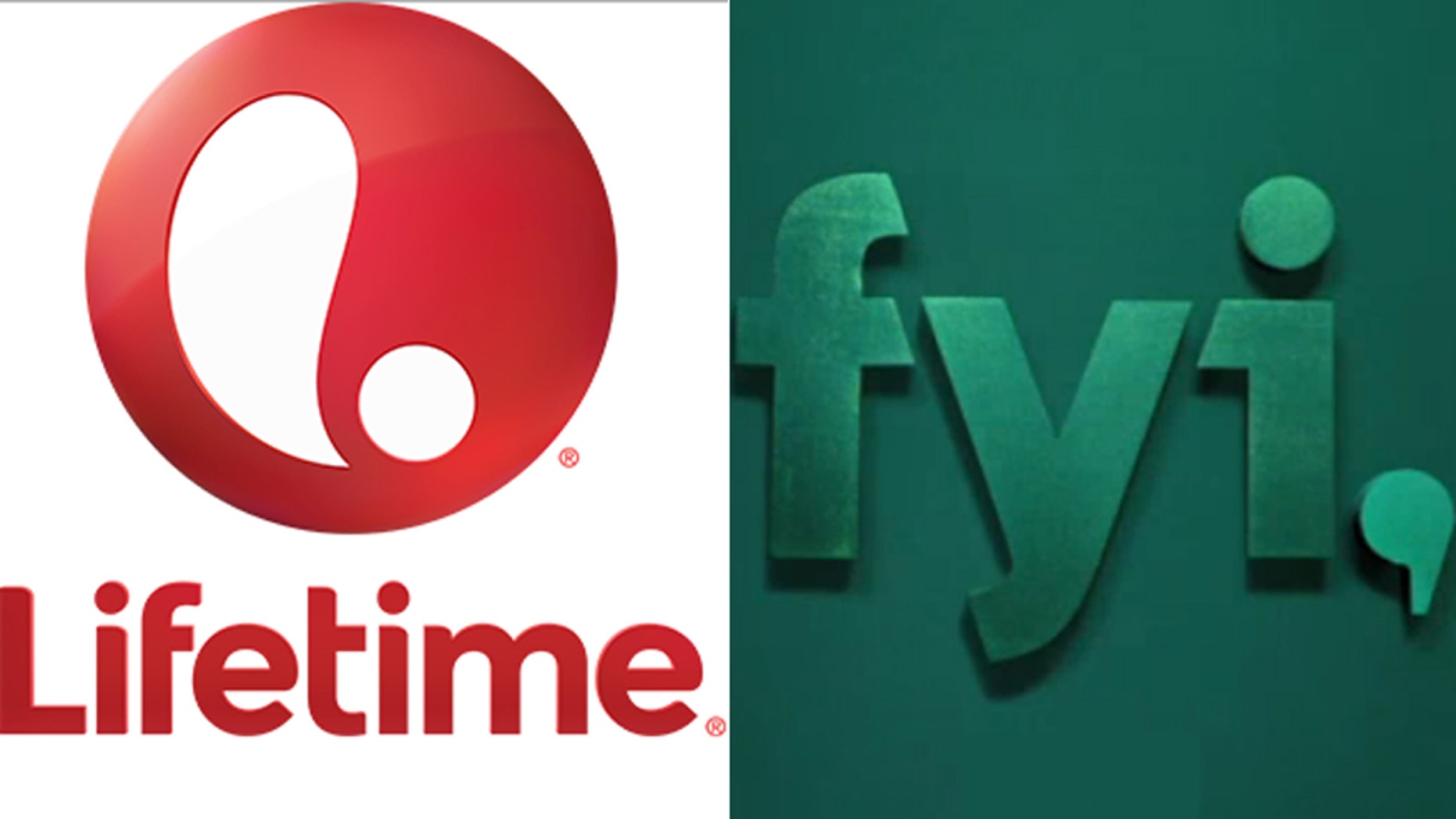 NEW YORK – A&E execs weren't afraid to throw around the word "porn" at their recent upfront presentation in New York City.
Network honchos announced the new series "Food Porn" would premiere on FYI later this year, and a super sexy romance-novel like digital series is also in the works over at Lifetime, titled "Fall Into Me."
"Food Porn" host Michael Chernow didn't hesitate to joke about the show's title racy.
"We are promoting the kind of clean porn on the Internet," he told FOX411. "It can get kind of messy."
The series follows Chernow, the co-owner of New York City's famed Meatball Shop, as he travels from city to city to track down the most viral foods in the country.
"We'll see how the food is made and we will also meet the influencers that are really driving people to these restaurants in each city," he said. "We're basically showcasing social-media driven food photography."
He said the title of the show comes from the hashtag #foodporn that users often post alongside mouth-watering snaps of their meals.
Meanwhile, Lifetime's "Fall Into Me" was presented by Rob Sharenow, executive vice president and general manager of Lifetime.
The project will feature six-minute webisodes that explore women's fantasies and "can be discreetly enjoyed on phones and tablets," according to a press release from the network.
Sharenow said the digital series would be a good fit for the many romance readers who slyly consume racy content on their e-readers and computers.
"The romance-fiction world is increasingly going digital," Sharenow explained.  "By introducing 'Fall Into Me,' we are giving the genre's loyal community of fans a fresh take on short stories of passion and seduction they can watch at their leisure or on the go and share among their social circles within the digital space."
A&E networks has yet to announce premiere dates for both "Food Porn" and "Fall Into Me."