Actress Lisa Vidal On BET's 'Being Mary Jane:' 'It's A Multicultural Show."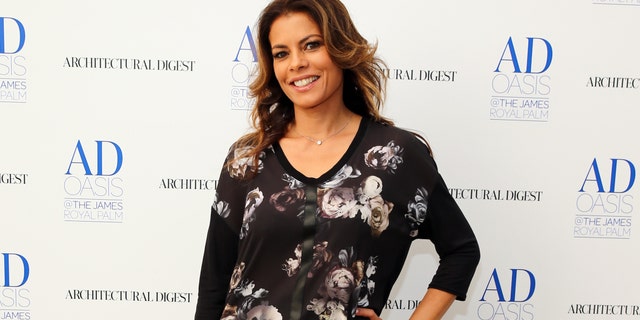 NEWYou can now listen to Fox News articles!
Lisa Vidal isn't a bochinchera she just plays one on TV. As Kara on BET's hit show "Being Mary Jane," the stunning, svelte Puerto Rican actress is always in on the gossip or creating it — check her awkward interaction with a gay co-worker in the fourth episode.
Beyond her bochinche ways, Kara also plays Mary Jane's (Gabrielle Union) boss and close friend. Here, Vidal talks about being part of the sexiest show on TV, tackling real issues and multicultural TV shows.
Q: You're married with children. Your character on Mary Jane, Kara, is divorced with children. Who was your inspiration for this role?
A: All my single my friends are; I think women who are single moms trying to keep it together, whose relationship didn't work out and it's just hard, it's hard being out there just trying to stay on top.
Continue reading the Q&A on Latina.com
Follow us on twitter.com/foxnewslatino
Like us at facebook.com/foxnewslatino