Academy welcomes more diverse members – but not enough, advocates say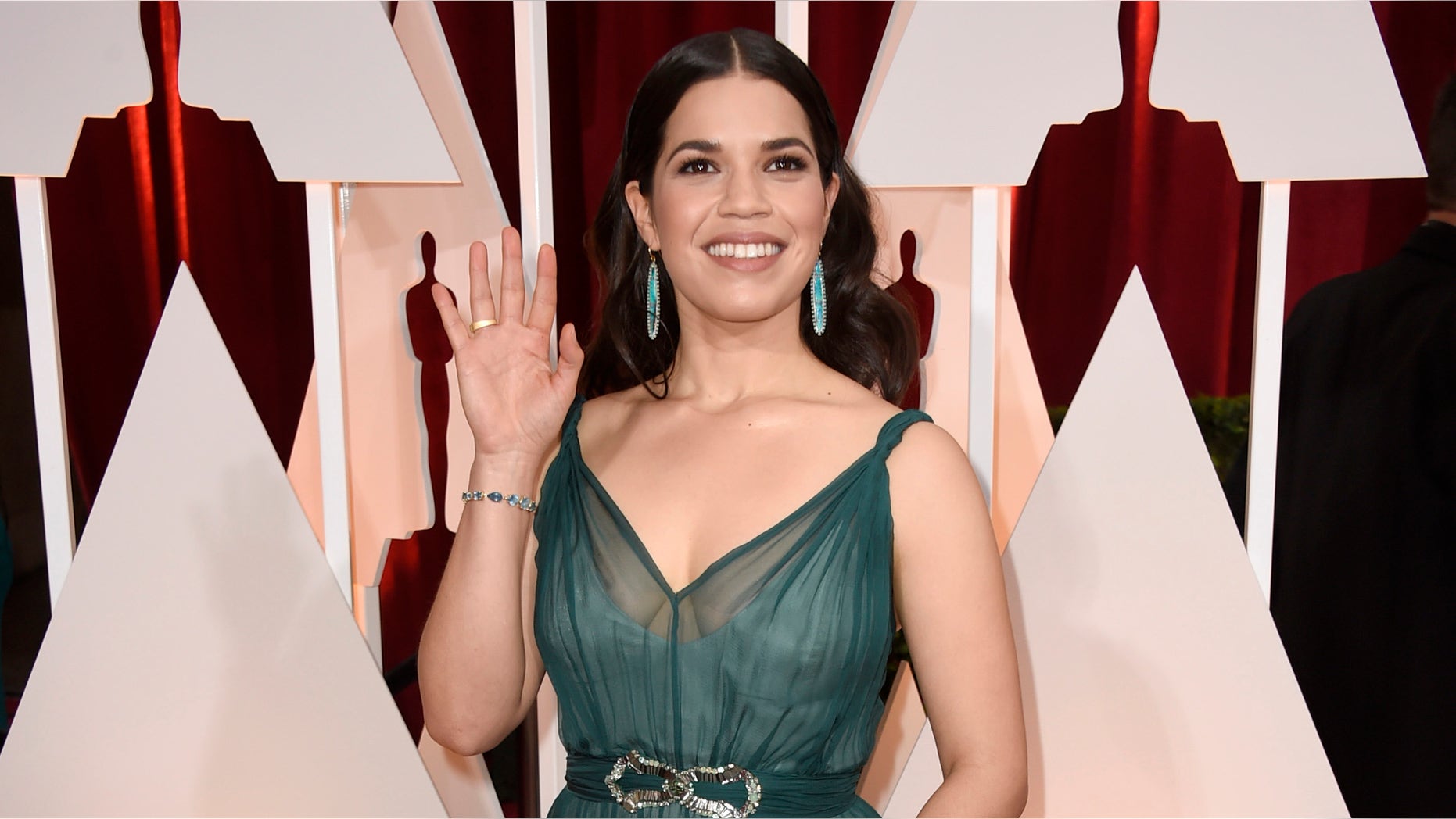 America Ferrara said on Instagram that she accepts the mission to "create more space and more opportunity for more voices" as she welcomes the invitation to join the Academy of Motion Pictures, Arts and Sciences as a new member.
Michelle Rodriguez vowed in her own post to "not vote by race, gender or political affiliation" but from "artistic expression, beauty, strength and impactful storytelling."
The two Latina actresses are among the 683 new members who were invited to join the Academy for the class of 2016-2017 – marking one of the biggest pushes to diversify membership of the group since the #OscarSoWhite controversy broke out earlier this year.
Of the new class, announced Wednesday, 41 percent are people of color, 46 percent are women and 59 countries are represented. The list includes 28 Oscar winners, 98 nominees and 109 nominations.
"We're proud to welcome these new members to the Academy and know they view this as an opportunity and not just an invitation – a mission and not just a membership," Academy president Cheryl Boone Isaacs said in a statement.
Other new potential members include actress Eva Mendes, Oscar-nominated actor Oscar Isaac, Mexican director Patricia Riggen and comedian Luis Guzman.
Taking into account this new class, Academy membership is now 11 percent people of color and 27 percent female. Before Wednesday's announcement, membership was just 8 percent people of color and 25 perfect women.
Alex Nogales, president and CEO of the National Hispanic Media Coalition, applauded the new members as a small step forward, but he warned that it's not nearly enough.
"Three points is not enough. Give me a break," he told Fox News Latino. "At 11 percent now, that's still a really low number when you consider the number of people of color in the country."
He pointed out that of the 280 new minority invitees, about 60 are Latinos.
He said it's "still far off but better than before."
This diversity push from the Academy is a response to the controversy that raged after the Academy Awards had all-white acting categories for the second year in a row. It put a microscope in the Oscars governing body's largely white and male membership.
The 2016 group of invitees is the Academy's largest ever and more than doubles last year's class, Boone Isaacs said.
Previous efforts to deal with the response have included sweeping changes to the Academy's recruitment and voting practices that were announced in January. And in March the organization added three new members to its board of governors and appointed six minority members to other leadership positions.
"[It's] because the conversation has truly exploded that we were able to have the size and the diversity of talent increase even more for 2016," Boone Isaacs said in an interview with the AP on Wednesday.
"We have recognized diverse talent throughout our history," she said. "What is of-the-now is how expansive and diverse our industry has become."
She said Academy members have been energized by the mandate to bring emerging or overlooked talent into their ranks.
"It's been like a charge of electricity," she said.
Nogales agreed that there is movement in the right direction but also put the onus on studios to booster greater change in diversity. He said the Academy is mirroring the studios.
"The whole thing rests on the studios. They have to bring in the content and talent," he said. "No [studio] has great diversity. We are going to find the evidence that shows that none of the studios are doing well with diversity."
The Associated Press contributed to this report.