ABC sorry for mixing up 'Quantico' star Priyanka Chopra with another Indian actress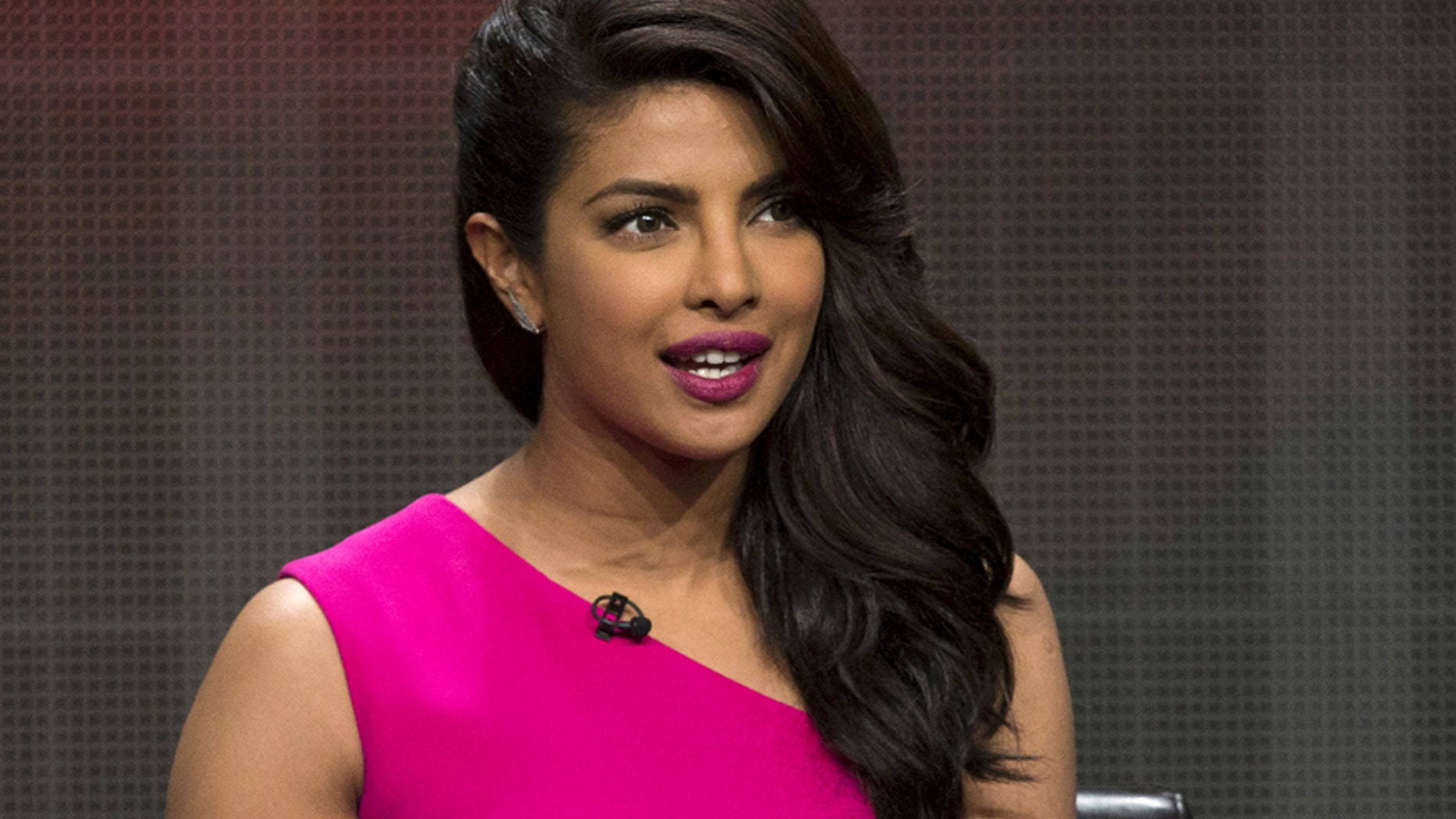 ABC made a blunder this week in a video error, confusing "Quantico" star Priyanka Chopra with another Indian actress in a promo advertising an interview with the Bollywood star, and issued an apology for the mistake on Tuesday.
In some sad irony, the story is called "How 'Quantico' Star Priyanka Chopra Dealt With Race Issues," and the promo teased a conversation about Chopra's racial bullying while attending school in the United States and slurs she encountered throughout her life. The network, however, instead showed Indian actress Yukta Mookhey while introducing Chopra.
Social media users were quick to point out the mistake.
Although a winner of the Miss India and Miss World pageants, Chopra — who was crowned in 2000 — is noticeably not pictured in the ad. Instead, the footage shows Mookhey when she received the Miss World title in 1999.
"Nightline" quickly apologized and corrected the promo.
Chopra took the error in stride, tweeting "Lol!" about the mix-up.
ABC was criticized for its promotion of the freshman series earlier this year, coming under fire for its "sexy" ads shown to introduce the FBI drama. Gawker-owned blog Jezebel argued that ABC, which usually caters to women during its Shonda Rhimes-focused "TGIT" lineup diminished Chopra's female lead character to eye candy for male viewers in particularly racy ads.
"These 'Quantico' ads felt like ABC was awkwardly trying to see what it might be like to market to dudes, 17.8 million of them," Hillary Crosley Coker wrote on the website.
Chopra's interview with "Nightline" aired Tuesday night on ABC.