ABC Soaps 'All My Children' and 'One Life to Live' Move Online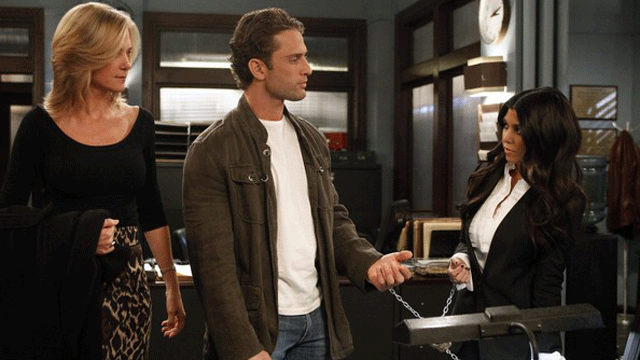 NEW YORK – Beloved US soap operas "All My Children" and "One Life to Live" will live on -- on the web, the New York Post reported Thursday.
Disney's ABC has sold the online rights to the two long-running soaps, which are scheduled to go off the air in September, as part of a deal with TV, film and music company Prospect Park.
Sources told the Post the daily dramas will pick up where they left off on a new, as-yet-unnamed, TV-focused online network once the soaps finish their four-decade run in broadcast.
Prospect Park, founded in 2008, is run by executives Rich Frank, a former Disney Studios boss, and Jeff Kwatinetz. Both are executive producers of USA Network's hit show, "Royal Pains."
Prospect Park is said to be finalizing its current round of funding for its Hulu-style venture in the next month to 45 days.
The soaps are expected to be the first of a number of brand-name TV shows to eventually land at the site.
News of the deal will be a huge relief to soap fans who have been campaigning for ABC to keep them on air. The broadcast network said in April it was dumping them for much less expensive, unscripted programs, "The Chew" and "Revolution."
"All My Children" launched in 1970 and "One Life to Live" began life in 1968.