ABC orders talk show from Alec Baldwin despite controversial past, MSNBC disaster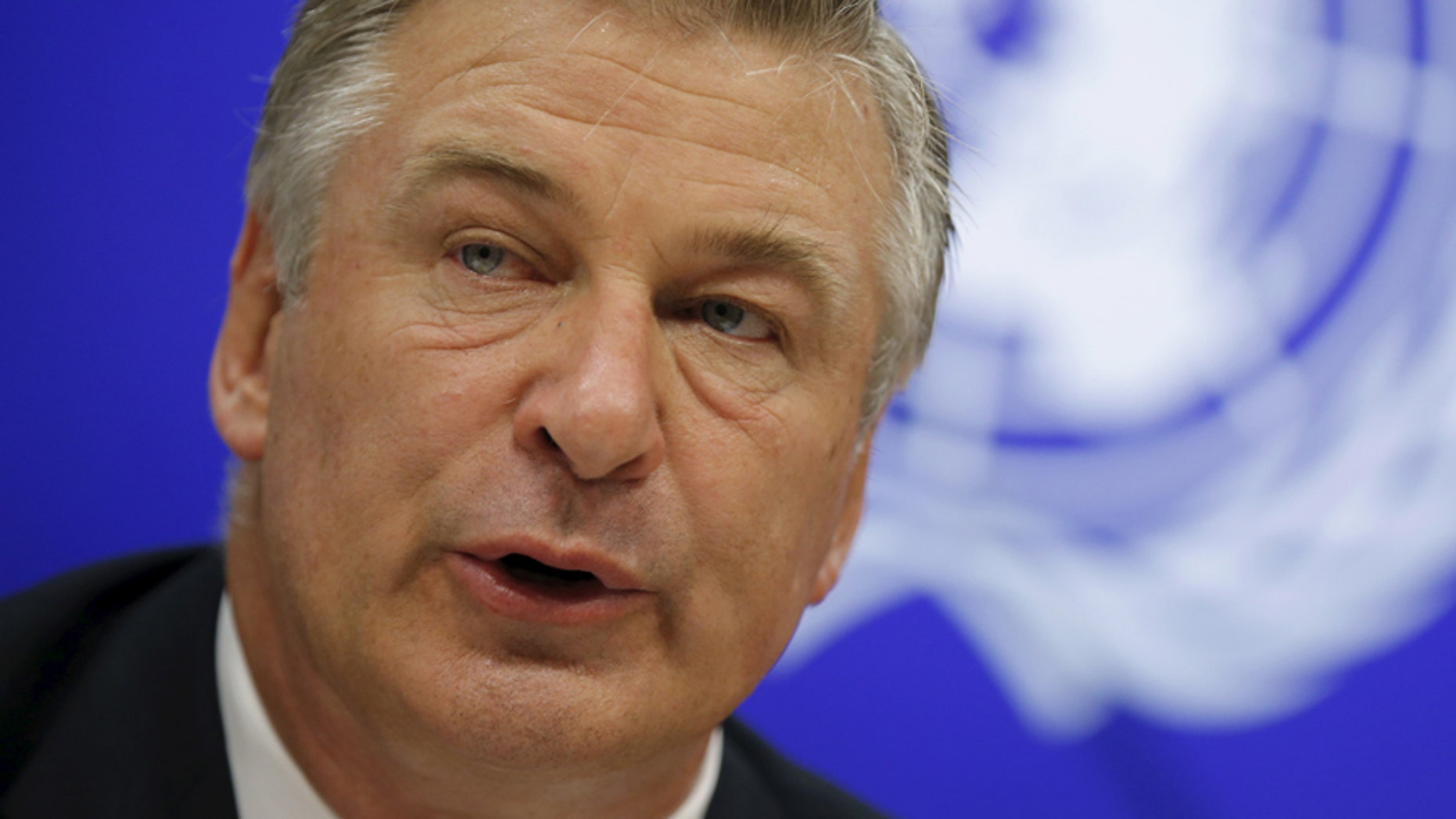 ABC is betting big on Alec Baldwin, announcing on Tuesday that it has ordered a talk show series with him as host — despite his history of controversy and disastrous talk show at MSNBC.
According to the network, the new show, titled "Sundays with Alec Baldwin," will feature the host in a very similar format to his successful WNYC podcast. Each hour-long episode will see him sit down for a one-on-one conversation with two guests for an in-depth conversation about the top pop culture topics of the day. ABC says it will air a "sneak peek" of the new show on Sunday, March 4, immediately following the Oscars.
"I'm excited about this show and grateful to ABC for taking a chance on me in what is, admittedly, a crowded field," Baldwin said. "I've enjoyed doing my podcast for WNYC and look forward to the challenge of doing a show on camera."
The sneak peek will feature Baldwin, who currently hosts "Match Game" as part of his production company's first look deal with ABC, interview his friend Jerry Seinfeld and "Saturday Night Live" star Kate McKinnon.
This is Baldwin's second attempt to parlay the success of his podcast into the television format. His previous show "Up Late with Alec Baldwin" was canceled at MSNBC in 2013. Amid behind-the-scenes conflicts and low ratings, the award-winning star sealed his own fate after making a homophobic slur toward a New York Post photographer that prompted severe backlash from pro-LGBT advocacy groups.
In a video picked up by TMZ, the star calls the photographer a 'c--- s---ing f----t." At the time, Baldwin blamed this as the cause of his departure from MSNBC in a lengthy column with Vulture also that announced his short-lived retirement from the public eye.
Despite his past history of failure in the talk-show space, ABC Entertainment President Channing Dungey seems undeterred going into his next venture for the network.
"Alec's intellect, wit and wealth of life experience afford him a voice and perspective we haven't seen before in this format," she said. "When we shot the pilot, we knew immediately we had something special that we couldn't wait to share. We are excited to be working on a series that showcases Alec as one of today's most compelling conversationalists and highlights the type of intimate discussions that he has captured on his podcast for years."
Currently, there's no word on when the series will air after Sunday's sneak peek. However, given its title, audiences should reasonably expect Sundays to feature follow-up episodes.