A "Rabiosa" Shakira Works the Pole in New Music Video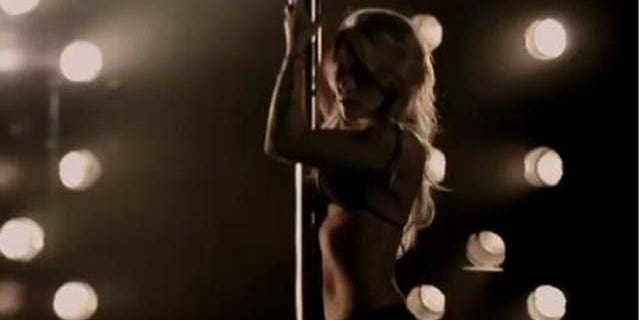 Shakira is working the pole in her newest video "Rabiosa" which went viral on Thursday.
Showing off a new short bob, Shakira is seen having the time of her life with friends at a house party. The video then cuts to her striptease, where she's only wearing boy shorts and a bra.
It shouldn't come to a surprise that "Rabiosa" has caused much stir in the online community.
"Did you know that Rabiosa is the most viewed video on YouTube today?" Shakira posted on her Twitter account. "Wow, the Rabiosa video is on almost four million views in less than 48 hours after it was posted!"
The English version of Rabiosa features Pitbull while the Spanish version features El Cata.
You can reach Alexandra Gratereaux at Alexandra.Gratereaux@foxnewslatino.com
Or via twitter: @GalexLatino
Follow us on twitter.com/foxnewslatino
Like us at facebook.com/foxnewslatino