9 surprising facts about 'The Love Boat'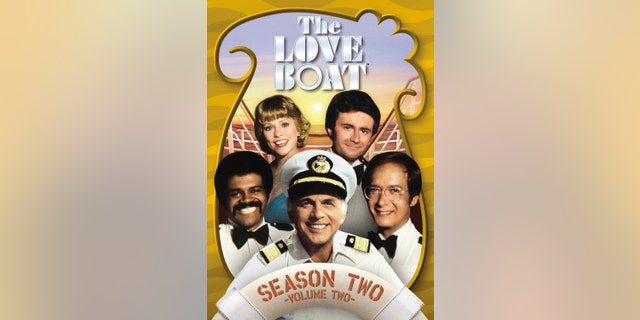 Critics hated "The Love Boat" and predicted the corny jokes and silly storylines would sink producer Aaron Spelling's new show faster than the Titanic.
They were all wrong.
"The Love Boat" quickly became one of the most watched — and most identifiable — TV series of its time, sailing over 250 hour-long voyages between 1977 and 1987.
Each week, viewers could count on Captain Merrill Stubing (Gavin MacLeod), ship doctor Adam Bricker (Bernie Kopell), cruise director Julie McCoy (Lauren Tewes), bartender Issac Washington (Ted Lange) and purser Burl "Gopher" Smith to help their revolving door of celebrity guests find love on the high seas.
More than 500 of Hollywood's most recognizable stars — from the Village People to a young Tom Hanks — appeared during the show's 10-season run.
Here are a few fun facts you might not know about "The Love Boat":
1. Story behind 'The Love Boat'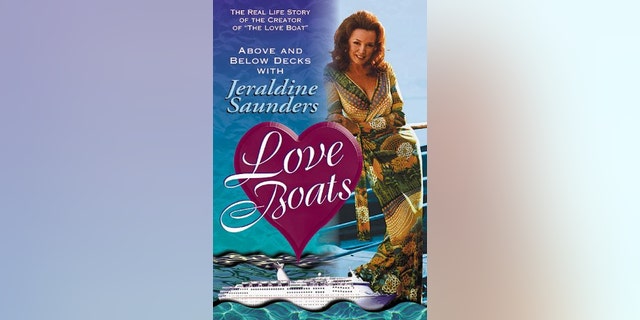 The show was based on a two-hour movie, which in turn was based on the tell-all book "Love Boats" by cruise director Jeraldine Saunders. In it she detailed accounts of real-life romance she witnessed on the job.
2. A more mature audience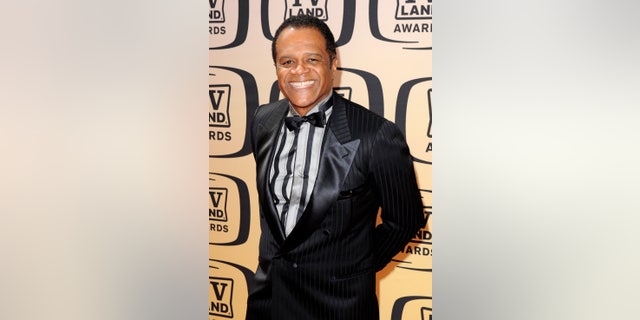 After the show ended, Ted Lange, who played bartender Isaac Washington, co-wrote a sex advice column for FHM magazine. His co-writers were adult film star Jenna Jameson and Howard Stern's wife, Beth Ostrovsky.
3. First 'Love Boat' star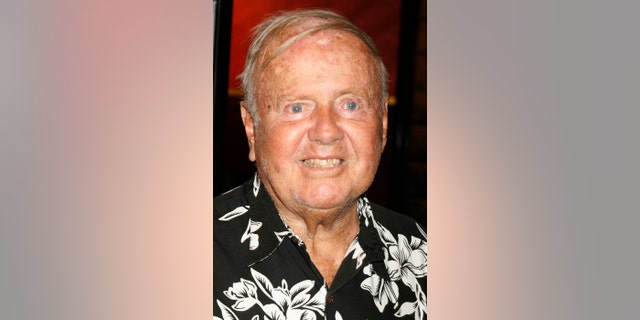 The original "Love Boat" movie in 1976 starred Dick Van Patten (from "Eight Is Enough") as the captain.
4. The original three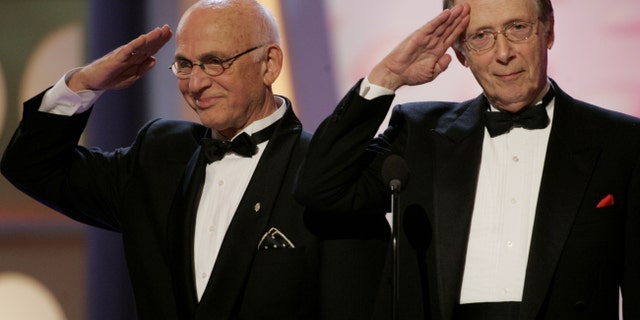 Gavin MacLeod, Bernie Kopell and Ted Lange are the only cast members to appear in every episode of the series, including the last three movies made for TV.
5. The real 'Love Boat'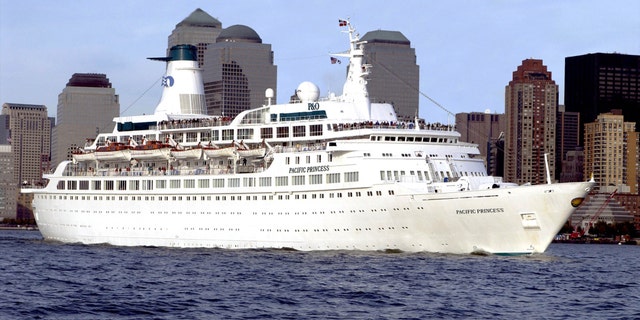 Some scenes were filmed during actual cruises on The Pacific Princess and its sister ship, Island Princess. Real passengers were often used as extras. The real Pacific Princess (pictured above) spent 37 years in service (1971-2008). It was towed to Aliaga, Turkey in 2013 to be salvaged.
6. Story of the theme song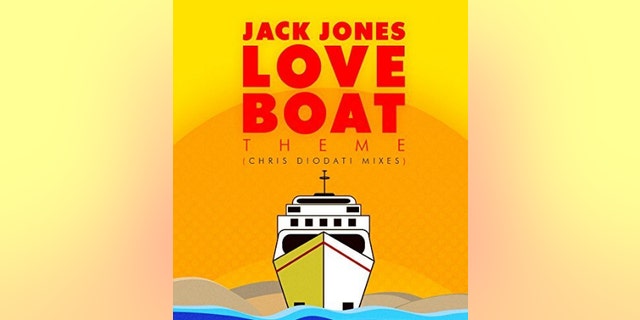 The iconic "Love Boat" theme song was recorded by Jack Jones and released as a hit single in 1979. It was replaced for the ninth and tenth seasons by a cover version sung by Dionne Warwick.
7. 'Brady Bunch connection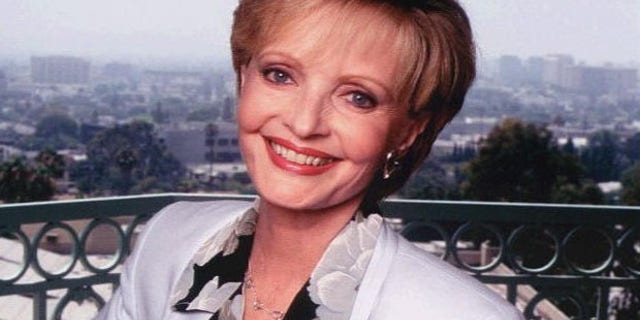 Florence Henderson appeared eight times — always as a different character. One episode also featured her "Brady Bunch" husband, Robert Reed, in an unrelated story line. In a memorable scene, the two characters pass each other in the hallway and do a double take.
8. Political ties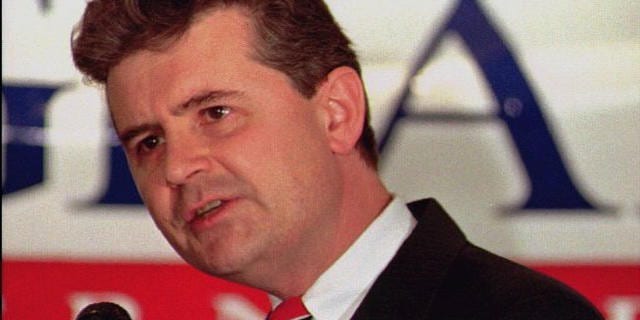 Fred Grandy worked as a speechwriter for Iowa Rep. Wiley Mayne before landing the role of "Gopher." In 1987 be began his own eight-year stint as a member of the United States House of Representatives. He lost the election for Governor of Iowa in 1994.
9. Drug troubles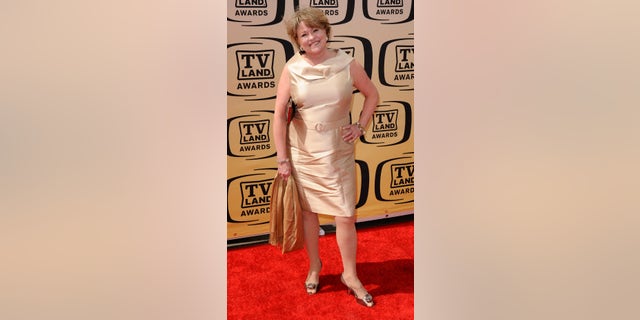 Lauren Tewes, who played Julie McCoy, developed a serious cocaine habit at the show's peak of popularity and was eventually fired. She later attended culinary school.