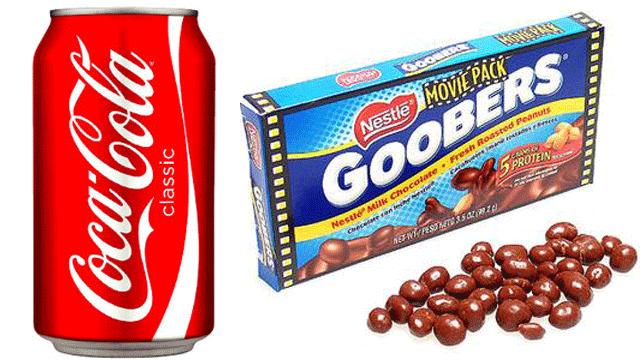 We've all thought it, but this guy is actually going through with it.
A suburban Detroit man is suing his local AMC theater over what he says are its too-high snack prices.
The Detroit Free Press reports Joshua Thompson filed a lawsuit last week in Wayne County Circuit Court.
The suit says that on Dec. 26, he paid $8 for a Coke and a package of Goobers at the Livonia theater.
The suit accuses AMC of violating the Michigan Consumer Protection Act by charging grossly excessive prices for snacks. It seeks refunds for customers who were overcharged and a civil penalty against the theater chain.
A message seeking comment from AMC Theatres was left by The Associated Press before business hours on Wednesday.
Thompson is a security technician from Livonia.