5 Netflix shows to binge this weekend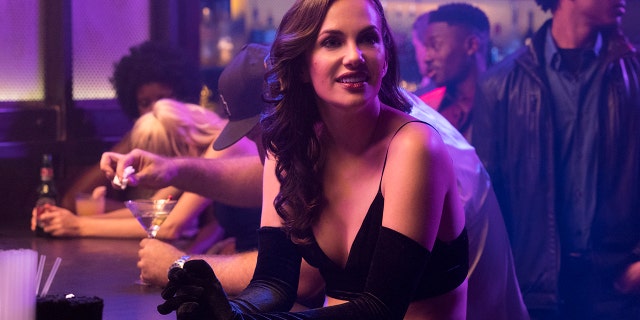 We've all had a lazy weekend, complete with junk food, few-to-no plans and, of course, a whole lot of binge-watching TV on Netflix.
With a slew of original, old and new content updating on the streaming service every month, there's no shortage of things to occupy your weekend TV binge. However, if you find yourself overwhelmed with options, below are five good suggestions.
"The Haunting of Hill House" (1 Season)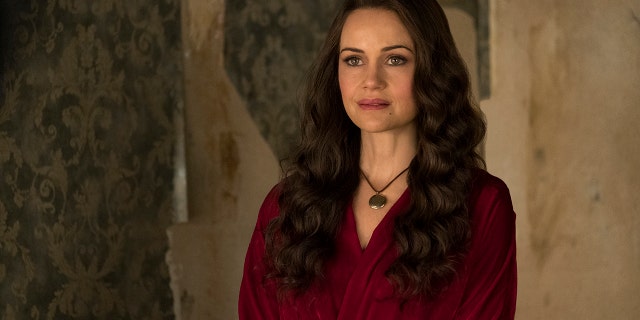 The spooky season is upon us and what better way to get into the festivities than with the streaming service's latest horror series. "The Haunting of Hill House" is a modern reimagining of the classic novel. When a family is reunited by a tragedy, they individually must confront the ghosts they dealt with in their past. It's rife with ghosts, foreboding and things that will make your skin crawl. If you're planning to watch alone, perhaps it's best to have the lights on.
"Adam Ruins Everything" (1 Season)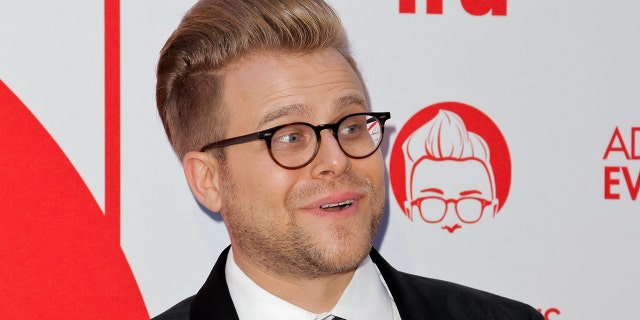 Just because you're having a lazy weekend doesn't mean you can't learn a thing or two. Join Adam Conover as he walks you through some of life's biggest misconceptions (whether you like it or not). If you're a fan of cars, voting, malls or marriage, let the host's contrarian mind use facts, research and a touch of humor to make you rethink everything you thought you knew. Be warned, he will "ruin" everything for you.
"Disenchantment" (1 Season)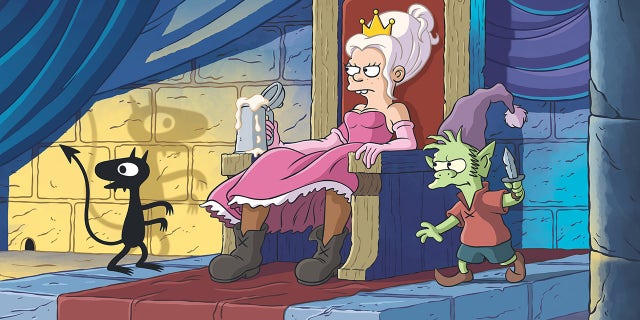 From the famed creator of "The Simpsons," this Netflix original animated series takes you to a fantasy world that's, frankly, not fit for fairy tales. When young adventurer (and hard-drinker) Bean tries desperately to escape her arranged marriage to the prince of another kingdom, she finds the help of a demon and an elf to be the only thing to set her life on a path she's comfortable with — even if it is top-to-bottom crazy. The series is only 10 episodes long but was just renewed for two more. You can get in on the ground floor of this hilarious Dungeon and Dragons-inspired comedy and say you were ahead of the curve.
"Daredevil" (3 Seasons)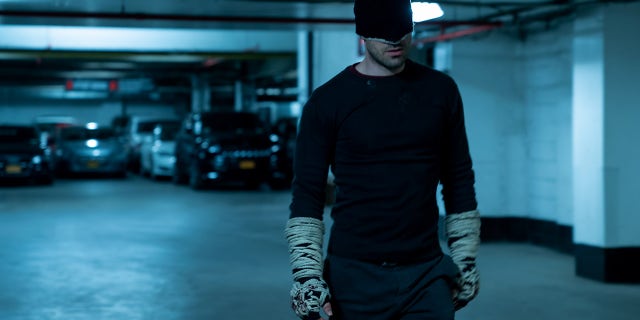 When a childhood accident blinds young Matt Murdock but gives his other senses superhuman accuracy, he uses his brilliant legal mind to fight crime with the law by day, and with his fists at night. If you like superheroes and crime drama, "Daredevil" is the show for you. In addition, it's the jumping off point for Marvel comics and Netflix's connected universe. If you really enjoy the series' three seasons (the latest of which dropped Oct. 19), you may find yourself interested in "Jessica Jones," "Luke Cage," "Iron Fist," "The Punisher" or "The Defenders." However, none are required viewing. Simply sit back, relax and watch the devil of Hell's Kitchen beat up some nefarious characters.
"Black Mirror" (4 Seasons)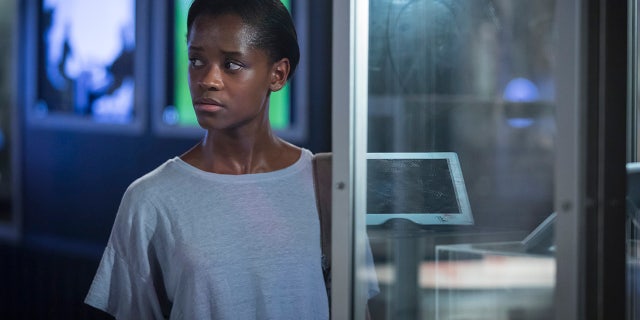 If "The Twilight Zone" went high-tech it would be "Black Mirror." Unlike the other installments on this list, you don't have to watch these in order. This anthology series tells separate stories that all involved heightened technology, its impact on society and a twist that you probably won't see coming. Look through the award-winning list of episodes and dive into the one that sounds the best to you. While the four seasons may seem short, the length of each episode will keep you occupied for the whole weekend.